Cheers to the New Year! Season's greetings from EuroDNS!

We'd like to take this opportunity to wish you a very happy holiday season and peaceful and prosperous New Year. Here's what our holiday hours will look like as we say goodbye to 2017. 
Our office will be closed on the following days: 
December 25th for Christmas
December 26th for St. Stephen's Day
January 1st for New Year's Day
We'll be open normal business hours throughout the rest of the holiday season. 
Don't forget that on our site you'll find a Knowledge Base if you need help troubleshooting a problem or setting up a product.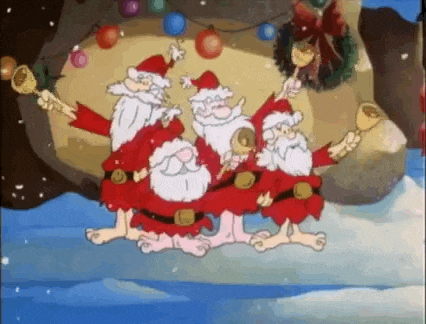 Warmest wishes from the team at EuroDNS!