5 social media trends to guide your strategy in 2021

In the fascinating world of social media, trends are ever-changing. This means that businesses not only need to constantly stay up-to-date but also have to alter their strategies when necessary. Given their importance and complexity, we have shortlisted and selected the 5 most important social trends to expect in 2021 and beyond that you need to include in your online strategy.
If we look back at 2020, we can certainly say social media is rarely out of the news. With over four billion people now using social platforms, it is undeniably playing a very important role in our society. Through the period of the global pandemic crisis, social media became a primary source of information and channel for communication and an integral platform for business to interact with consumers. In 2021, we will see more and more businesses turning to social media as a key marketing channel.

But the world of social media is ever-changing with new trends and platforms constantly refreshing and introducing new features. This requires businesses to stay up-to-date and consistently change their strategy.
To help you navigate through this complex world, we have selected 5 most important Social Media trends in 2021 that you need to be aware of.


1. Video is the biggest opportunity
Video content as one of the most engaging forms is set to dominate the social media space. According to a Cisco study, 82% of all online content will be video content by 2022, showing the importance of using video in social marketing.
Brands across a diverse range of industries like Benefit Cosmetics, entertainment show Fallon Tonight or news outlet The New York Times have successfully incorporated different video forms from short like IGTV or TikTok to longer videos on Youtube in order to reach new and existing audiences.
In 2021, we will see videos being used not just as engagement content but also as a commercial channel. Alibaba, Youtube and Instagram have announced new measures to help businesses start profiting from social videos. Instagram launched IGTV monetization to allow ads to appear alongside high-quality and popular content. YouTube will make video ads more "shoppable" by adding browsable products to drive traffic directly to brands' product pages.
So if you're not currently creating videos, 2021 is the time for you to start!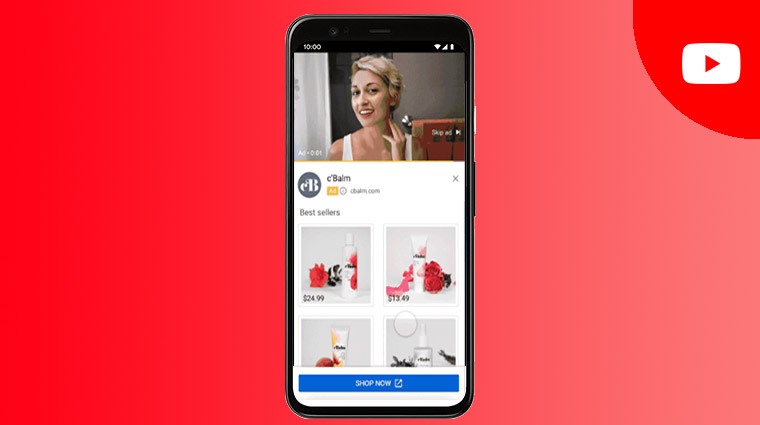 2. Social Media at every customer journey touchpoint
According to Hootsuite 2021 survey, 73% of businesses have identified 'Increased acquisition of new customers' through social media as their number one goal to achieve in 2021. Followed by 'increased brand awareness' and 'Driving conversions (leads, purchases, and product inquiries)' as a third outcome.
Businesses are integrating social media tactics into different customer lifecycles. From 'delivering innovative experiences' at the discovery stage to driving quick conversions through paid ads. However, the experts advise looking for a balance between short-term monetization and long-term brand experience.
Here are some of the ways businesses in the world of e-commerce are using social media across their customer journey:
Live streaming events for brand awareness
Live streaming has gained huge popularity as a result of COVID-19. It is an effective method to boost brand awareness, maximize audience reach and provide an authentic experience. Fashion retailers Levi's and Tommy Hilfiger hosted a live shopping event in August 2020 that attracted 14 million viewers and sold out 1,300 hoodies in less than 2 minutes. Instagram Live Shopping is a new addition that allows influencers to tag products when broadcasting live.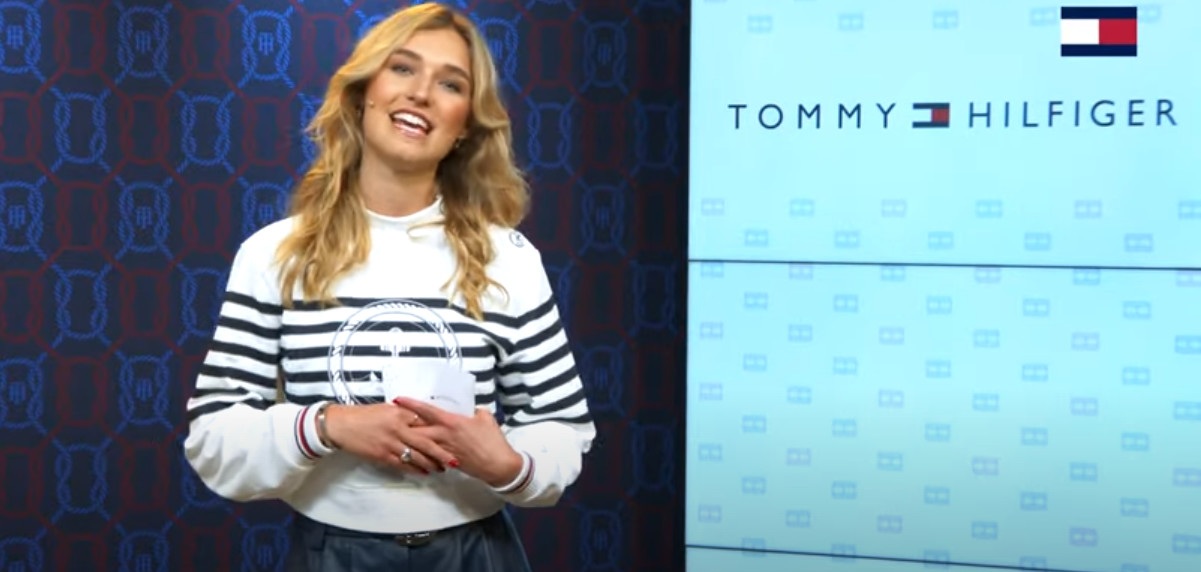 Instagram shopping and check out for conversion
Social media giants are quick to adapt to the growing e-commerce world. Both Instagram and TikTok have introduced a number of in-app purchase features. Online fashion and cosmetic retailer Asos leads by example with one of the most commercialised Instagram accounts. It has integrated every feature available from customised storefront to shop directly from the Instagram profile page to tagged product on images to link to the product shopping page.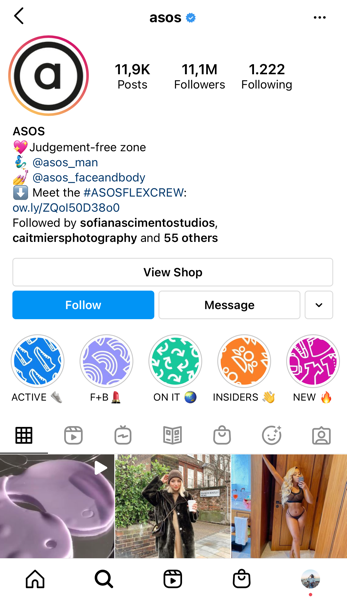 3.Be your authentic self
Digitally savvy consumers are demanding authenticity from brands. According to Sprout Social Research, 90% of consumers say authenticity is important when choosing the brands they like and support. Authenticity is about revealing your human side and embracing imperfections. Let's have a look at some of the ways brands can be authentic.
If you are a B2C brand, share imperfect everyday moments of the company like behind the scenes or employee moments. Take a look at Sproutsocial sharing small features on their employees.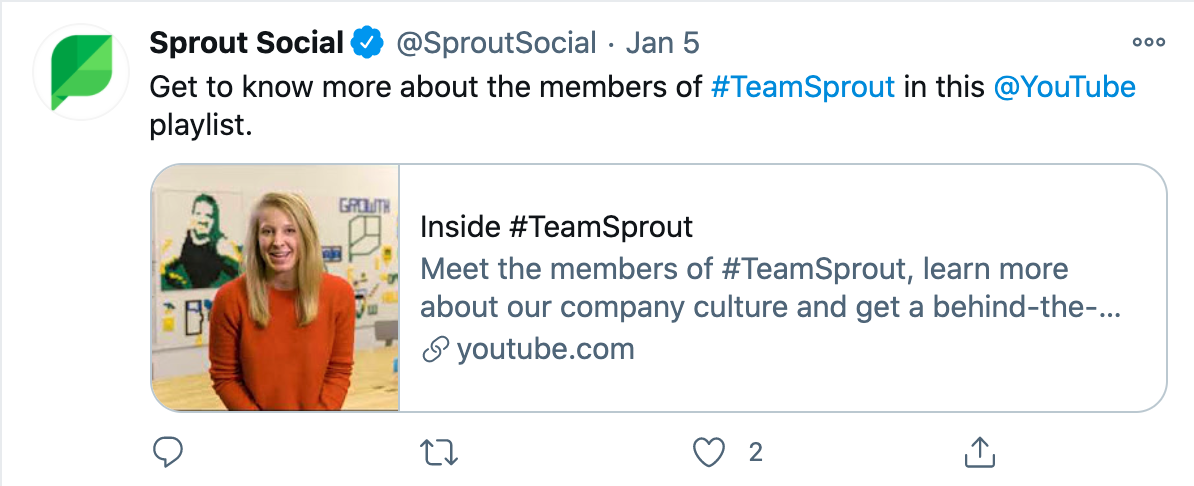 More user-generated content
While integrating user-generated content in marketing is not an emerging trend, global pandemic and lockdown provided opportunities for product users to create highly interactive and engaging content from their home. Short-form videos on TikTok and Instagram Reels will continue to rise in popularity. We will see more videos generated by the users or influencers on behalf of the brands. Take the example of small e-commerce brand Burga that incorporates UGC in their social media ads instead of developing a perfect ad creative that looks like everyone's else.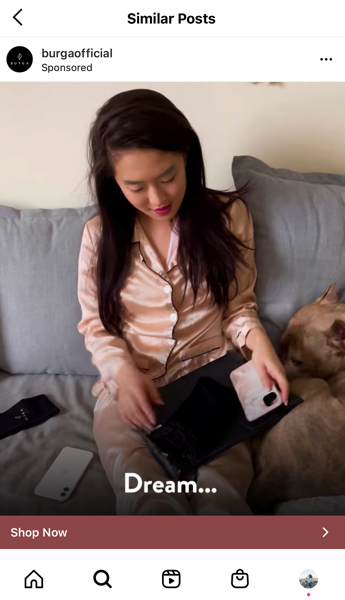 Have real-time conversations with your customers and followers through community groups, social messaging, chatbots, live Q&As or simple Instagram 'Ask me now' feature. Customers no longer want to connect with brands, they want to connect with humans. One of the most important trends to watch in 2021, as experts say, is the community-focused activity, sharing valuable content and knowledge with existing and new users.
4. Ephemeral content will dominate
What is ephemeral content? It is essentially content that is available for a short period of time only. Almost every social media giant has invested in this content format: Instagram with Stories, Snapchat, Twitter with Fleets, YouTube with Shorts, LinkedIn Stories, Facebook Stories. The popularity of this content is caused by its ability to be highly personal, unpolished and real. It is also linked to the consumer's attention span becoming shorter and shorter.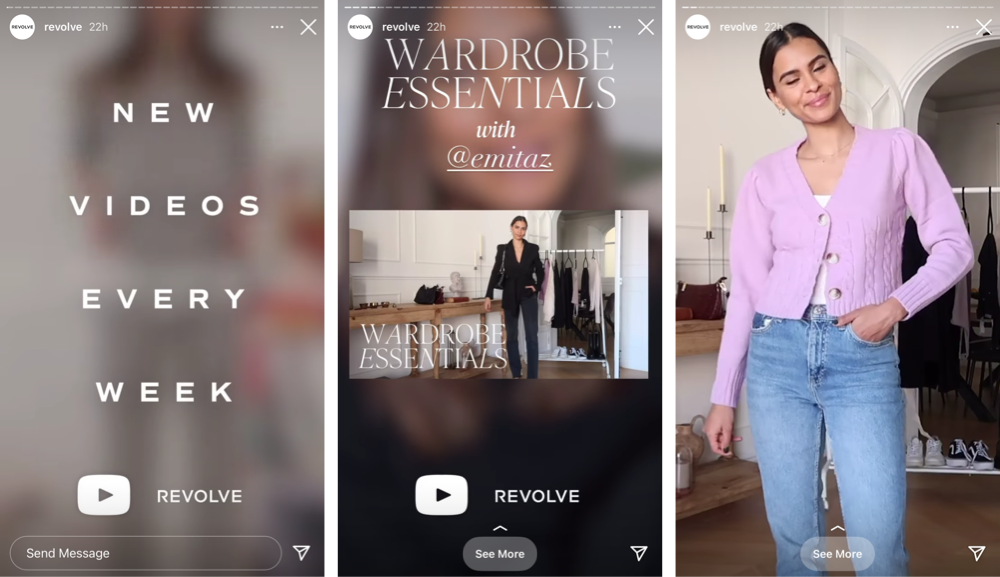 5. New take on Influencer marketing
Working with influencers has slowly gained its validity proving to be more effective both for product sales and brand awareness. Even large brands like Prada or Nike who have always used celebrity endorsement campaigns are now turning to industry influencers. We have also witnessed a tremendous brand growth for smaller start-ups who have successfully integrated influencer marketing into their strategy.
In the abundance of information, customers simply trust their peers and friends more than companies trying to sell, which is why influencer marketing has become so effective. In fact, 49% of consumers today depend on influencer recommendations for their purchase decisions. 60% say they've been influenced by a recommendation when shopping in-store.
But in 2021, influencer marketing is taking a new turn. Businesses have found working with several small but relevant 'micro-influencers' to deliver higher engagement at a lower cost. They are also looking for influencers within your existing customers and reward them.
@marisa is a micro-influencer with over 150K followers. She promotes here the brand Jack Wolfskin with promotional code. Content is developed by Marisa herself.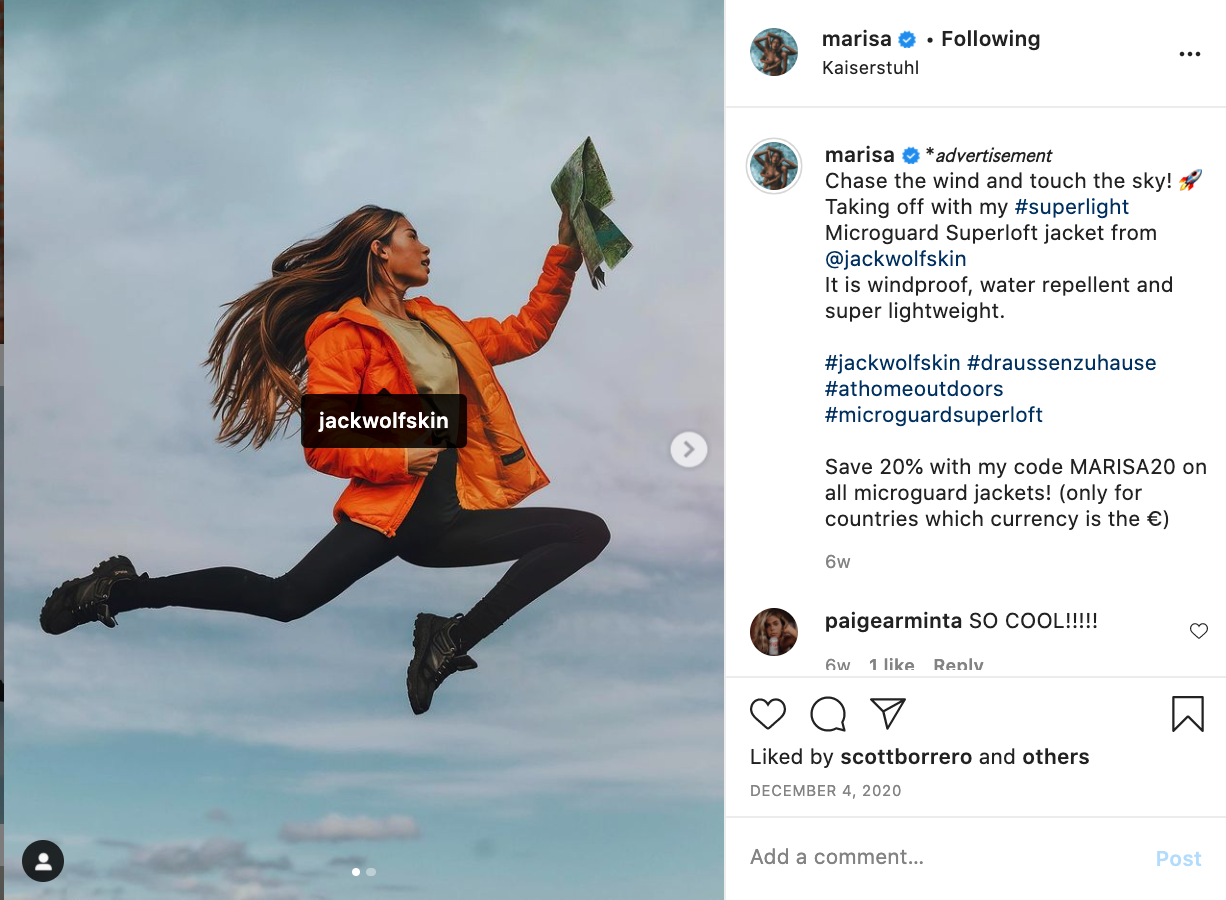 Here are the top 5 trends that will dominate in 2021 and beyond. Leveraging these trends correctly, businesses can stay ahead of their competitors and more importantly build meaningful relationships with their users.