Top 11 domains for E-commerce & Retail

Let's continue our series of top domain extensions blog posts by industry. This week, we're taking a closer look at the e-commerce and retail industry and we're providing you with the list of our top 11 domains for these sectors, with the usual real-life examples we know you love!
The digitalisation trend of these last few years has also seen the democratisation of e-commerce as an indispensable part of the global retail framework. Consumers from most countries now benefit from the advantages of online shopping, and according to the predictions (Statista, 2021), retail e-commerce sales worldwide could reach 6 542 billion US dollars.
Fortunately, this mega industry also has its own set of domain extensions that can help your business stand out. Here's our list of alternative extensions for e-commerce & retail, with real-life use cases.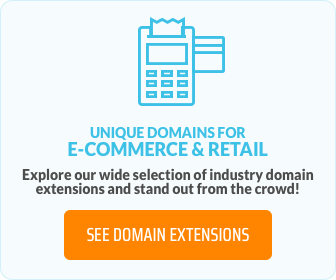 With over 800,000 domain registrations, .SHOP is probably the most obvious extension choice for anyone owning an online store, or aiming at developing an online marketing strategy. Whether your website is a famous brand or a small independent boutique, .SHOP will definitely attract customers to your products or services.
hugopower.shop
This Spanish company has chosen to trust the .SHOP extension for their e-boutique selling vitamins, minerals, workout formulas and everything you need to be in shape!

Similar to .SHOP, .SHOPPING is an extension that's proven to be generic enough to suit a number of businesses in the fashion, food, leisure or entertainment industries. This keyword extension is just as ideal for supermarkets as it is for a review website.
A .SHOPPING domain name makes obvious what your site is offering: goods, services, advice, promotions.
yogitea.shopping
The famous US tea brand is using .SHOPPING as one of its many extensions for its online store. The website also offers valuable yoga practice videos and information about Ayurveda.

.CLOTHING is a fashionable domain extension dedicated to the clothing industry: fashion designers, retailers, bloggers, etc., will find this TLD convenient to shed some more light on their online activities and leave no doubt to their potential visitors as to what their brand is all about.
notch.clothing
Notch is a modern menswear brand, focusing on accessories such as neckties, bow ties and handkerchiefs.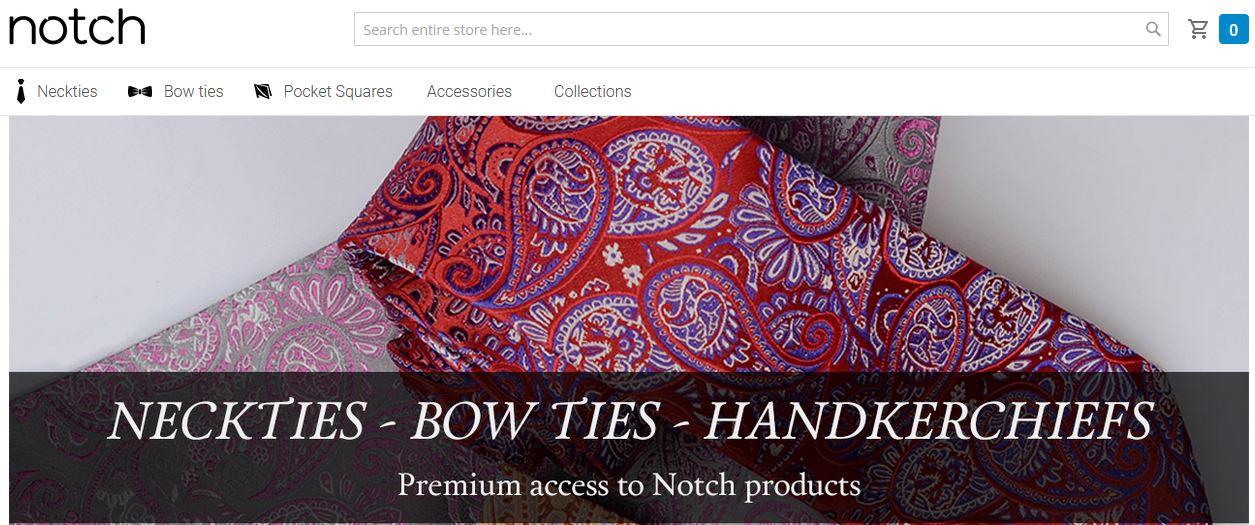 You're the proud owner of an online shop, selling clothes, books, accessories or food? .BOUTIQUE is a gTLD that will add credibility and good taste to your online niche business and help you stand out from the crowd of online stores. Be chic with .BOUTIQUE and conquer new customers with a relatable domain extension!
oberweis.boutique
Luxembourgish residents are surely familiar with Oberweis, this renowned and traditional bakery that's been implanted in the Grand Duchy for over 50 years. Desserts, but also takeaway dishes such as hamburgers are "à la carte".

Similar to .BOUTIQUE, .STORE is a new gTLD that's going to create the perfect destination for your online shoppers. It's a perfectly convenient extension for your online shop, whether it's a small independent store or a well-established department store as it will support your online marketing strategy. Create the perfect online space for your customers to check out your products and spend their money.
greenwave.store
The Wave micro-mobility solution is a Belgian e-scooter rental app that allows users to locate an e-scooter, calculate their trip and park the vehicle anywhere.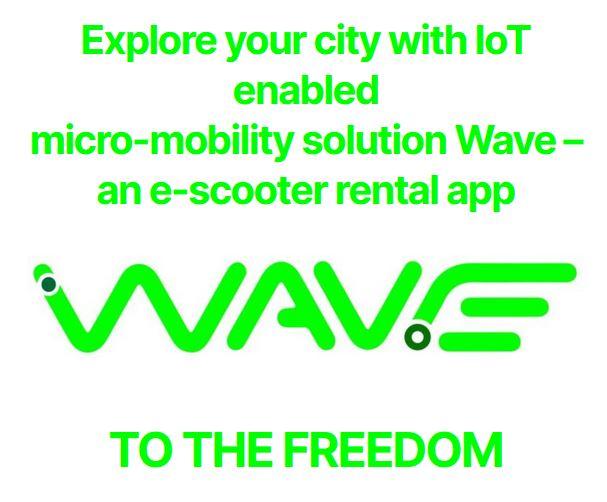 Nothing will make it easier for you to promote the special offers on your products and services than a .DISCOUNT domain extension. Showcase your bargains, sales, promotions, or anything with a reduced price. .DISCOUNT will also help your site SEO-wise, since Internet users search for discount as a keyword. There's no way you can lose with .DISCOUNT.
Talking about discounts, how about a .SALE TLD to redirect your customers to your best offers? What's great about .SALE is that it can be used to promote any kinds of goods and at the same time improve your search engine rank with this keyword for your business.
auto1-group.sale
AUTO1 is Europe's leading B2B online marketplace for used cars. More than 60,000 professional partners across 30+ countries use their website for selling and purchasing inspected used cars.

.COUPONS could be the extension you've been waiting for to connect Internet users with great deals and opportunities. .COUPONS can be used both by online stores and by websites that gather and share coupon codes. Your website will be super easy to find with this straight-to-the-point keyword.
The .DEALS domain extension can be used for websites with all kinds of deals. All shop owners, affiliate marketers and retail stores will want to get their hands on this cool TLD to showcase their very best deals, so register .DEALS now and start selling more!
okay.deals
The best deals on the market, organized by category: finance, shopping and green energy, associated with a .DEALS TLD: simple and efficient.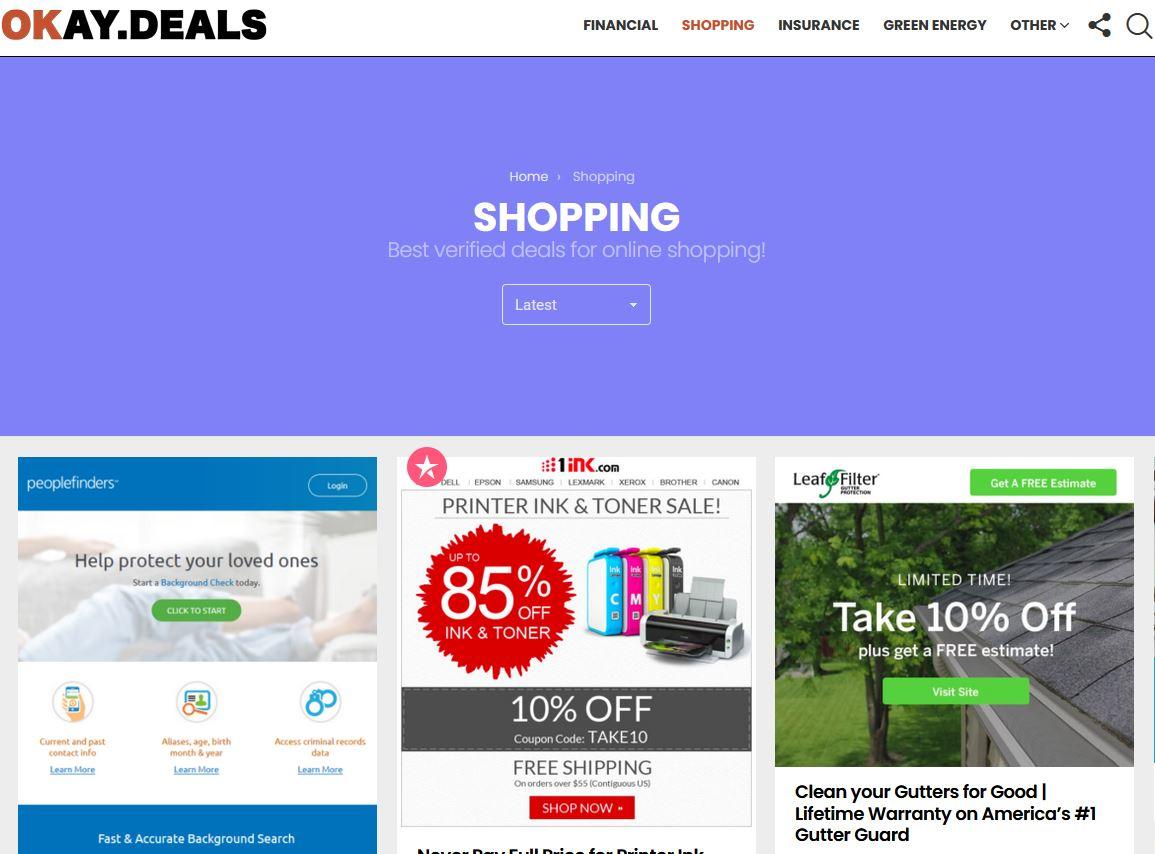 Aren't all of us searching the Internet for the cheapest version of the product we want or need? That's where a .CHEAP domain will be instantly relevant and successful for your business if you're offering good deals, discounted and second-hand goods, etc. Don't miss out on sales and register your .CHEAP domain name now.
co.cheap
In 2009, this digital marketing company developed a URL shortening tool which eventually transformed into a full suite of link management services.

.BARGAINS is a gTLD available to all for registration, and it's an absolute bargain. This domain is excellent for any website offering a good deal, discounted goods, cheap products and services. Perfect also for retail outlets during the sales.
cheap.bargains
This website gathers the cheapest flights and hotel options for your favorite destinations, allowing visitors to find the best bargain for their needs!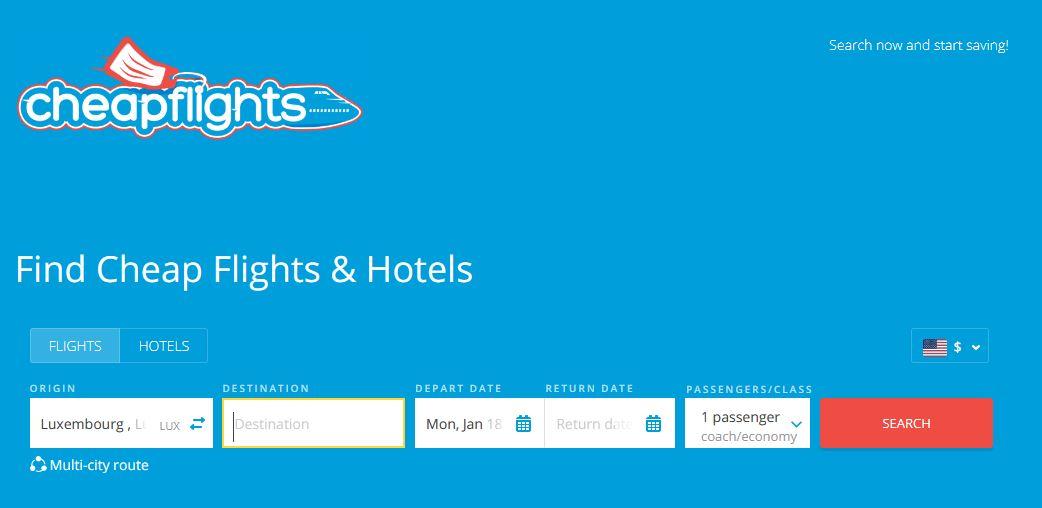 Create the perfect website with EuroDNS!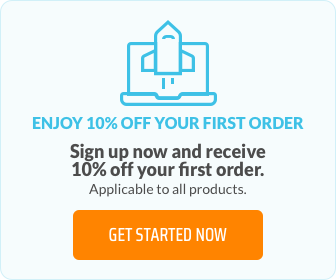 Here you go, now that you've been able to pick the most appropriate extension for your e-commerce business, do not hesitate to consult our Plesk or managed WordPress hosting products which will allow you to either have complete control over your site or have our team of experts take care of it for you. For more tips on how to choose your hosting solution, check out our dedicated blog.