Our 20 most popular domains of 2020

2020 admittedly was a challenging year for all of us, so we thought we'd wrap up this difficult year with a new tradition and look at the highlight domain extensions (new gTLDs) of the year. Stay with us to find out which new gTLDs are the stars of the year…
This is it! The end of a very long year for all of us. And to transition towards 2021 in style, we thought we'd offer our dear community a recap of your 20 favourite new gTLDs of the year, and maybe give you a few extension ideas for 2021. Read on!
.SITE
.ONLINE
.FUN
.STORE
.TECH
.APP
.XYZ
.ONE
.SHOP
.TEAM
.LIVE
.AFRICA
.DEV
.CLOUD
.GAY
.GROUP
.LIFE
.LINK
.DIGITAL
.ART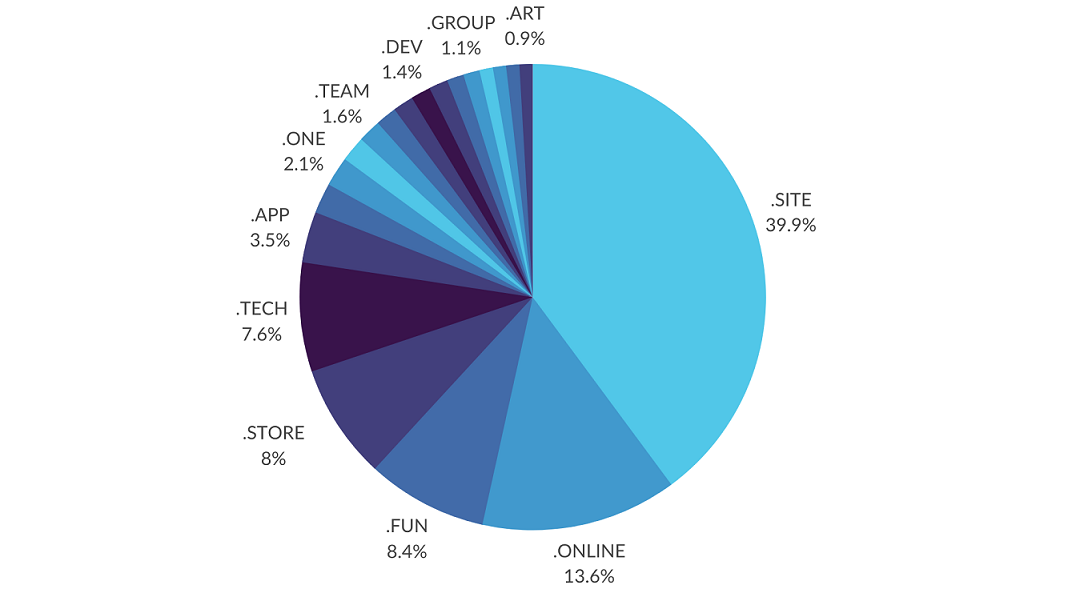 Percentage by number of domain names registered, January 1st - December 1st 2020

And the first place goes to .SITE! This extension is the star of the year as it was the most registered one by our clients. .SITE is the perfect alternative to popular and often saturated extensions such as .COM or .FR. It's generic enough to fit businesses belonging to a number of industries, which makes it a safe option.
In second place of our most popular extensions of 2020 comes .ONLINE. Similar to .SITE, it can suit all types of websites to assert your presence on the web and is a good alternative to .COM.
You want to underline the fun aspect of your website? .FUN is meant for you and will showcase websites dedicated to traveling, the media, events, etc.
Client highlight: sottomarino.fun
Sottomarino is a restaurant combining food and fun, offering the possibility to watch sports events while eating.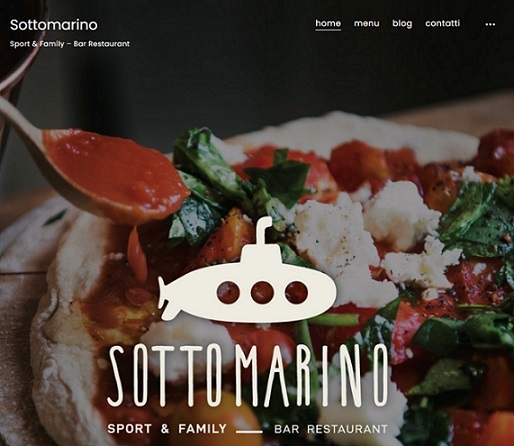 .STORE is an extension that will prove to be ideal for e-commerce sites. Establish your online presence to support your physical store with a website in .STORE.
.TECH is a solid TLD choice for technology lovers, whether they are bloggers or owners of a software development or coding business.
.APP is dedicated to gaming websites and online apps. Developers and editors who want to promote their apps or host their services will particularly love it.
This popular extension is ideal for younger, innovation-driven generations who aren't afraid of taking risks. Don't be scared to stand out with .XYZ!
Create your own website to help your clients find « the .ONE » with this extension or share information such as photos or information about your wedding.
Client highlight: iep.one
IEP is a Dutch web platform for personal and professional profiling and development. Profiles are scanned and matched with machine learning technology. With extensive dashboards for coaches, consultants, managers and recruiters.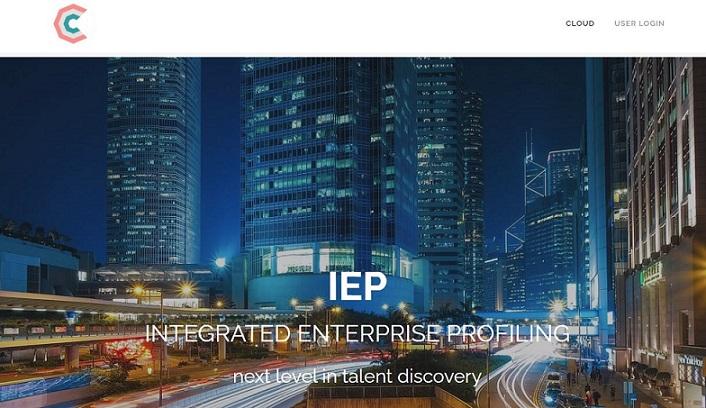 .SHOP is the go-to extension for online stores, may they be big or small. Your clients will know where to find you with this clear extension.
.TEAM is intended to be used by all kinds of teams, such as political groups, sports teams or anyone working in teams.
If you're selling concert, theatre or sporting events tickets, think about .LIVE to represent your business. It can also be a nice fit for websites promoting a healthy lifestyle.
A .AFRICA domain name will allow you to boost your visibility and reach African Internet users more easily. Charity organisations, teaching establishments, companies or sports teams will all benefit from registering a .AFRICA domain name.
Client highlight: savelive.africa
Save Live Africa is an agreement between Senegal and Luxembourg. The aim of Save Live is to build and implement a robust crash data collection system in West-African countries. Save Live supports Senegal in its efforts to reach the set objective of a 35% decrease of the number of victims of road accidents and improve post-crash response.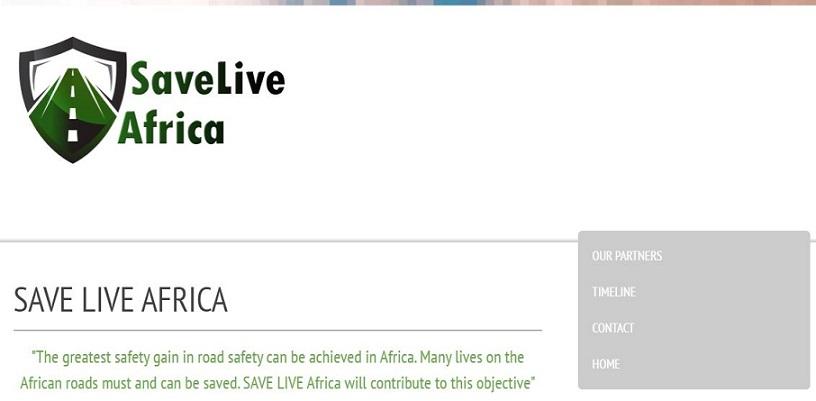 This extension is of course intended for web developers, whether they are employed in a company or work independently. A .DEV domain will give users more security than another domain as the website requires an SSL certificate to charge in the user's browser.
.CLOUD is ideal for I.T. companies specialising in Cloud products or services.
The new .GAY extension launched in 2020 found its way to the public! This TLD specifically created for the LGBTQ communities allows individuals and organisations to express their support, as well as to celebrate the different LGBTQ communities.
.GROUP is a convenient and versatile extension that can be used by large companies, as well as smaller groups of people.
Ideal for charity fundraising actions, for recruiting volunteers and all types of clubs.
Client highlight: bonafarm.group
Bonafarm has developed one of the largest vertically integrated food economies in Hungary, where they strive to coordinate and oversee all steps in the production of their products, from raw materials to finished products, providing consumers with high quality, innovative products.

.LIFE is a new extension that can be used in a wide variety of industries. For individuals and companies alike, this domain will bring life to your site or your blog. Why not blog about your experience of living abroad or about your fitness club. If your site proposes tips about everyday life, a .LIFE ending to your domain name will be perfect.
.LINK allows you to stay connected: networking, team building, technologies, etc. Connect people with one another with .LINK. It's perfect for job boards, dating sites, chat rooms, and social media.
.DIGITAL is an extension made for the digital world in which we all live. This most popular extension is suitable for a number of websites evolving in the digital field, be it music or photography-related, or communication services.
Last but not least, .ART, the extension for all the artists out there! Your identity will be easily recognizable with this tailor-made extension, whether you are an artist or working in the art industry, in a museum, a gallery, or at the archives, etc.

Many of these extensions are currently on sale, so don't hesitate to register the perfect domain for you and associate it with an out-of-the-ordinary extension.
Photo by Fred Pixlab on Unsplash