8 domain names for Human Resources & Recruitment

Give your recruitment site or page maximum visibility with a niche domain extension. Here is our list of 8 trusted domain names for the Human Resources & Recruitment sector.
What better way to promote your recruiting site and give your company's job offers the visibility they deserve than choosing a domain extension with a clear intent? In addition to recruitment, the human resources industry also deals with staff training and career management.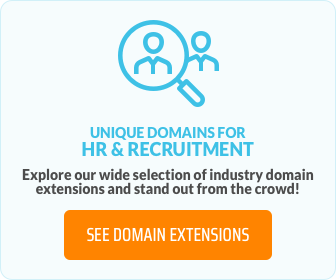 Here is our list of 8 trusted extensions for the Human Resources industry.
These domain extensions are used by many employment websites or companies for their recruitment page as well as to present the company's values. Without a doubt, this is the most popular extension to advertise your job offers.
epam.career
Epam is a company providing computer engineering services and whose goal is to help its customers become agile and adapt to a market going through constant digitalisation.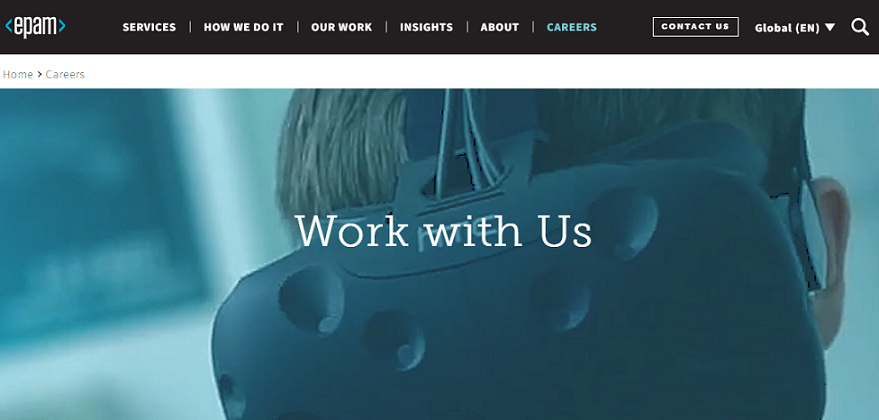 aupairworld.careers
AuPairWorld's mission is to connect au pairs and families through a matching tool.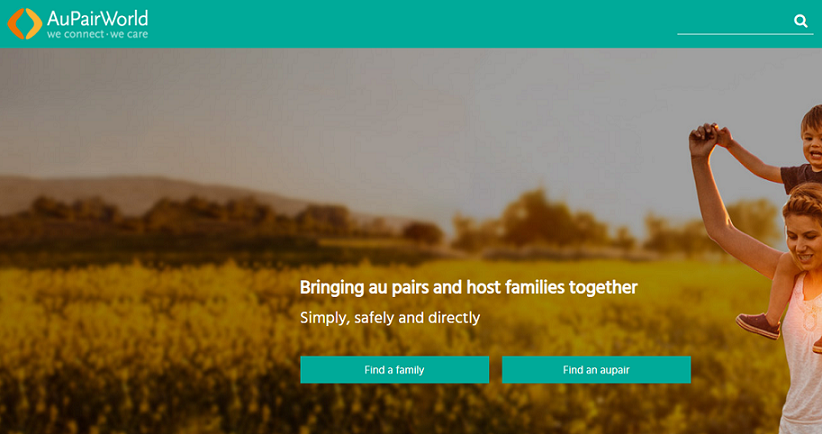 Another convenient extension option for your job board or recruiting page is of course .JOBS. Short and easy to remember, it will ensure your success by allowing job seekers to immediately identify your mission.
tree.jobs
Tree.jobs is a Spanish portal for sustainable employment. Its particularity is that the company is committed to taking into account modern-day issues such as climate, well-being at work and gender equality.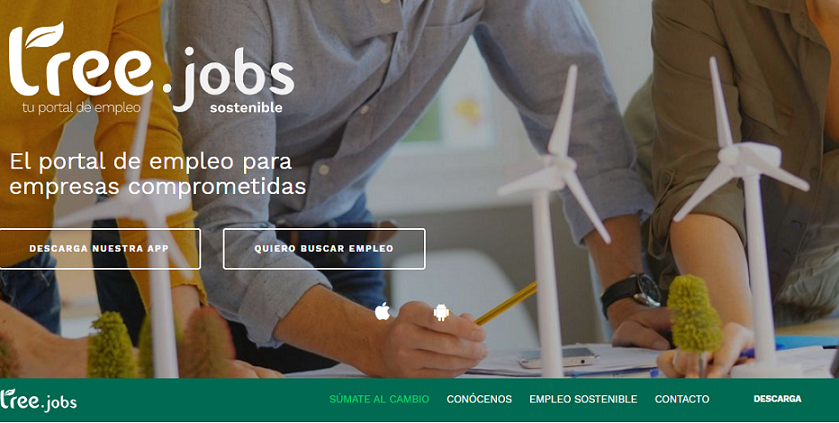 This extension can be used by all types of teams, whether they are sports teams, organizations or your company teams. Why not register a .TEAM domain name for each of your teams and redirect them to your main site? Each team would benefit from their personalized email address.
vesperia.team
Vesperia is an IT services company founded in Luxembourg and with offices in Lille and Paris. It offers many services such as IT expertise, database management, consulting and business intelligence activities.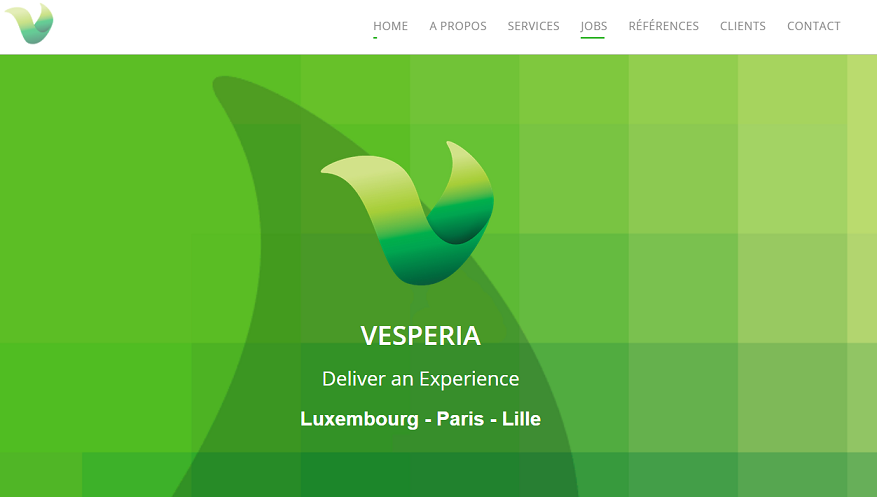 This TLD is ideal both for the training site dedicated to employees of your company and for companies or freelancers offering coaching activities, whether it is professional, relational or wellness coaching.
casting.coach
This website is dedicated to beginner actors and models. It proposes a bunch of information to guide them through the audition process and put all the chances on their side to become the next star.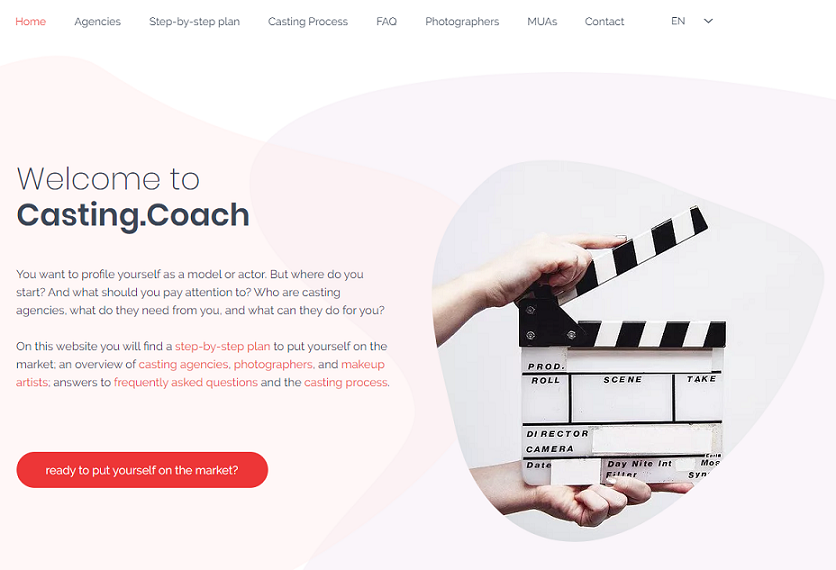 Hire the best engineers with these two extensions dedicated to the world of engineering! Whether they're computer engineers, automotive engineers or civil engineers, grab their attention with a .ENGINEER or .ENGINEERING, two straight-to-the-point TLDs.
2550.engineering
2550 Engineering is a consulting company specializing in embedded systems, machine learning, radar systems and mechanical engineering.

Find and hire the best experts in their field with .EXPERT. The advantage of a .EXPERT is that it will easily address different audiences due to its broad meaning, which can address various sectors of activity.
instructionaldesign.expert
This designer has her own website with a .EXPERT extension, allowing her to showcase her professional skills and expertise.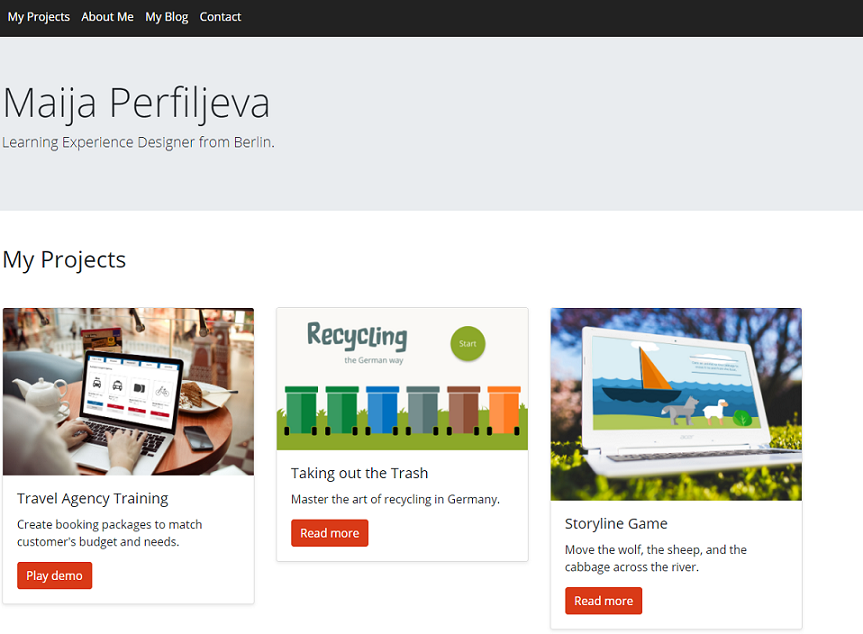 If you work in human resources, this is the extension you need for your employee professional development page. This TLD is also perfectly suited to sites offering courses, whether it's driving, sports or language lessons.
mplaza.training
Mplaza is a platform offering online project management courses, as well as an authorized seller for official exams.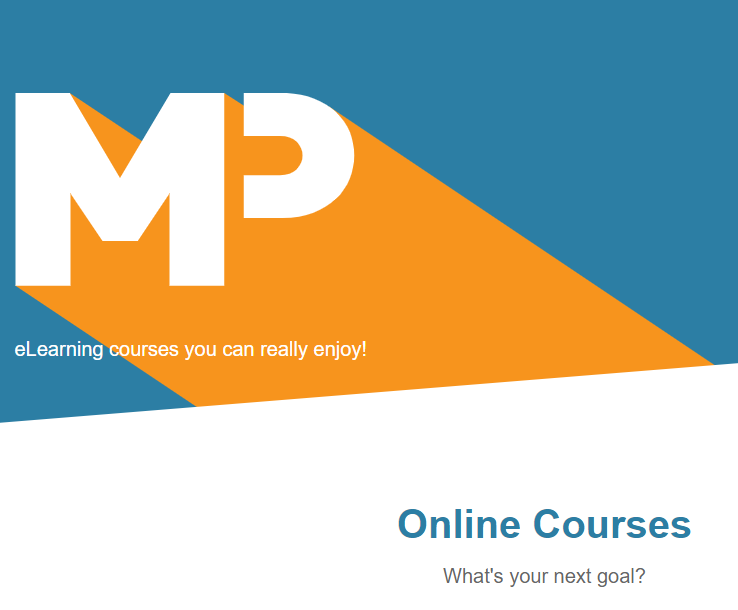 Two extensions of choice for offering work, but also for sharing work-related information. Perfect to target job seekers or current employees in your company.
ebos.work
Ebos is the Luxembourgish leader in the field of Customer Relations, offering services such as insourcing and outsourcing.

build.works
build.works is a strategic cloud solution for building resources & budget planning, and construction of buildings.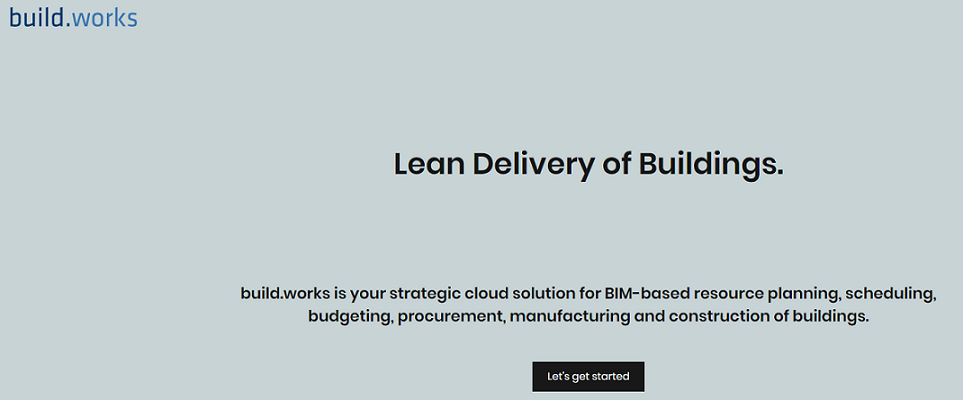 Your HR website with EuroDNS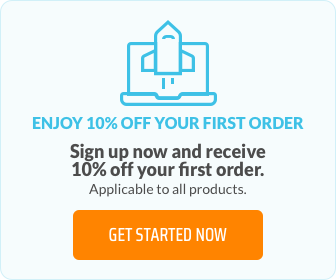 You are now spoiled for choice to choose an atypical extension for your HR site. Be sure to check out our Plesk or Managed WordPress Hosting Package offers that will allow you either to have complete control over your site or to entrust its management to our experts. For more advice on how to choose your hosting solution, check out our dedicated blog.