12 best domains for the Healthcare industry

Looking for domain name ideas for your Healthcare? Here is our selection of the 12 best domain name extensions and real-life examples for businesses and professionals in the Healthcare industry.
Looking for domain name ideas for your Healthcare business? Here is our selection of the 12 best domain extensions and real-life examples for businesses and professionals in the Healthcare industry.
Healthcare is one of the fastest-growing industries in the world: in 2018, the global health industry was worth $1.853 trillion (PBC Insurance). This is explained by consumers worldwide becoming increasingly health-conscious and the rise of lifestyle-related illnesses driving the overall growth of this industry.
The sector includes businesses that offer medical services, equipment or drugs, provide medical insurance, or facilitate the provision of healthcare to patients.
With the industry growth booming in recent years, comes a growing online competition for domain names and .COM domain names quickly becoming saturated, but fear not, niche alternative domain extensions exist and are your solution!

We have put together a list of the best extensions in the Healthcare industry that you have never thought of and their real-life use cases.
This generic domain extension can be used in many industries that provide care. Whether it's groups, caregivers or charities offering care advice for children, the sick or the elderly. This TLD facilitates search and information sharing, as well as the provision of legitimate goods and services.
affidea.care
Affidea is a European provider of diagnostic imaging, outpatient and cancer care services, operating in 16 countries across Europe, with a focus on delivering timely, thorough diagnostics and high-quality treatments by working only with state-of-the-art technology and experienced medical professionals.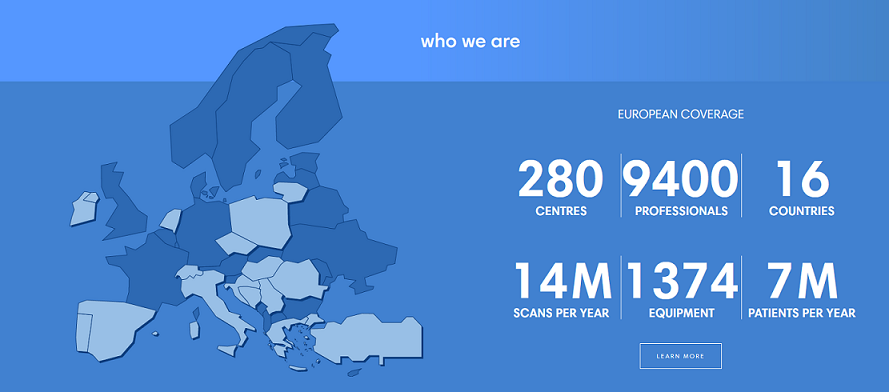 The spa and wellness industry are fast-growing segments of the healthcare industry. Who has never relied on a spa treatment to feel better in their body? This relevant extension will help boost your online identity and optimise your position in search engines. It's ideal for spas and wellness operators, suppliers, beauty salons, etc.
This to-the-point domain extension is a generic term and can be an interesting opportunity for all types of centres: shopping centres, conference and business centres, medical centres, leisure centres, art centres, etc.
finesse.center
This website is a perfect example of how doctors can use a .CENTER TLD to share their activity online and be visible to potential patients.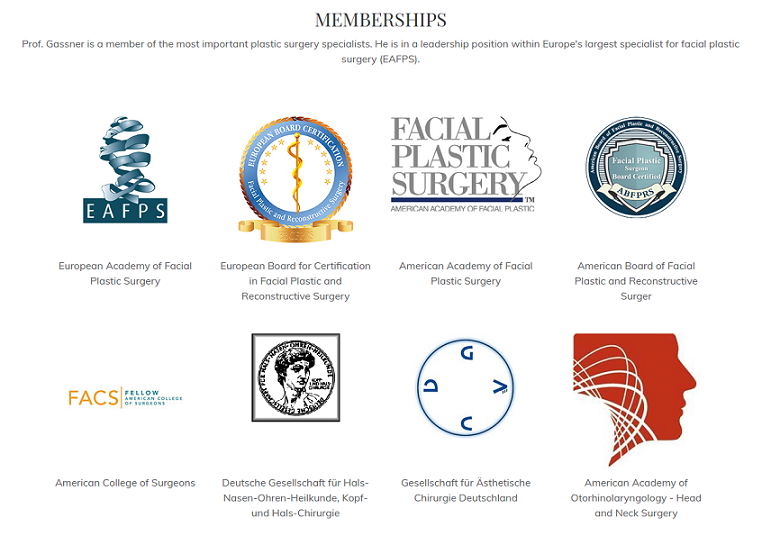 .CLINIC is the perfect domain extension for clinical services, ambulatory clinics, health service providers, etc. This clear TLD will make it easy to earn patients' trust and make sure that your services are accessible to as many people as possible.
paparazzi.clinic
Paparazzi is a laser and beauty clinic located in Poland. Their domain in .CLINIC is the perfect choice to reflect their activities.

If you're a dermatologist, a cosmetic surgery or spa treatment provider or simply a cosmetics junkie or makeup business, .SKIN could help you find new clients or fans. This TLD is short and clear, helping your audience to quickly identify what you're an expert in. Be comfortable in your own skin with .SKIN!
Nutrition is a big part of health and is a trending topic, with many blogs, websites and videos dedicated to special diets and recipes. With .DIET, your website will be easy to find by Internet users who wish to take care of their bodies.
rumen.diet
David Donaldson's website answers all questions about cows and how to ensure they are healthy in order to produce a quality product.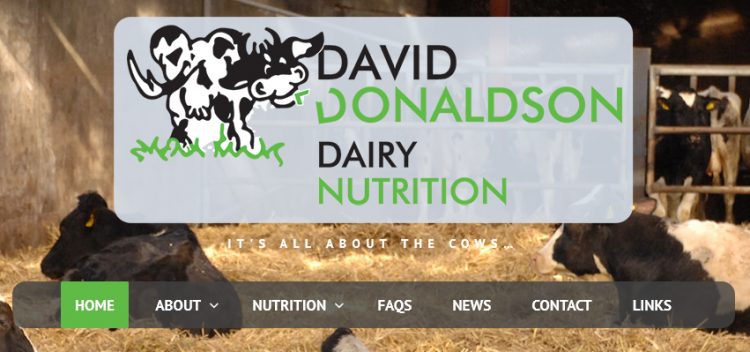 Here's the perfect extension for any medical doctor, expert or healthcare company. This TLD will allow you to bring attention to expert or research websites, hospitals, personal blogs, etc.
emma.doctor
Their goal is to enable you to evaluate your health status by taking a home test and checking your results on an app. During an online consultation, you will receive information about your DNA and what it means in terms of nutrition, lifestyle, etc.

This keyword domain extension is meant… for dentists. Bring visibility, credibility, and customers to your practice. The online space is yours with .DENTIST!
drkadar.dentist
This Hungarian practitioner made the right choice with the perfect domain extension to represent his activity!
.HEALTH, a domain name extension for individuals, organisations, and agencies providing health-related services. .HEALTH is the ideal extension to share information about clinics, hospitals, or health-related facilities. It can also be used to create a dedicated space for sharing lifestyle tips, care services, and/or products.
iason.health
The IASON project aims to develop a tool for the simple and rapid early diagnosis of Alzheimer's disease. Their website shares methods, results and useful information.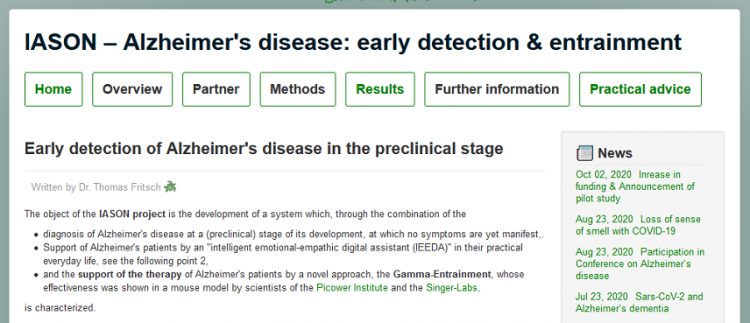 This TLD is dedicated to medical practitioners: for anyone urgently in need of a dentist or doctor, the .SURGERY domain will help them find the right professional for the job. Make your online space stand out thanks to the most relevant domain extension for your speciality. Ideal for hospitals, clinics, veterinarians, etc.
Similar to .HEALTH, .HEALTHCARE is aimed at health professionals, wellness websites, holistic healers or anyone offering advice on how to achieve a healthy lifestyle.
medhelp.healthcare
Danish company Medhelp's mission is to provide easy digital access to managers and employees in order to let them register sick leaves and give them an overview of the staff's health situation.

.SCIENCE is generic enough of a domain extension that it can be used by any healthcare enthusiast or provider, or anyone relying on science to share healthcare advice.
emma.science
Notice we've already mentioned Emma earlier in this post? How smart of them to register their domain with several extensions to protect their brand from squatters.
Create the perfect website with EuroDNS!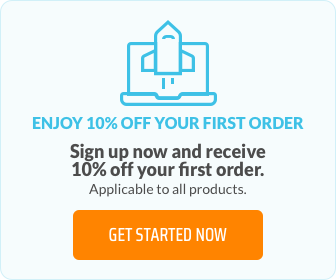 Now that you have been able to choose the ideal extension for your business, do not hesitate to consult our offers of Plesk or managed WordPress hosting packages which will allow you to either have complete control over your site or have our team of experts take care of it for you. For more tips on how to choose your hosting solution, check out our dedicated blog.