13 popular domain extensions for tech businesses

Are you the owner of a tech business and hesitating over which domain extension is the most relevant for your website and for your brand? Look no further with our list of 10 amazing top-level domain extensions (TLDs) for tech companies.

Even in the midst of a pandemic, tech companies are going strong, with giants such as Amazon reporting a record $96.2 billion revenue in Q3 of 2020, propelled by strong online sales. Technology and innovation keep on developing as our lives are becoming more digital, more connected, and more automated.

The sector includes a diverse list of businesses specialised in software, semiconductors, computing hardware, and communications.
While you may not be able to find the .COM domain of your dreams, the following list of extensions and their real-life use cases will give you a much better chance to find the right fit.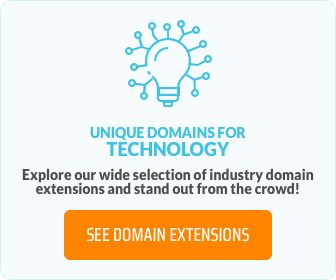 Simple, but efficient. Here's a perfect extension suitable for any tech company website. Whether you are a tech startup, a more established business in the industry or a tech-savvy blogger, this TLD will showcase your site like no other! Your brand will definitely gain visibility thanks to this short and easy-to-remember extension.

luxtrust.tech
Luxembourg-based Luxtrust is a Qualified Trust Service Provider and Certification Authority established in Luxembourg and together with InfoCert and Camerfirma, became the first Pan-European Qualified Trust Service Provider.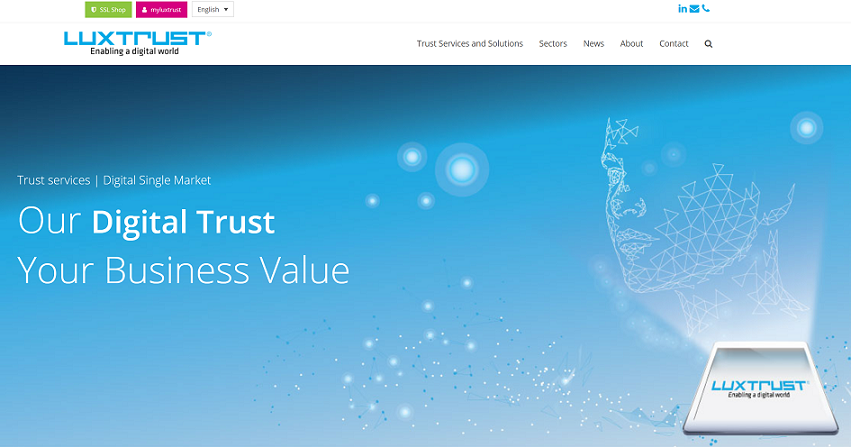 Register your .TECH domain with EuroDNS now and benefit from an impressive discount.

Similar to .TECH, but not quite as popular. According to ntldstats.com, .TECH largely dominates with over 322,000 domain name registrations to date, compared to over 32,000 for .TECHNOLOGY, so you might have more chances to find the available domain name you really want with this TLD.

sinara.technology
SINARA is a well-established London-based software house providing software development services and software products to exchanges, financial institutions and market data vendors.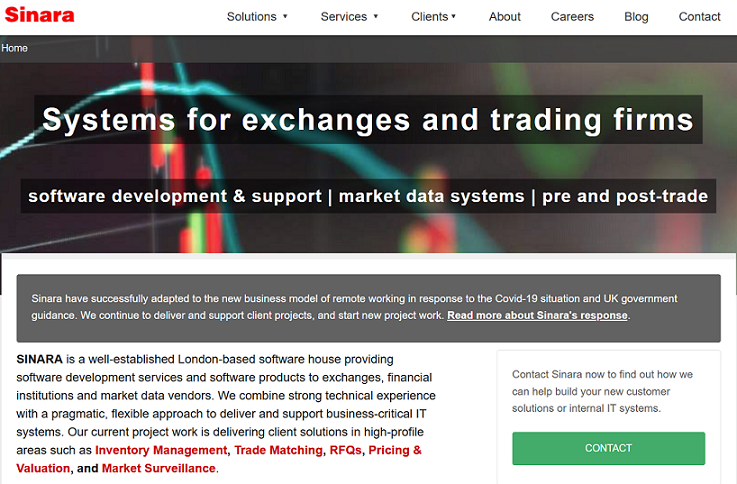 Originally intended to be the country code domain extension for the small island of Anguilla, .AI has been widely adopted by the artificial intelligence world. A good reason to register a .AI is that it offers a lot more availability than other TLDs, so you will have more chances of finding the domain name you want. Although .AI is still officially a ccTLD, it can be registered by anyone and is treated by search engines like any gTLD.
paperbox.ai
Paperbox has one objective: release the world of manual paperwork. That's why it created an Enterprise Document Intelligence Platform in order to transform unstructured content into structured data, regardless of the look and feel of the source information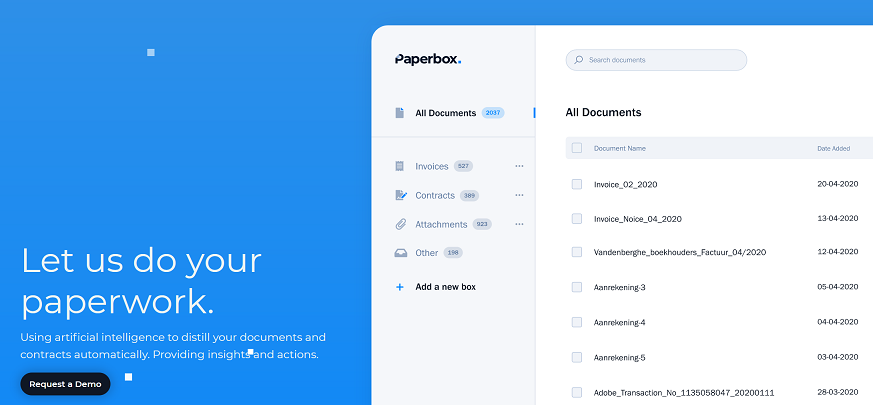 With over 3 million domain registrations, .XYZ is the third most popular new gTLD. This extension became very popular after Google's holding company, Alphabet, registered the domain abc.xyz.
.XYZ could be a great choice for your tech business. A number of successful companies have already made this choice, such as Starship Technologies, launched by the founders of Skype.

Top three most registered new gTLDs (source: ntldstats.com)
usablenet.xyz
UsableNet is a tech company that works with organizations to create digital experiences that are accessible and usable. Its goal is to improve web accessibility and usability, the company is headquartered in New York City.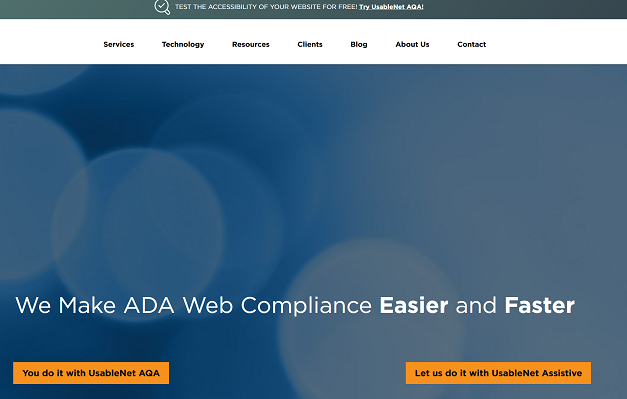 This extension is obviously geared towards the web hosting community. With this recognizable and relevant TLD, hosting platforms and services will gain visibility on the market. Visitors will be able to instantly identify the brand industry associated with the domain name.
yellowcloud.host
This Belgian data host provides secure managed hosting solutions that are integrated with the user's private cloud, as well as consulting services.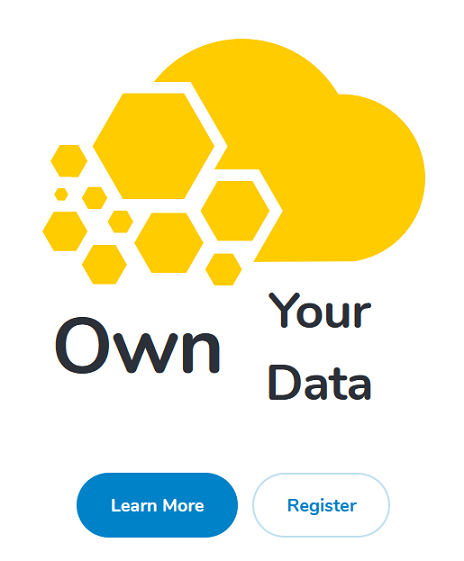 With over 180,000 domain registrations so far, .CLOUD is proof that cloud computing is the future of data storage. The .CLOUD extension is ideal for cloud hosting businesses, development startups and software platforms. Even e-commerce giant Amazon registered a bunch of domains ending in .CLOUD.
zoopla.cloud
Zoopla is a property website and app. It focuses on providing access to information such as sold house prices, area trends & statistics, as well as current value estimates for domestic and commercial properties in the UK.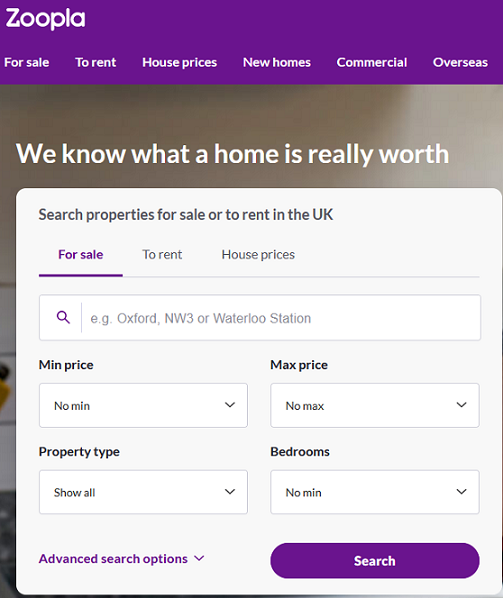 Released in 2018, the .APP extension was an instant hit. Over 150,000 .APP domain names were registered within the first 24 hours! The .APP TLD is ideal to match your product and it might also help boost your SEO and help visitors find your app in Google.
redscue.app
Intended for adventurers, Luxembourg-based company Redscue app is equipped with live track analysis and machine learning techniques to automatically detect events such as falling or being caught in an avalanche.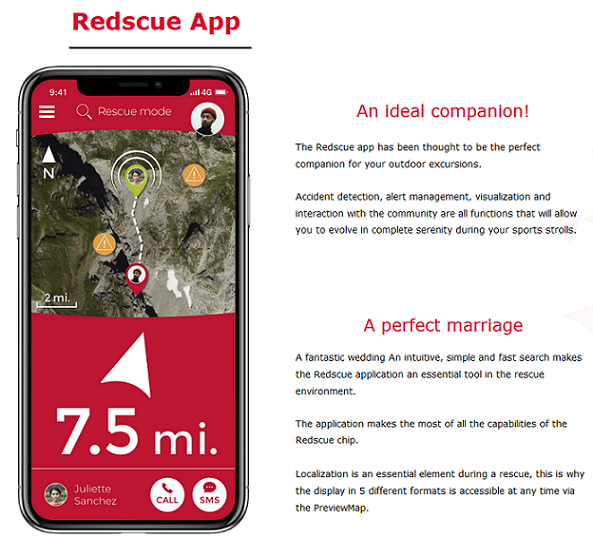 Similar to .APP, .SOFTWARE can be the perfect label for the product you're trying to sell. Why not register your domain under both extensions?
As you can check with a quick search on Google, a bunch of software companies already have their own .SOFTWARE website. Will you be next?

cubix.software
Centrixe is an independent business and financial software development and services company committed to delivering flexible, innovative and robust solutions

This ccTLD was originally dedicated to the British Indian Ocean Territories, but it is now treated like a gTLD and anyone can register for it.
Associated with Input/Output, .IO is meaningful to those who are web savvy. and has become a good way to identify a tech business. The .IO extension is proving to be a valuable marketing tool to showcase your activities and capture the essence of your brand.
whatsnxt.io
What's Nxt is the Nordic region's most important platform for sharing the e-commerce industry's trends. The company's mission is to inspire and give insights to everyone within the industry and to create a place of growth, innovation and possibility by sharing interviews, insights, news our events.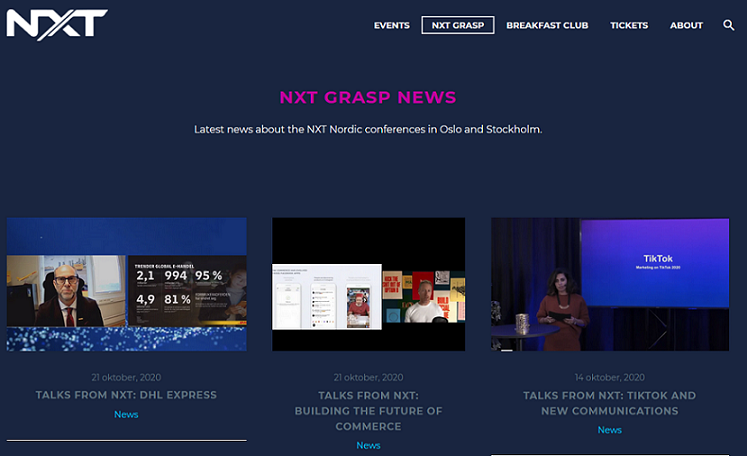 Released in 2019, the .DEV domain extension creates a secure online space for developers associated with the world of technology. What's special about domain names ending with .DEV is that they require an SSL certificate in order to load in major browsers. This is because .DEV is registered in the HTTP Strict Transport Security (HSTS) preload list, which means all .DEV domains will automatically enforce HTTPS-secured connections.
shareit.dev
Share IT is a Portuguese IT company with offices in Lisbon and Toronto. This web development business helps you design, code and deploy your web projects according to your needs, whether they're tech-oriented or marketing-oriented.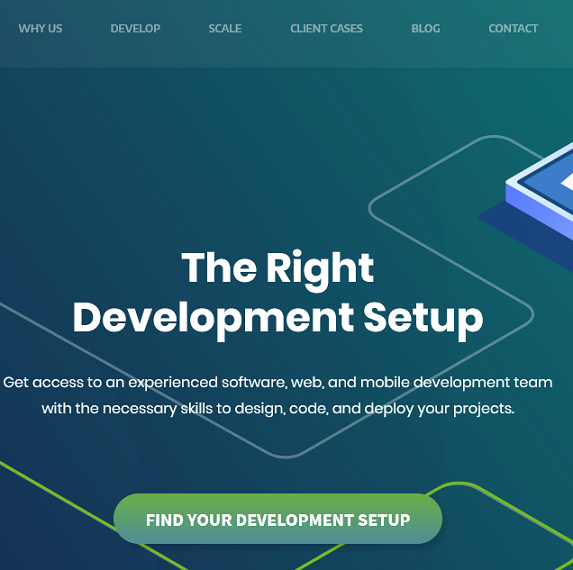 Since 2014, this new domain extension associated with the Internet and technology has been working well for that kind of business website. What's great is that it can also be used for businesses that specialise in meeting and greeting, online dating/friendships, online forums or the public transport network.
varonis.network
This U.S company developed a security software platform that allows organizations to track, visualize, analyze and protect unstructured data. Varonis performs User Behavior Analytics (UBA) to identify abnormal behavior from cyberattacks.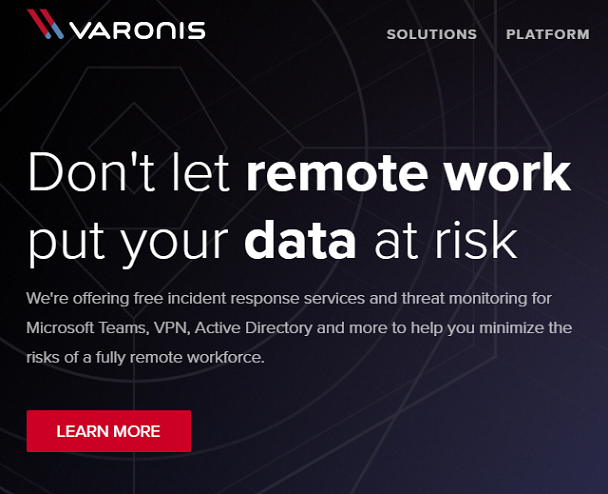 The .SOLUTIONS extension is ideal for FAQs, help centres, support sites, online tutorials ,etc. The .SOLUTIONS domain extension is generic enough to fit a diverse range of industries. End users will know where to look to find solutions to all their questions.
voipfone.solutions
Voipfone is a British Internet Telephone Service. The company develops standards based, VoIP telephony services using Session Initiation Protocol (SIP).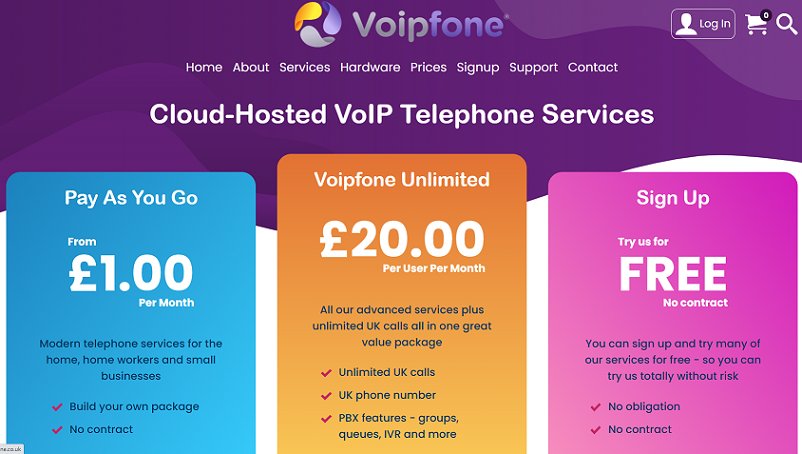 This domain TLD is excellent for all I.T-related websites owned by computer manufacturers and retailers. It can also be adopted by repair shops, programmers, computer magazines, computer scientists and software developers.
marius.computer
Danish company Marius offers ultimate computer solutions for corporate and gaming.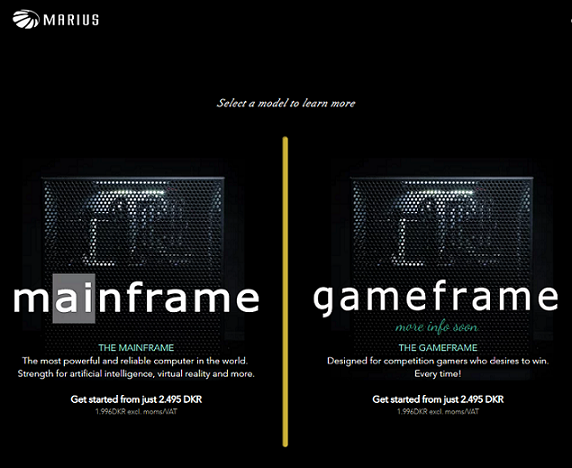 Create your perfect website with EuroDNS!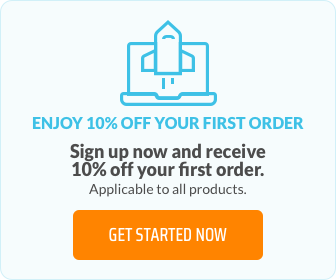 Now, you know there are plenty of cool domain extensions to choose from, rather than picking a more traditional – and possibly more expensive .COM. In addition to these great domain names for young or established businesses, we offer web hosting packages that will help you build your website in no time. Our Plesk Hosting or Managed WordPress hosting packages will either give you complete control of your website, or will allow you to have your website managed by our experts.
Photo by Hans-Peter Gauster on Unsplash