WordPress Hosting: managed solution optimises WordPress

Want to run a WordPress website but don't have the time, energy, or experience to manage its daily operations? Then our Managed WordPress Hosting solution is just what you need to secure, manage, and speed up your WordPress site. Stress-free performance optimisation!
What is Managed WordPress Hosting?
Managed WordPress Hosting offers users a hassle-free experience. Your provider handles all the technical matters associated with hosting your website - security, speed, updates, backups, uptime, scalability – freeing you up to focus on your business or blog's content.
Managed WordPress hosting providers offer a variety of services, performance optimisations, and other valuable add-ons including:

Simple-to-install tools to help you manage your WordPress site
Improved loading speed
Automatic updates and backups
Improved rules and features specifically established for WordPress
All services are tailored to ensuring that your WordPress site runs smoothly, efficiently, and securely. If you run a small-to-medium sized business, eCommerce site, or blog, Managed WordPress Hosting is the right solution to help you oversee your WordPress website's day-to-day administration.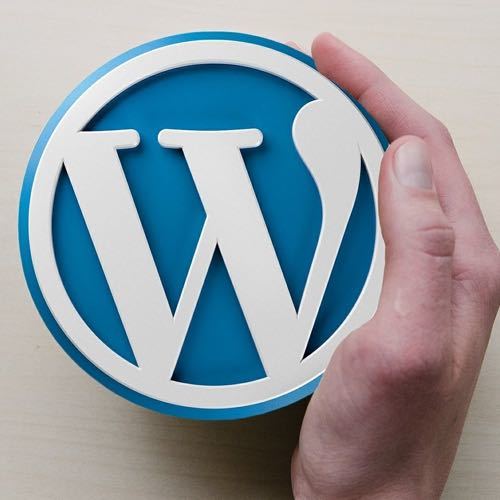 Why get Managed WordPress Hosting?
Ease
Speed
Support
Security
Scalability
Value
1. Ease
Focus on what's important to your business, eCommerce site, or blog, not technical matters related to your website's performance. With Managed WordPress Hosting, you'll never need to worry about installing critical WordPress platform, plugin, or other important updates. Your provider will handle everything, installing them for you as they become available. In addition, your provider will see to it that your website's speed remains optimised, backups are performed regularly, and that you have all necessary tools at your disposal to enhance WordPress usability.
2. Speed
Your site's visitors will have little to no tolerate for a slow loading website. And while there are steps you, yourself, can take to ensure site speed, why not leave it to the experts? Managed WordPress Hosting servers, monitored by your provider, are regularly optimised for speed. In addition, a provider will take other steps to ensure your site's speed. From automatic caching and security scans to downtime monitoring and troubleshooting assistance, a Managed WordPress Hosting provider will implement solutions that keep your site loading as fast as possible.
3. Support
When choosing your web hosting plan, how much customer support you'll need should be one of the most important deciding factors. If you decided to go with an unmanaged hosting option, you might end up managing the bulk of your hosting yourself. With managed hosting, you can expect more personalised assistance, a real benefit for anyone who isn't proficient in handling technical issues. Managed hosting will provide much more support, granting you access to a team of experts with whom you're able to seek advice or ask questions.
4. Security
As with any site these days, your WordPress site will be vulnerable to attack. There are a variety of ways to fend off hackers, but what if you don't have the time, energy, or knowledge to implement available strategies or tools to keep your site protected? Not a problem with Managed WordPress Hosting. Your provider will implement preventive measures of your behalf. From hardening security settings to daily backups, automated spam filtering to automatic security fixes, the day-to-day security of your website rests in good hands.
5. Scalability
If your website or blog starts to exceed the allotted amount of traffic associated with your hosting plan, your Managed WordPress Hosting provider will let you know that it's time to think about upgrading your plan to a higher service level. (If, for example, your plan allows for 10GB of traffic per month but you're easily surpassing that amount, they may recommend a plan that allows up to, say, 50GB per month, or whatever the next tier might be.) No migration hassles for you.
6. Value
Though you could end up paying slightly more for Managed WordPress Hosting, you'll end up saving time and energy. You're essentially paying for piece of mind. No need to constantly monitor or manage your WordPress site all by yourself. No need to worry about falling prey to cyber attackers, or performing mundane (but crucial) tasks like backups or caching. Managed WordPress Hosting is a stress free option as it releases you from all of those burdens.
Managed WordPress Hosting now available!
After the successful launch of our Core Shared and Advanced Hosting plans earlier this year, we are thrilled to announce the launch of two new Managed WordPress Hosting plans to our customers!

Each Managed WordPress plan has been designed to meet the unique needs of bloggers, small businesses, and eCommerce websites. And, of course, these plans will provide every customer all of the above mentioned benefits.