WTF!!! Why are premium domain names so expensive?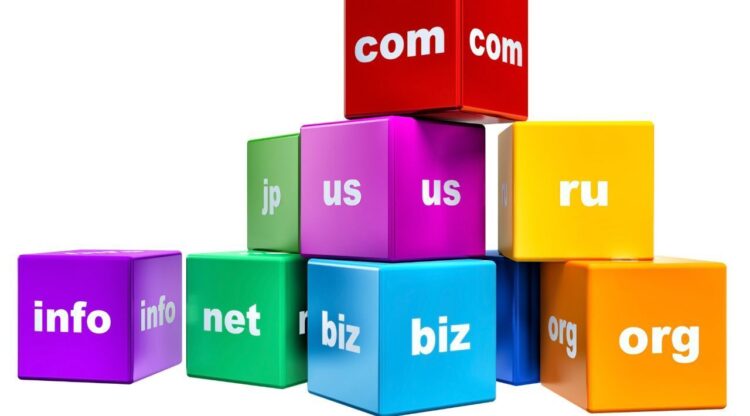 Premium domain names look so ordinary. Small, familiar, rather bland and dare I say, powerless. There're no clever domain hacks, no quirky made-up words; actually they appear a bit wimpy. But it's their mediocrity that makes them work, and boy do they pack a punch! People will pay huge amounts of money for them, here's why….
Domain names
A domain name is essential for an online business. Your website won't work without one. It's the name of your website, your email address, and it plays a crucial role in your marketing plan. Choose the perfect domain name and it'll endorse and promote your business. Choose the wrong one, and you'll finish in the kitty litter!
Is it worth paying more and registering a premium domain name – a perfect domain name?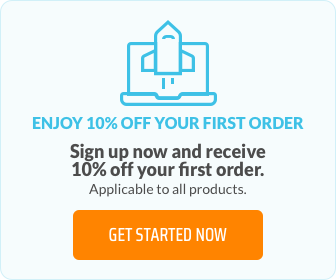 Premium domain names
Used goods!
A registered domain name that's been used for a website. Owned but inactive.
A registered domain name. A virgin that's looking for a buyer.
So awesome!
A domain name with a new gTLD extension that's never been registered. If the domain registry considers it to have branding and investment potential, it's put on a reserve list whilst interest and value increase. There's an element of faith because there's no data to back up the registry's opinion. No history of performance for the domain name, and it's using a domain extension that's still in its infancy. Registries can reserve as many of these 'premium' domain names as they like. Then hold for an indefinite period before placing in an auction.
How is the price justified?
Some people will tell you that all highly priced domain names are premium – I disagree. For me, a high price is not an indication of good quality.
But good quality can justify a high price. In my opinion, this is what makes a domain name a premium domain name, quality!
Premium domain names are more expensive than other domain names because of what they bring to a website. Quality baggage…
A strong domain history, i.e., a good reputation, valuable link juice, and healthy traffic stats. This positive history means a premium domain name has a higher page ranking in search engines and brings more organic traffic to your website.
Exact match words that name a product, service, industry, or geographic location. A premium domain name is an instant online brand. This means money and time saved on marketing.
Word/phrase/keyword that have a high search volume, i.e., users type in when doing a search.
Short names or acronyms that are easy to remember.
A domain name that contains a word/phrase that PPC advertisers are competing for. This will bring more traffic.
Words that work as brand names.
Demand – trending words or phrases can sell for huge prices, but they may have a short life.
What's a premium domain name going to do for me & my site?
Your business will get a ready-made and memorable brand. Marketing costs will be reduced. After a one-off payment, your premium domain name won't need promoting to make it a household name, it's already there!
You'll spend less on PPC advertising. Organic traffic will be greater from a higher ranking premium domain name.
Customers will know what they're going to find on your site. So money saved on promoting your domain name to explain its meaning to your customers.
Boosted SEO, increased page ranking, and quality traffic. Because your domain name matches what customers are using in searches.
A money keyword/phrase in your domain name means you can use it in anchor/link text in a natural way, which will improve SEO. A money keyword/phrase has a higher ranking in search results because it matches what customers use in searches.
The trust and authority of a premium domain name will encourage reputable companies to link to your site.
A premium domain name will enhance funding and partnerships opportunities with established companies in your industry.
A short name works well on social media. Using a URL shortener on a long domain name turns it into meaningless characters.
More beneficial when used for advertising such on billboards, tv, banners, print ads. Being short and memorable, and with no buttons to click, customers will try and be able to remember. Word of mouth referrals are more likely and you'll see an increase in direct traffic to your website.
Conclusion
You budgeted for web hosting, programming, site maintenance, design, content, SEO, social media, mouse mats, pens, mugs…
Forget something? Your domain name is the foundation on which your online business rests. If you want to succeed, you have to buy the best. Find the purrfect* premium domain name and you'll quickly see positive results.
* sorry, I couldn't resist!
How much?!!
Premium domain names are considered so effective that some have reached incredible prices: shopping.de $2.8m, toys.com $5.1m, beer.com $7m, hotels.com $11m, 360.com $17m. AWESOME!!!