How to promote your domain and hosting reseller business

Becoming a domain and hosting reseller with EuroDNS gives you the chance to launch your own business. Our reseller programme provides all you need to get started, but to be successful you'll need to consider the best ways to promote your business. Check out these methods for attracting customers and securing their loyalty.
Social media: promote your reseller business
Facebook? Twitter? LinkedIn? Youtube? Instragram? You may not personally use some of these platforms but, no doubt, your customers do. Find out what their preferred social media spots are and make your presence known.
Elevate your presence by creating and sharing content that links back to your website – blog posts, videos, special offers. The more high quality content you create, the more likely it is you'll unearth potential buyers for your products and services. Content marketing will not only generate interest in your offerings but help out your SEO as well.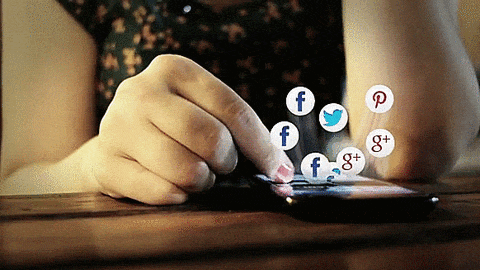 SEO: make your online store easy to find
Spend time understanding what SEO (search engine optimisation) is so people can easily find you online. Start by doing some keyword research to develop a better understanding of the keywords, phrases, and general themes your target audience is researching. Armed with this knowledge, you'll be able to get started with your website's semantic SEO optimisation and the design of your site's architecture.
Ultimately, you should write content that is compelling for your customers: what necessary or useful information can you offer them so they see you as a knowledgeable, trusted source? But understanding the basics of semantic SEO optimisation can also (and will if done right) make it easier for customers to take notice of you in the first place.
Customer knowledge: find out who your customers are
Customer knowledge – who they are, what motivates them, what solutions they're looking for - will help you better understand both their buying patterns and their unique needs. A common way to acquire this information is via a simple customer survey. You can ask them about their experiences with your company to find out what they like (or don't) about you, and what they would like to see more of in the future.
The more information you have, the easier it will be to piece together a pretty good picture of who you're selling to. Working with a clear customer profile will, among other things, make it easier for you to know what additional products or services will provide added value. Specific domain extensions? Hosting? Email packages? What do they need? What kinds of special promotions should you be offering? (By the way, through our API you can access all of our products and services. Click here for more information about all our domain reseller business solutions.)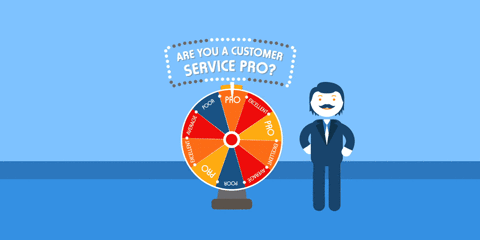 Loyalty pays: keep your customers happy
Once you have found your niche audience, make every effort to not only connect with those customer but keep them coming back. In other words, invest in customer retention.
Invest in their long term needs by adapting your product offerings. Provide stellar support. Focus on customer satisfaction. Investing in your customers will yield numerous benefits. Satisfied customer will become your greatest advocates. They will spread positive word-of-mouth that will help your reputation, refer others to you, and – if your prices are a little higher than competitors - even remain loyal if they know they're paying for excellent customer service.
EuroDNS's reseller programme committed to your success!
We're here to help. With over 800 domain extensions to choose from, in addition to our selection of professional email packages and DNS and hosting services, we make it easy for you to offer everything your customers could be looking for. And at reduced pricing for resellers, we are committed to helping you keep your costs down and profits up.
Watch this space for special reseller promotions and offers. And if we can provide any additional assistance, get in touch with our sales team by phone (+352 263 725 250) or email (sales@eurodns.com).
They'll be more than happy to assist!