Why Core Shared Web Hosting is the best choice for your blog

Our Core Shared Web Hosting plan provides bloggers every resource they need to set up and manage their blog. Whether you're a casual or professional blogger, you couldn't ask for a more efficient, robust, and inexpensive blog hosting solution. Take a look at all the great features you'll get with this shared hosting plan.
Why shared hosting for blogging sites?
Your blog will need to be hosted on a server which will contain all of your files, databases, images, and everything else. When someone types in your domain name, your server gets called up and your blog will appear.
Shared hosting (a single server is shared among multiple accounts) is, for numerous reasons, an ideal choice for blogs:
An affordable option
Provides more than enough resources to run your blog without any trouble
Easy integration of plugins and tools you'll likely want for your blog website
Scalable - as blog content and traffic grows, you can upgrade to the next tier
To host your blog on one of our shared servers, you'll need to:
Register a domain name, also called a URL or web address
Choose a plan from our web hosting services
Choose your blogging platform (CMS or SitePad website builder)
Our web hosting comparison page provides you with details about our two plans. However, bloggers are likely to find our lower-priced Core Shared Web Hosting option the better choice. Here's why.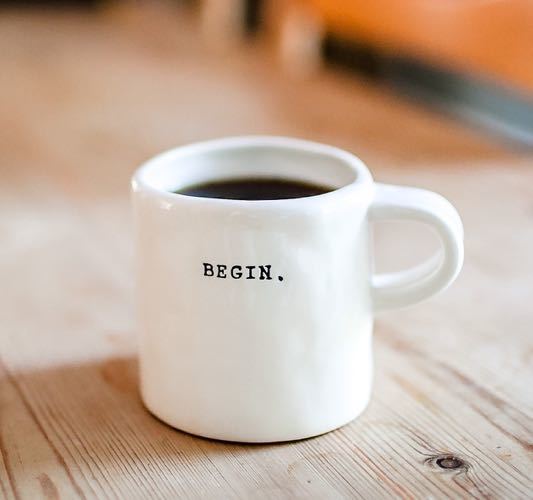 Blog hosting advantages of Core Shared
1. Disk space
Disk space is the amount of data your hosting provider will allow for your account – text, photos, media files, HTML, CSS, and everything else a blog website would require. The average web page takes up 2000KB of storage, or 2MB of server space for just a single page. Of course, as your blog grows – more text and images, additional plugins and tools – you'll require more disk space.
Best for blogs?
1GB should be plenty. For comparison, the average small business or e-commerce website can require up to 10GB.
Why Core Shared Web Hosting?
1GB of disk space (which equals about 200 pages).
2. Bandwidth
Your bandwidth needs will depend on the number of visitors you receive. The more popular your blog becomes, the more bandwidth you'll require. Again, for the sake of comparison, a successful small business or e-commerce site may need up to 50GB of bandwidth per month (and probably even a lot less). 50GB of bandwidth, the amount offered with our small business web hosting plan, could handle about 20,000 page views plus loads of data.
Best for blogs?
Your blog is not likely to need the same bandwidth as a small business or e-commerce site. 10GB a month should be plenty.
Why Core Shared Web Hosting?
10GB a month (which equals about 4,000 page views).
3. PHP version
PHP is among the Internet's most widely used scripting languages - roughly 8 out of every 10 websites use it. It is installed directly on your web server and is managed by your hosting provider. It is constantly being updated and patched for bugs and security vulnerabilities. A new version will have addressed any vulnerabilities and optimised how site content gets processed and delivered.
Best for blogs?
Look for a hosting provider who supports the latest version of PHP.
Why Core Shared Web Hosting?
Supports latest version (7.3).
4. Control panel
The control panel is where you manage the various aspects and features of your hosting account. Through a single user interface, you can make adjustments to FTP (File Transfer Protocol, the standard network protocol for transferring computer files between a client and a server), administer databases (like MySQL), and perform backups and restoration.
Best for blogs?
Keep your focus on blogging, not backend matters. Look for a control panel without a steep learning curve.
Why Core Shared Web Hosting?
Plesk's control panel is one of the most popular. Intuitive and practical, it simplifies everything from building websites to running updates to monitoring performance.
5. Security
As with any website, you'll need to secure your blog. As mentioned above, you'll want a control panel that allows you to easily perform regular updates and server maintenance. But you'll also want to be able to install an SSL certificate to establish an encrypted path between your users' browsers and your web server. Major browsers now warn users when they are about to land on an unencrypted site. The last thing you want to do is scare your visitors away.
Best for blogs?
The pre-installed, automatically renewable free Alpha SSL certificate included with your EuroDNS domain registration is sufficient. We also provide Domain Validation SSL for use with domains that have been registered with registrars other than EuroDNS.
Why Core Shared Web Hosting?
Supports SSL. Also provides level 3 and 4 DDoS attack protection for added security

6. CMS or website builder
To create your website, you can use a CMS (content management system) or a website builder. A CMS lets you create, store, and manage content (typically stored in an SQL database). WordPress, Joomla, and Drupal are probably the most popular CMS options. If you aren't very tech-savvy (what's HTML? PHP, huh?), you'll want a hosting plan that includes a website builder. This is the simplest way to get online. Just pick your template, drag-and-drop elements into place, fill in the SEO settings, and hit the publish button. You're done.
Best for blogs?
If you're just starting out and have little or no website experience, you could try a website builder. But most blogs are run on a CMS, like WordPress, as a CMS is better at handling a lot of content. Also, a CMS will generally provide more options for customisation, providing a wider variety of layout options, themes, and add-ons.
Why Core Shared Web Hosting?
Newbies will appreciate the simplicity of the SitePad website builder included with our Core Shared Web Hosting plan. User with more experienced (or patience) can easily install WordPress, Drupal, or Joomla.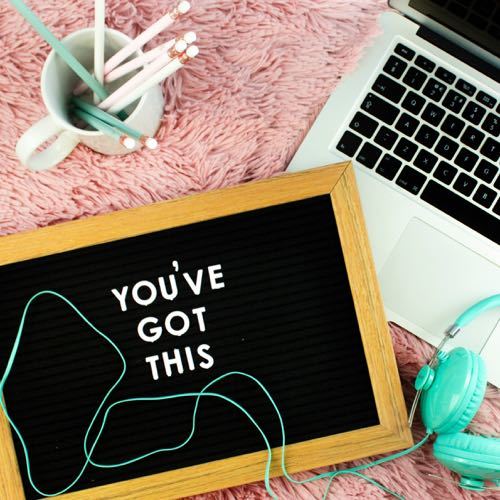 Blog hosting support whenever you need it!
Our Core Shared Web Hosting plan will get your blog online quickly and efficiently. But don't worry if you run into any problems. We're here to provide immediate assistance by phone, email, or online chat in English, French, German, or Spanish.
So, ready to jump in and start blogging? Get your Core Shared Web Hosting plan today!