.TW (ccTLD for Taiwan), a top choice domain for Asian market

.TW domain names are helping registrants boost their online presence in Taiwan, one of Asia's busiest Internet markets. These three businesses are leading the way, demonstrating how the .TW country code top-level domain (ccTLD for Taiwan) alerts search engines and users to content that targets Taiwanese Internet users.
.TW domain registration found across diverse industries
Businesses from a variety of industries have discovered the benefits of registering a .TW domain name. Here are just a few examples:
Business management services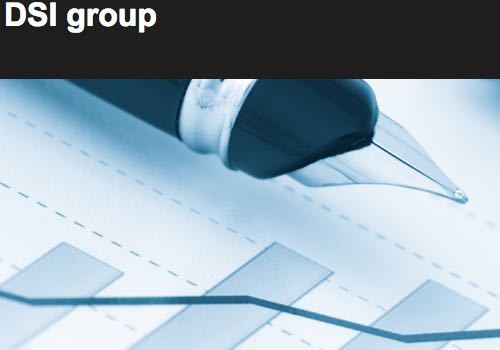 DSI Group provides technology solutions to businesses around the world. Their newest office is located in Hong Kong not far from Taiwan where the business landscape is largely made up of SMEs who are looking to become more competitive. Many are adopting smart technology applications such as those available through DSI group.

Travel and leisure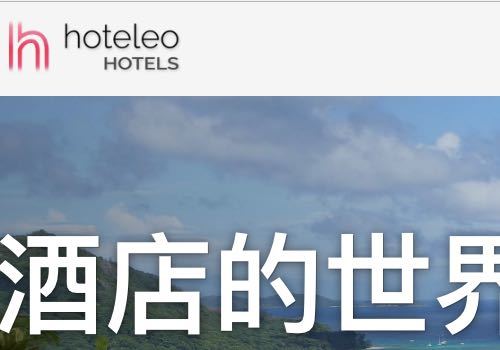 International travel to Taiwan hit a peak in 2016 with nearly 10.7 million, up from 10.4 million in 2015. Many of these visitors come from Southeast Asia and, to a lesser extent, China. And with one of Asia's highest GDPs per capita, outbound travel from Taiwan is significant. Online booking site Hoteleo.tw is helping to fuel the regions' travel economy, providing users with a convenient, Chinese language reservation platform.

Multinational companies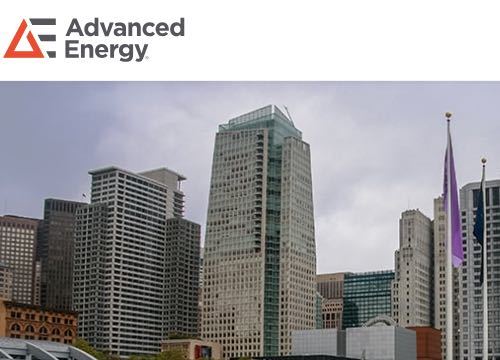 Advanced Energy Industries, Inc. is an American company with regional offices around the globe, including Taiwan. Specialising in the development of power and control technologies used to manufacture everything from semiconductors to flat panel displays, Advanced Energy is just one of many multinational companies who are increasing foreign investment in Taiwan by making it a central operation base within Asia.

.TW ccTLD well known in Taiwan and throughout Asia
So why are these businesses registering .TW domain names?
As of December 2017, Taiwan is home to an estimated 20,821,364 Internet users. A rapid increase in Internet connectivity, as well as convenient access to products and services via healthy cross border trade with Japan and China (Taiwan's largest source for cross border purchases) has made the Internet an essential part of daily life.
.TW domain names are among the best known not only in Taiwan but throughout Asia, delivering numerous benefits to registrants: .
.TW ccTLD affords instant recognisability and trust
With so many different types of businesses registering .TW domain names, Internet users are very familiar with the .TW ccTLD. Businesses within Taiwan and from all over the world are using the .TW domain extension to target users. (Note: local presence is not a requirement for .TW domain name registration.)
.TW domain name space is still open
It's no secret that the increasingly crowded .COM domain space has made it challenging for registrants to find the right domain name. For this reason, if you're targeting users in Taiwan or Asia, the .TW ccTLD is a strong alternative choice, providing you with valuable online real estate which has become harder and harder to find.
.TW domain registration casts a larger net
If you've already registered a .COM domain name, you should also consider registering a .TW domain in order to catch all the online traffic that your brand name or keywords are generating. A smart way to ensure as large an online presence as possible!

.TW domain name promotion for resellers
Simply put, .TW domain names are a strong choice for businesses or individuals connected to Taiwan. Professional and personal sites alike will show their commitment to and presence within Taiwan's bustling online market.
For a limited time, EuroDNS is offering a promotional discount on .TW domain names to our reseller partners! This offer runs throughout the month of September. For more information, please contact your account manager: +352 263 725 250 or sales@eurodns.com. They'll be happy to get you set up with all the marketing and communications resources you need to begin offering .TW to your customers!
Take advantage! Promote the .TW ccTLD to your customer and help them penetrate the Taiwanese and larger Asian markets!