Affiliate marketing: top trends to follow in 2021

Affiliate marketing is a popular marketing activity, to the point that 81% of brands confirm using it as part of their marketing strategy. The activity can be quite lucrative, the predictions being that the affiliate marketing industry is due to reach 8.2 billion U.S. dollars by 2022. We're sharing the top affiliate marketing trends to follow in 2021.
What is affiliate marketing?
Put simply, affiliate marketing is an activity that allows you to work for a company without being an employee. It is a type of performance-based marketing where the affiliate recommends products and services on behalf of a business in exchange for a commission on the sales of these articles.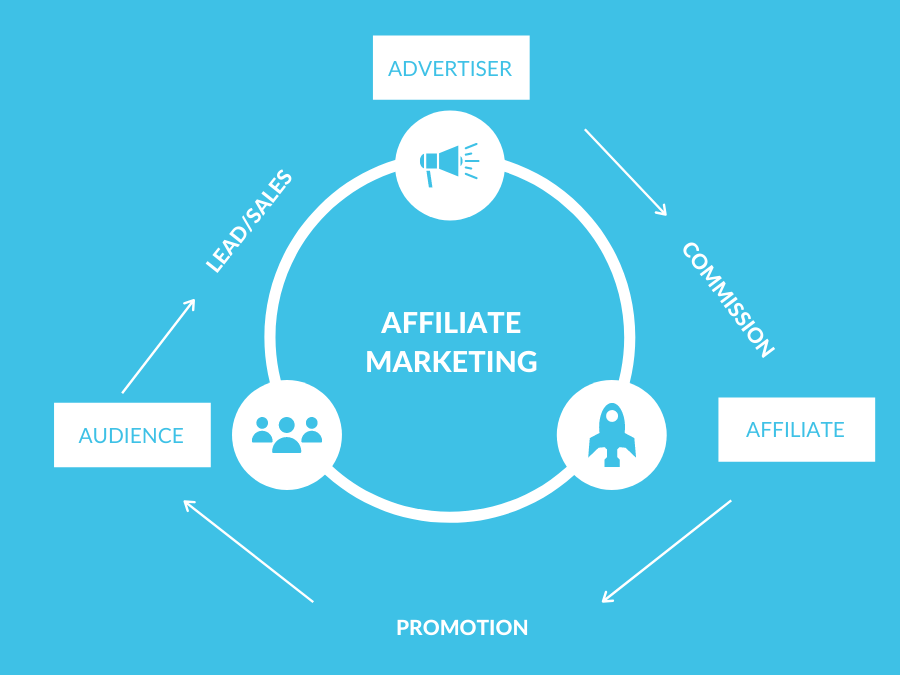 Affiliate marketing is a very popular activity among bloggers. Say you are a fitness blogger or a social media influencer. You could partner with brands to promote fitness equipment or health supplements by reviewing their products in your content, whether in written format (blog), photo or video (InstagrInstam, YouTube).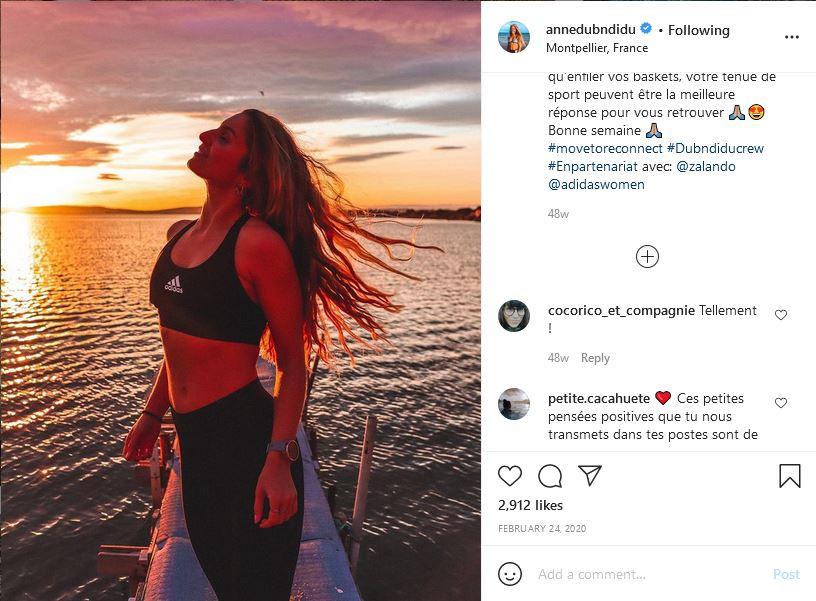 The advantages of doing affiliate marketing are many. You can earn money on product sales without having your own products, but by referring them to your audience on a blog, social media, a YouTube channel, a podcast, etc. You don't have to deal with logistics, customer service and other annoying aspects of having an online shop. As an affiliate, you earn a commission each time someone purchases the product through the link you shared on your platform.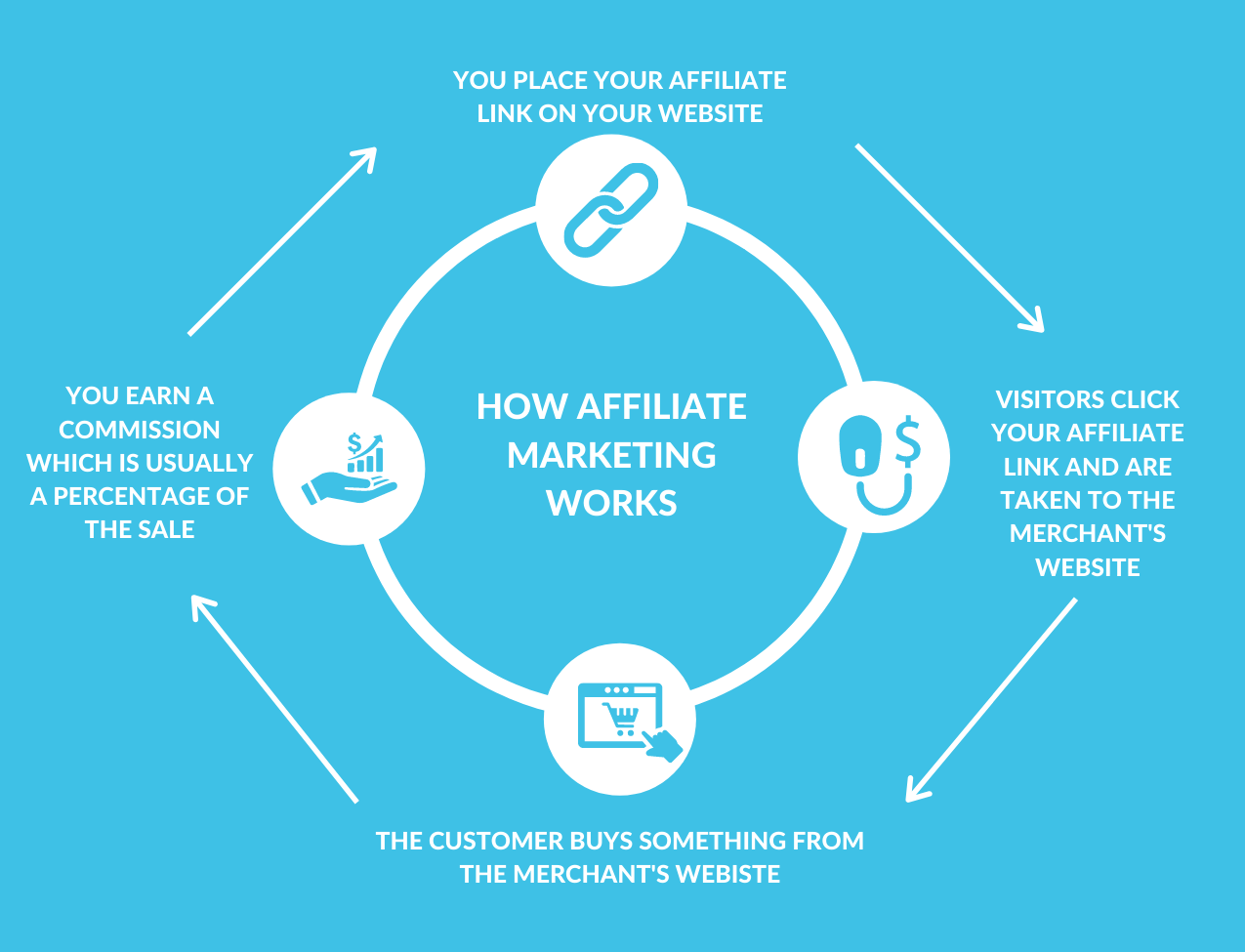 Is affiliate marketing still worth it in 2021?
Now, you might be wondering if affiliate marketing is still worth it in 2021, after a year that has seen Amazon drastically cutting its commission on its renowned affiliate programme.
But fear not, there are plenty of other brands out there looking for affiliate partners, and affiliate marketing is still definitely a profitable way to make money from the comfort of your own home in 2021.
Top trends for 2021
1. Influencers will keep on ruling
The importance of influence marketing hasn't gone unnoticed in recent years, and it will keep on growing in 2021. The pandemic of 2020 has seen a general increase in the use of social media worldwide, online connections being the main form of social contact throughout the year.
According to Statista, the global Instagram influencer market in 2018 was worth 1.3 billion U.S dollars, to nearly twice that amount by 2020. Meanwhile, the number of brand-sponsored influencer posts on Instagram has reached over 6 million in 2020, against 3.7 million in 2018.
Brands understand that influencers on social media possess a greater engagement rate on their audiences than other forms of marketing, whether it's on YouTube, TikTok or Instagram. This can be attributed to the more personal tone that influencers use to address their audience through their publications, gaining more trust from their subscribers.
Micro- (up to 100,000 subscribers) or nano-influencers (up to 5,000 subscribers) in particular are more popular with brands, thanks to their niche-specific content. Their smaller base of subscribers allows them to have a bigger influence and a higher engagement than bigger influencers.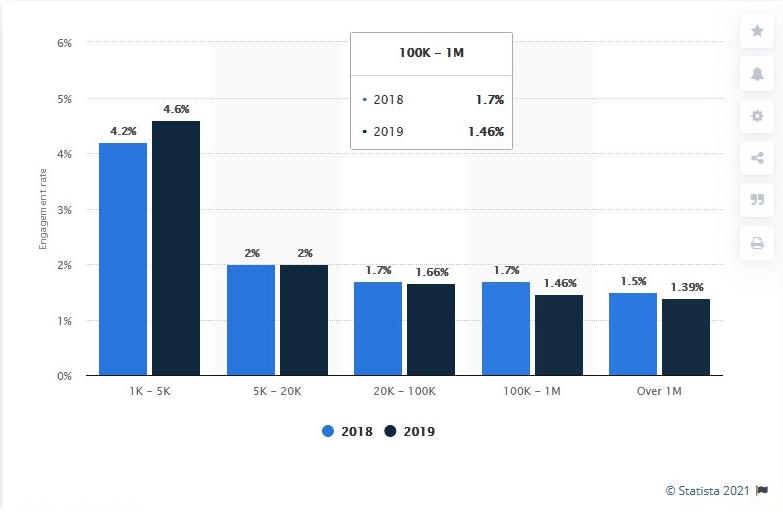 Engagement rate among influencers on Instagram in the U.S.A in 2018 and 2019, by number of followers.
2. The power of videos
For anyone who wants to make affiliate marketing a profitable business, the use of videos is a must that can't be ignored.
Customers love video content, and it's proven to be the most effective way to sell a product or service. According to a survey conducted by Hubspot, 86% of businesses used video as a marketing tool in 2020.
Let's face it, between going through a long and descriptive blog article and watching a video, we would all go for the video format. More entertaining, it also requires less attention than a written format and you can do something else while still paying attention to what's being said.
Whether it's on Instagram or YouTube, videos help build trust with customers by, for example, showing live demonstrations of how to use a product and create a connection with the audience. This is confirmed in Wyzowl's research, with 84% of consumers declaring that they've bought a product or service after watching a video.
The video format is also appreciated by search engines. A page with video content is much more likely to appear on the first page of search engine results and attract traffic.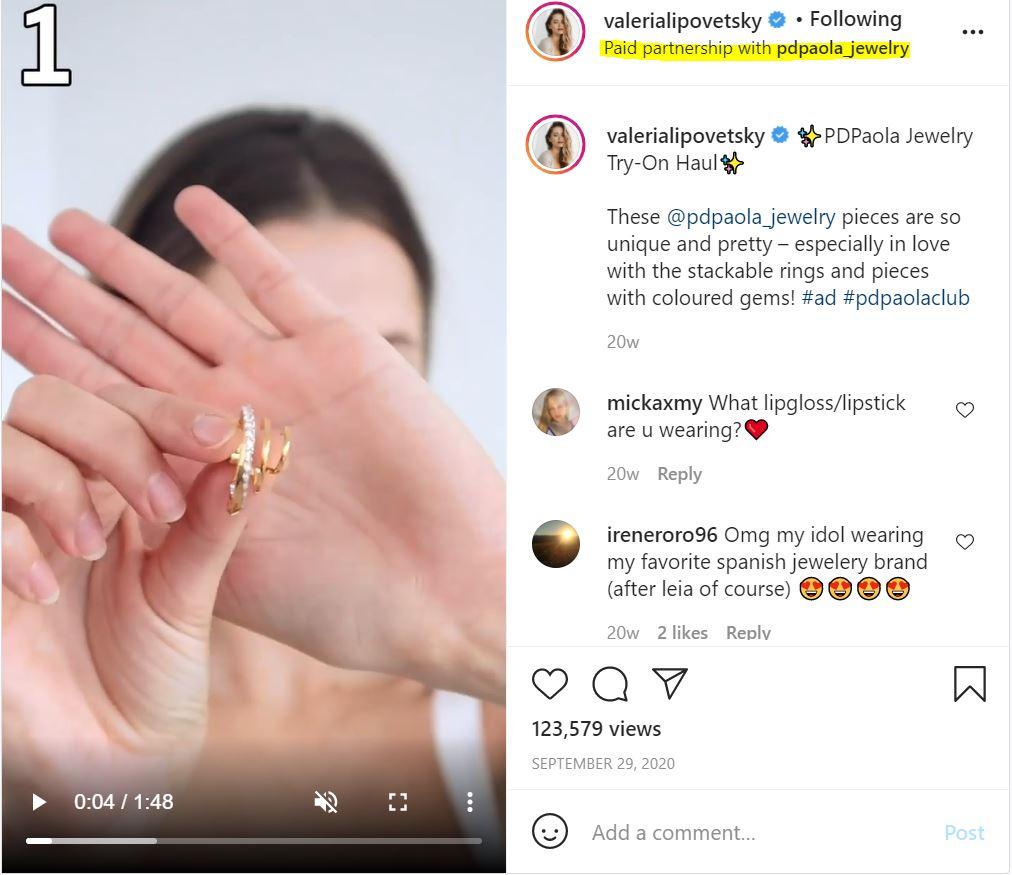 3. Optimizing for voice search
With the expansion of voice search devices and the virtual assistant market (Google Home, Amazon Echo, Siri or Alexa), people are relying more and more on voice search.
Voice search has an important impact on the way consumers interact with brands and how they buy online. Scrolling through pages of Google results to find what you're looking for is a story of the past, nowadays users want the answer to their questions immediately.
To rank for voice search results, you will need to make it to the featured snippets section of Google, the top result in the box below sponsored ads and above organic search results. This position is critical because that's the answer that Google will deliver for voice searches.

As a blogger or website owner, you need to optimise your content for voice search by including long-tail keywords that imitate speech. Think about how customers formulate their voice search commands and try to integrate some of those keywords into your content. Write blog articles with a title in question format as questions account for the biggest part of voice search requests.
4. Mind the calendar
In marketing, dates matter. Every year, marketing initiatives are influenced by events and seasons. As every year, there are some dates and events that all marketers should be aware of.
As an affiliate marketer, you want to pay attention to the year's big events such as New Year's, Valentine's day, Easter, Women's day, Mother's Day, Black Friday & Cyber Monday, Christmas, etc.
The sales and special offers related to these events (and a bunch of others) will represent a good part of your marketing income. We recommend you do your research to not miss these seasonal trends and events.
5. Automation solutions
One of the challenges of affiliate marketing is to manage multiple product offerings at the same time. Using the right tools to optimise different offers helps marketers make maximum money.
Affiliate marketing is now relying more and more on AI-powered tools meant to save marketers time and money, allowing them to never lose an opportunity to make money and convert even during their sleep.
Examples of how automation tools and software can help affiliate marketers:
Providing affiliate support (e.g. chatbots. Marketers use it to answer common questions from affiliates and provide support)
Measuring affiliate campaign performance (e.g. affiliate dashboard. Many plugins exist that allow marketers to use dashboards to collect real-time data and monitor sales performance.)
Managing commissions payments.
Using such tools saves affiliate marketers you some energy by automating some tasks and putting some aspects of the affiliate marketing business on auto-pilot.


EuroDNS affiliate programme
That's it for the biggest affiliate marketing trends of 2021! Following them will ensure that you stay in the affiliate game and make the most out of your programme. And don't forget that you can also join EuroDNS affiliate programme and make money by advertising our products and services!

Photo by NordWood Themes on Unsplash