What are the benefits of .ONLINE and why it's a good domain

Launched back in 2015, .ONLINE is still one of the most popular new generic domain extensions out there. Let's take a look at this success story, reasons that make .ONLINE unique and a great alternative to .COM.

.ONLINE new gTLD has achieved a rare level of popularity, being particularly in high demand by small and medium businesses and e-commerce brands.
Owned and operated by Radix, this extension is part of the new gTLD programme. Considered as a strong alternative to .COM, it saw a huge success with over 38,000 domains registered in the first 24 hours of its launch.
We have selected the key reasons that make .ONLINE popular and why you should choose it for your website, starting from its availability to versatility.


Global
Meaningful
SEO-friendly
Popular
Available
Memorable
Versatile
Intuitive
Access to the Startup League

.ONLINE domain names offer numerous benefits
1) Global
The English word "online" is understood very well even by a variety of non-English speaking audiences, which makes this TLD popular in Germany, Spain, China, Russia, The Netherlands, etc.
This makes .ONLINE the perfect domain extension for businesses with an international customer base or those planning on developing beyond national borders in the future.
This Spanish website radiointernacional.online uses the .ONLINE extension to list radio programmes and videos available online.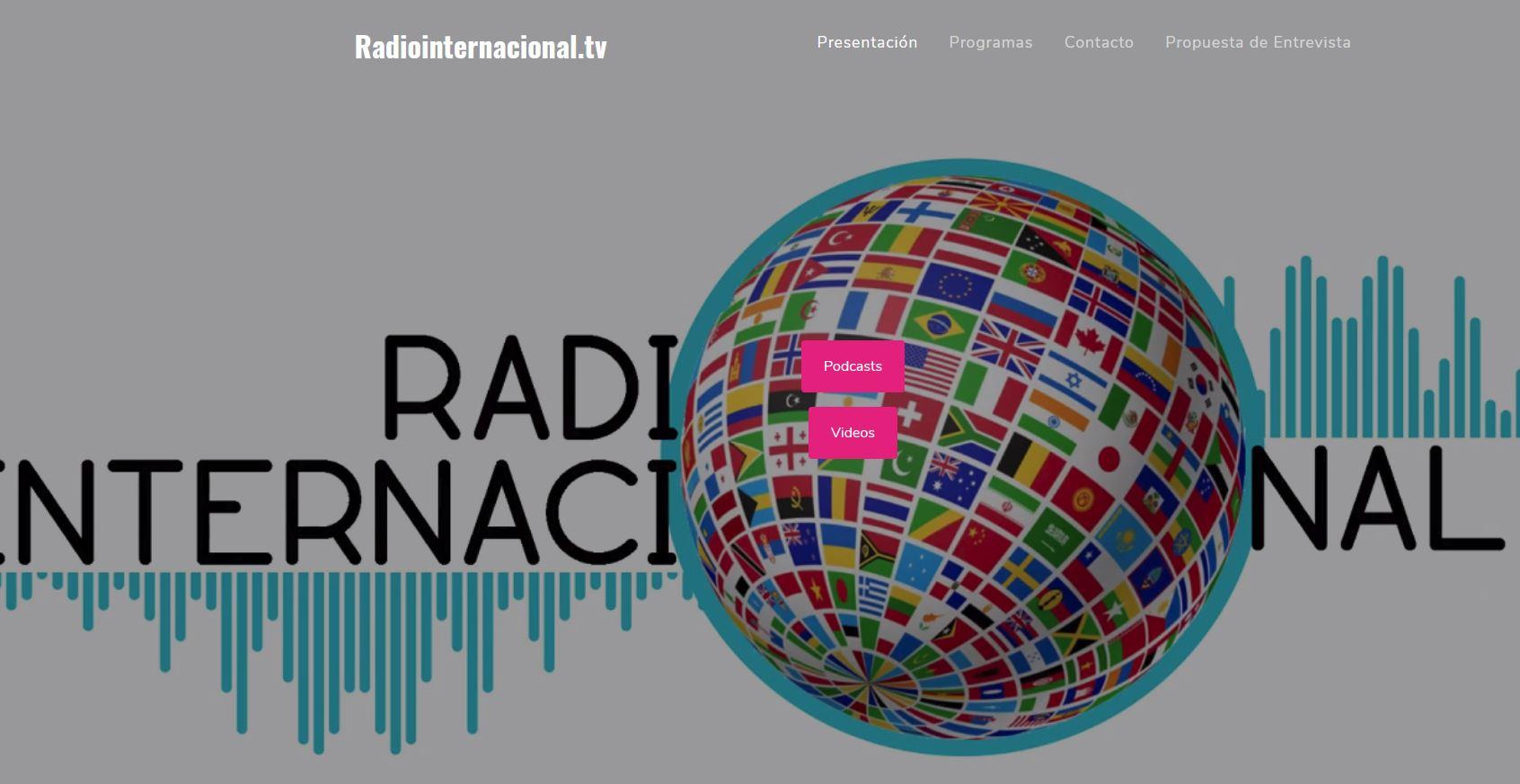 2) Meaningful
If you look at domain names with .COM, you'll notice they sometimes have the term "online" added at the end of the domain name (for example, blueshadeonline.com when blueshade.com is not available).
Why is that? .ONLINE is seen as a smart and innovative alternative – or complimentary – to .COM. With .ONLINE, finding exact match domain names is easier, providing registrants a clear marketing edge.
3) SEO-friendly
The .ONLINE domain extension is treated on par with any other domain extension (such as .COM, .ORG, etc.) when it comes to organic search results. Your website's content quality, credible backlinks, and mobile-friendly design will help you rank in organic search results while your domain name will help you build positive user perception of your brand.
4) Popular
When it comes to popularity, numbers speak louder than words:
.ONLINE is the 3rd most popular new gTLD around the world (after .xyz and .icu)
126,302 active .ONLINE websites
1,776,384 .ONLINE domain names
236 countries with .ONLINE registrations
1941+ .ONLINE websites in the Alexa Top 1 Million list
In 2017, Casino.online sold for $201,250 to become the largest new gTLD sale of its time

5) Availability
.ONLINE being less popular than the traditional .COM, the higher your chances are to find the exact match for the domain name you're searching for. So, whether it's buildingtech.online or motorracingcars.online, these domains are available (as of now, anyway!).
This means that you can not only get the domain you desire (no compromises!) but also be creative with your website's branding.
6) Memorable
What does it take to make something memorable? The answer is to make it short and outstanding, something that catches the eye. Here's a quick trick - what are you likely to remember more: www.swift.online or www.swiftonline.com?
The .ONLINE extension gives you an opportunity to say more in less words, establishing improved brand awareness. Saying more with less is one way to make sure users notice and remember who you are.
7) Versatile
Any business from any industry can find a suitable domain on .ONLINE. That's how versatile this domain extension is. From marketing to consulting to manufacturing - there's a perfect .ONLINE domain for businesses across every industry, as well as for personal projects . This means that businesses are recognising the value that a .ONLINE domain can add to their brand identity.
8) Intuitive
The word "online" is an intuitive term that works as an obvious suffix in many online searches. Just by adding the term "online" to your business name, you build a connection between your business and your target market, which helps you to gain and retain customers in the long run, like kameleon.online.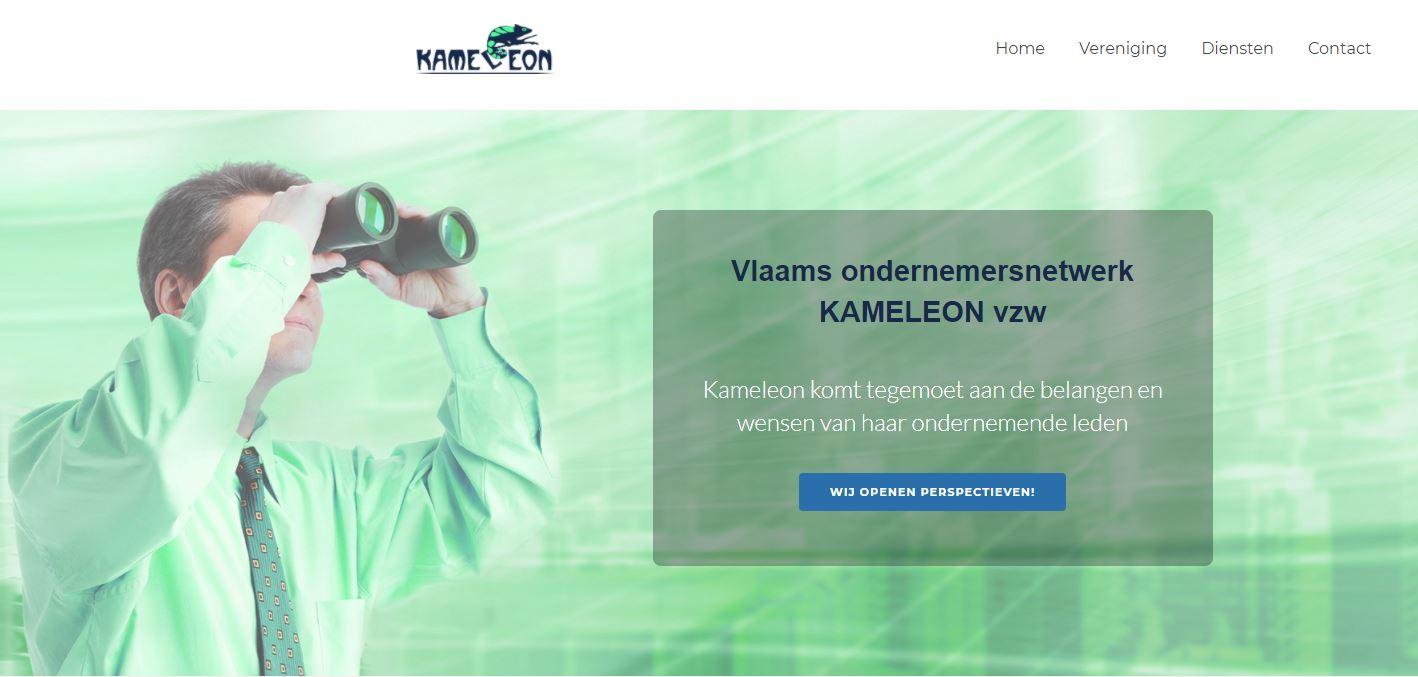 9) Access to the Startup League
If you have a startup on an .ONLINE domain, you can boost your brand visibility through the Startup League, an unique program for startups on selected domain extensions. Through this program, you can exhibit your startup at key trade shows and tech events with financial backing from the Startup League. As a result, you get massive brand visibility, not just on-ground at the event but also through social media and online marketing push.
Get your .ONLINE
Don't miss out on securing a great .ONLINE domain and guarantee brand awareness!