.GG: the online gaming community's favourite domain

According to Statista, the number of Europeans playing video games is expected to reach 367.4m users by 2025, an impressive number for an ever-growing industry. If you're a gamer yourself, you will recognize GG as a common initialism, but few people know it's actually a ccTLD. Can you guess for which territory?
"GG", short for "good game" is often heard between players at the end of an online competition, making the domain extension .GG an interesting option for all gamers. But did you know that this TLD is originally the country-code extension for the small British island of Guernsey, located off the coast of Normandy? Let's recap on the many peculiar use cases of this domain extension.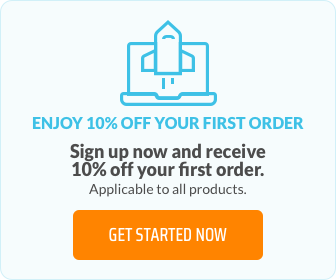 Who should register a .GG domain?
Players
We said it, players of online games or contenders of e-sports competitions all recognize the "GG" expression for "good game", an expression usually exchanged between players at the end of the game to congratulate each other - or for the winner to boast.
That makes .GG the perfect domain extension for serious online players or teams who want their website to be found by other gamers. Even contenders of real-world sports competitions will associate the .GG with post-game chatter.
teamredline.gg
Team Redline is a multinational team that counts with some of the fastest sim-racers in the world, including F1 drivers Max Verstappen and Lando Norris. The team has been sim-racing for more than 20 years, winning major championships, advising on sim-racing and developing products with partners. Their .GG domain redirects to their main .COM website.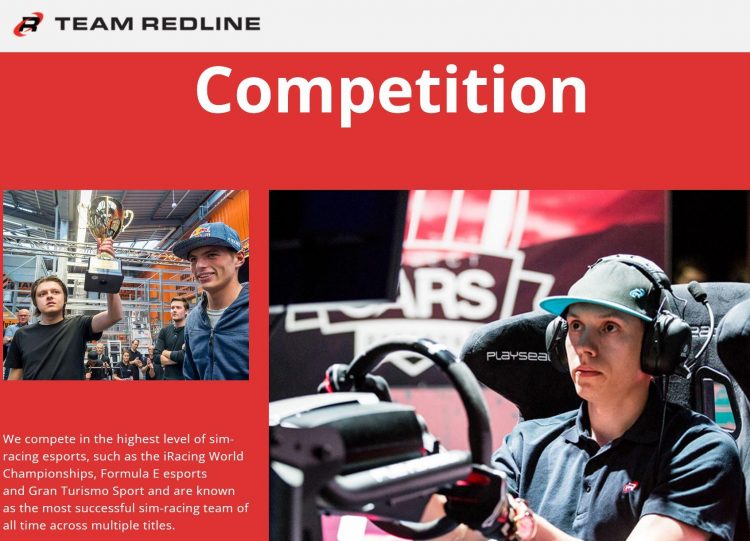 gamepoint.gg
Gamepoint is a platform to play your favourite online synchronous multiplayer social games for free. The .GG domain extension makes it easy for regular users to remember their favourite gaming website, and easy for potential users to find among many other similar websites.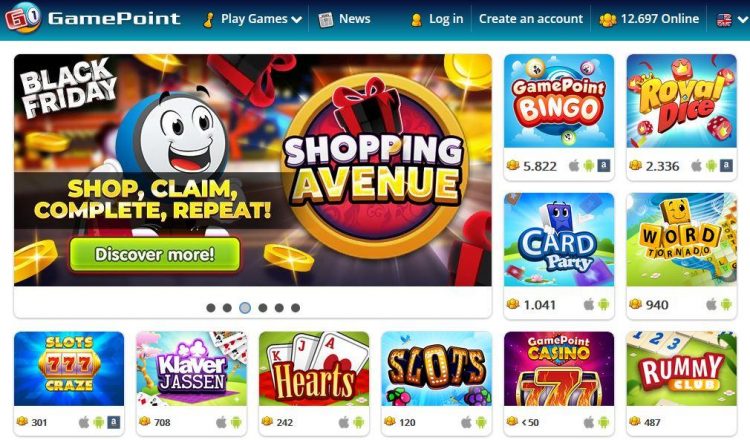 Horseracing fans
.GG isn't meaningful only to gamers, but also to horseracing professionals and fans. In horseracing, a gee-gee is the first horse out of the starting gate. With that in mind, horseriders, horse equipment providers and horseracing fans alike will benefit from the .GG domain.
Guernsey residents
bisi.gg
This marketplace powered by The Guernsey Press brings private sellers and buyers of the Guernsey island together. Having their domain registered on .GG is ideal to allow all Guernsey inhabitants to quickly identify their website.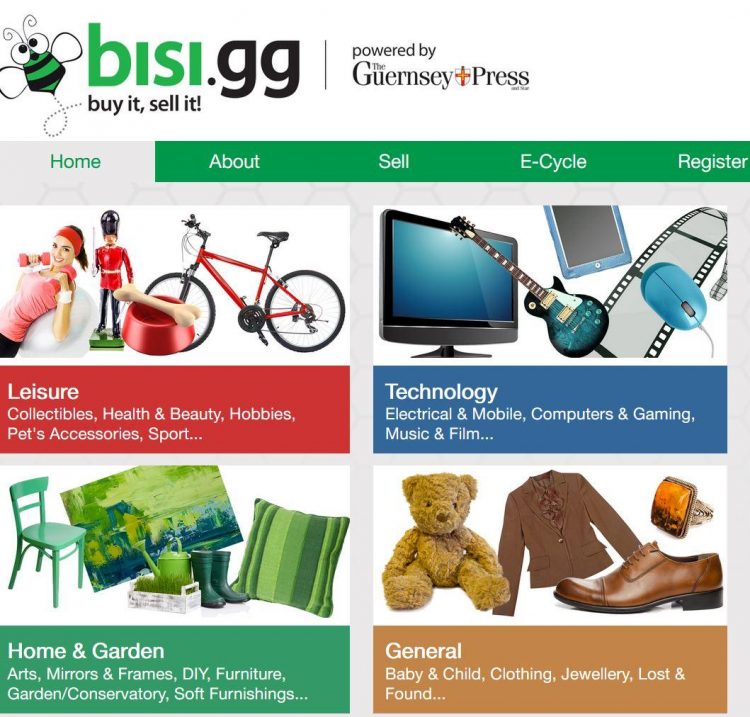 An all-round great domain
Even if none of the above cases applies to you, .GG is atypical enough of a domain name to help your site stand out, no matter the industry you operate in.
.GG is a catchy domain extension that's short enough to be easy to remember. It's also more available than most common domain extensions such as .COM and can help you create a unique identity for your brand on the Internet.
.GG allows you to be creative with your brand name and gives you the opportunity for wordplay and make potential visitors curious about your website.
edge.gg
Edge is a platform meant to make influencer marketing easy. The platform helps you streamline your campaign planning, create an impactful campaign, access metrics and real-time data.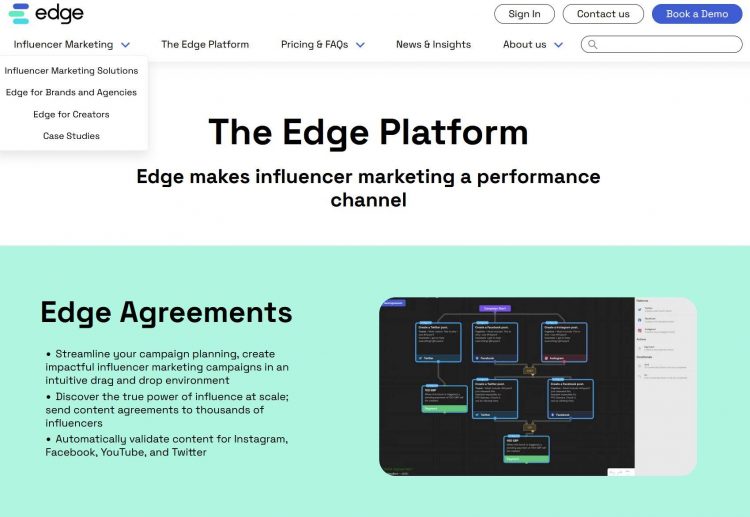 volareaviation.gg
The Volare Aviation group offers sales, management, engineering and charter services. The company operates from a facility at London Oxford Airport.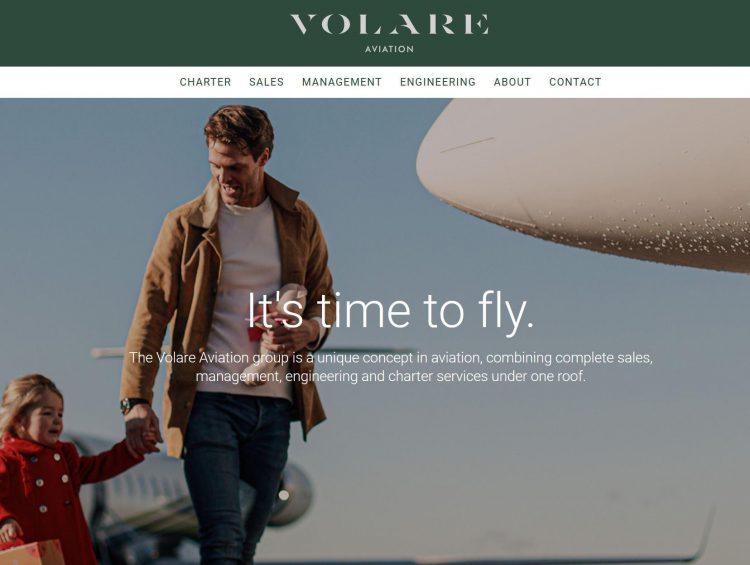 Get your .GG domain
You can register your .GG domain name at EuroDNS and receive, free of charge, all of the following add-ons:
Should you have any questions, don't hesitate to contact our multilingual Customer Support team or our Sales team at +352 263 725 250.
Photo by Alex Haney on Unsplash