.INC: a domain name for businesses to be taken seriously

Since launching in May 2019, the .INC domain extension has caught the attention of big multinationals: businesses listed as Forbes 'Most Valuable Brands' have purchased .INC domains; including branding like Google.inc, Amazon.inc, and Visa.inc. But your small business can also benefit from .INC in many ways, find out how!
Launched in 2019, the global success of .INC, short for "incorporation" has been impressive. Domains have been registered in over 40 countries and territories, the top three regions being the United States, Japan, and the United Kingdom, an interesting fact for countries where incorporation is not a legally-recognised type of business.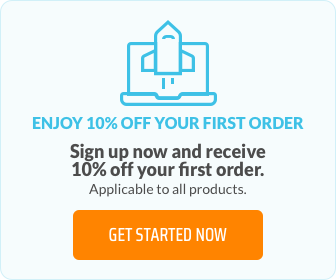 Why register a .INC domain?
International recognition
Finding the perfect name for your business is a personal and thoughtful decision. That comes crashing down when the domain name you want isn't available. Here is where .INC domains can help you.
With only 4,000 domains registered, .INC is an extension with some serious availability. Whether you're a startup just launching your website, a growing business or an established enterprise, a .INC domain can represent your brand with confidence.
International businesses with customers who don't differentiate between "Inc" and other types of businesses will benefit from .INC.
Likewise, companies who own US subsidiaries or who want to appear more credible will enjoy using a .INC domain for their website.
.INC is a domain extension for businesses that want to be taken seriously.
"Inc" is short for incorporated and is internationally recognised as credible and professional for businesses. As your business grows, combine your corporate content or investor relations page with a domain that means business conveys professionalism.
docebo.inc
Founded in 2005, Docebo is a software as a service company that specializes in learning management system. The company launched their investor relations page on docebo.inc when their company expanded.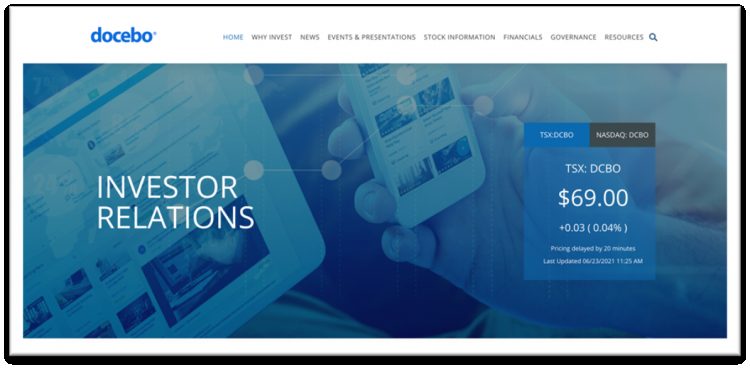 Avoid limiting your digital reach with a country code domain extension. ".inc" is classified as a gTLD meaning it has no geographic restrictions and is treated equally to a .com domain in Google Search.
olivier.inc
Established European business, Olivier Inc, upgraded their domain name from olivierindustrie.be to olivier.inc, a simple, strong, and internationally accessible domain name.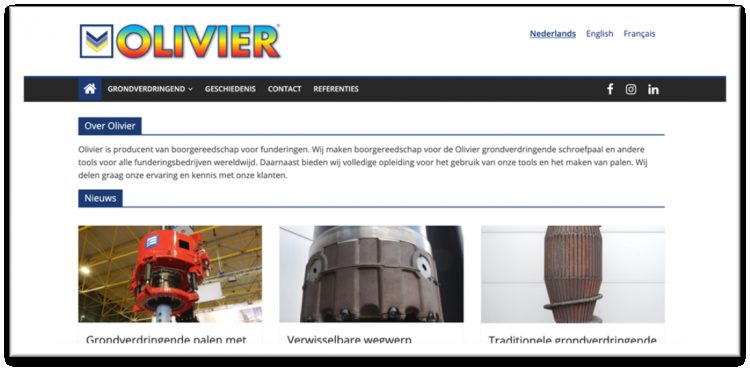 Improved Branding
With .INC, you can use an exact match to your brand name and make your website easier to remember.
In some cases, the long formal name your business is registered as may not be the same as what you or your customers use most in the day to day.
Match your domain name to the common name or abbreviation that your clients use. This will help your customers find you and avoid typos and confusion when accessing your website.
Short & Sweet
Another benefit of the .INC TLD is that it counts only 3 letters, making it one of the shortest domain extensions out there.
Choosing a short TLD can be crucial, especially if your brand's name is long. Shake off the extra characters and let your brand name shine. Get the domain name you want without the added clutter.
whill.inc
Whill is a mobility solutions provider for disabled people. They secured the exact match to their brand name with whill.inc. Keep it short and sweet!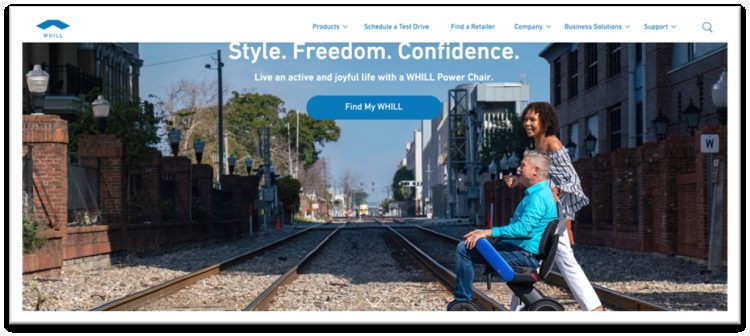 tex.inc
The Experience Exchange, aka "TEX", was founded in 2018 with the goal to bring people together and exchange experiences to help each other succeed.
Their mission is to give everyone access to the expertise they need to thrive. They upgraded their domain to the short and powerful tex.INC.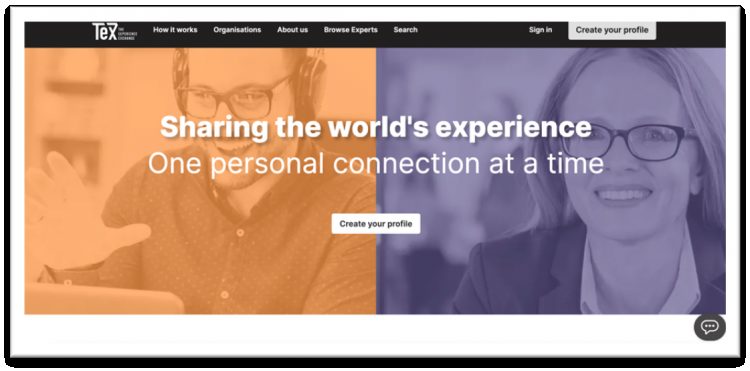 Get your .INC
Join over innovative businesses including successful startups and Fortune 500 enterprises from all around the world who have claimed their .INC domain.

No matter your industry or location, if you are a business that wants to have a professional web address the .INC extension can work for you.