.GROUP extension: unity for brands and communities
With over 90,000 registrations to date, the popularity of the .GROUP domain extension is irrefutable. Relevant for numerous industries and personal use cases, its indisputable flexibility makes it a considerable asset for brands.
Launched in 2016, the .GROUP domain extension has caught the attention of various audiences. Whether it's businesses of different sizes or individuals looking for a TLD to make them stand out, .GROUP is an extension of choice. Let's take a look at the benefits of this leading domain extension.

.GROUP, who is it for?
You've maybe heard about .GROUP before, but you were skeptical as to who could use it? Let's answer this question right away.
What's great about the .GROUP domain extension is that it's so generic and versatile that it can be used by many. You may spontaneously think it's dedicated to giant firms, but there's a lot more to it.
Who uses this extension:
Big corporations
Small and medium-size businesses
Groups of friends
Charities
Hobby groups
Music bands
Sports teams
To show you how versatile .GROUP can be, let's check a few businesses that are using this extension.
banquehavilland.group: this independent bank established in Luxembourg offers banking, investment, specialist and institutional services. It also has other offices in Liechtenstein, Monaco, United Kingdom, Dubai and Switzerland.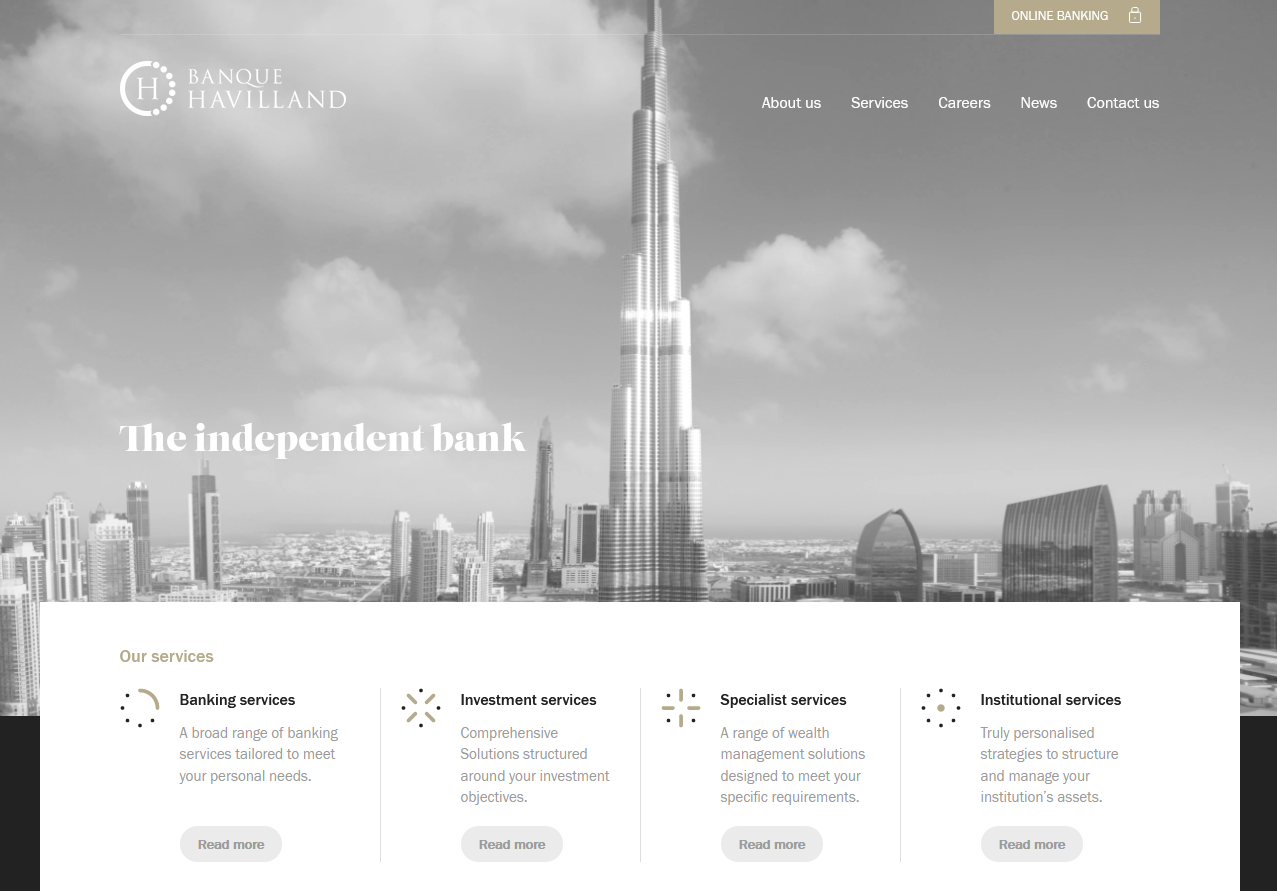 vinn.group: Vinn is one of Sweden's fastest growing consulting groups. Their business is focused on building and developing specialized service companies within selected narrow segments. Today, they are 15 companies, all clearly niche in their field of specialization. Teams of hand-picked specialists work knowing how to run successful projects and how to build fast-growing service companies.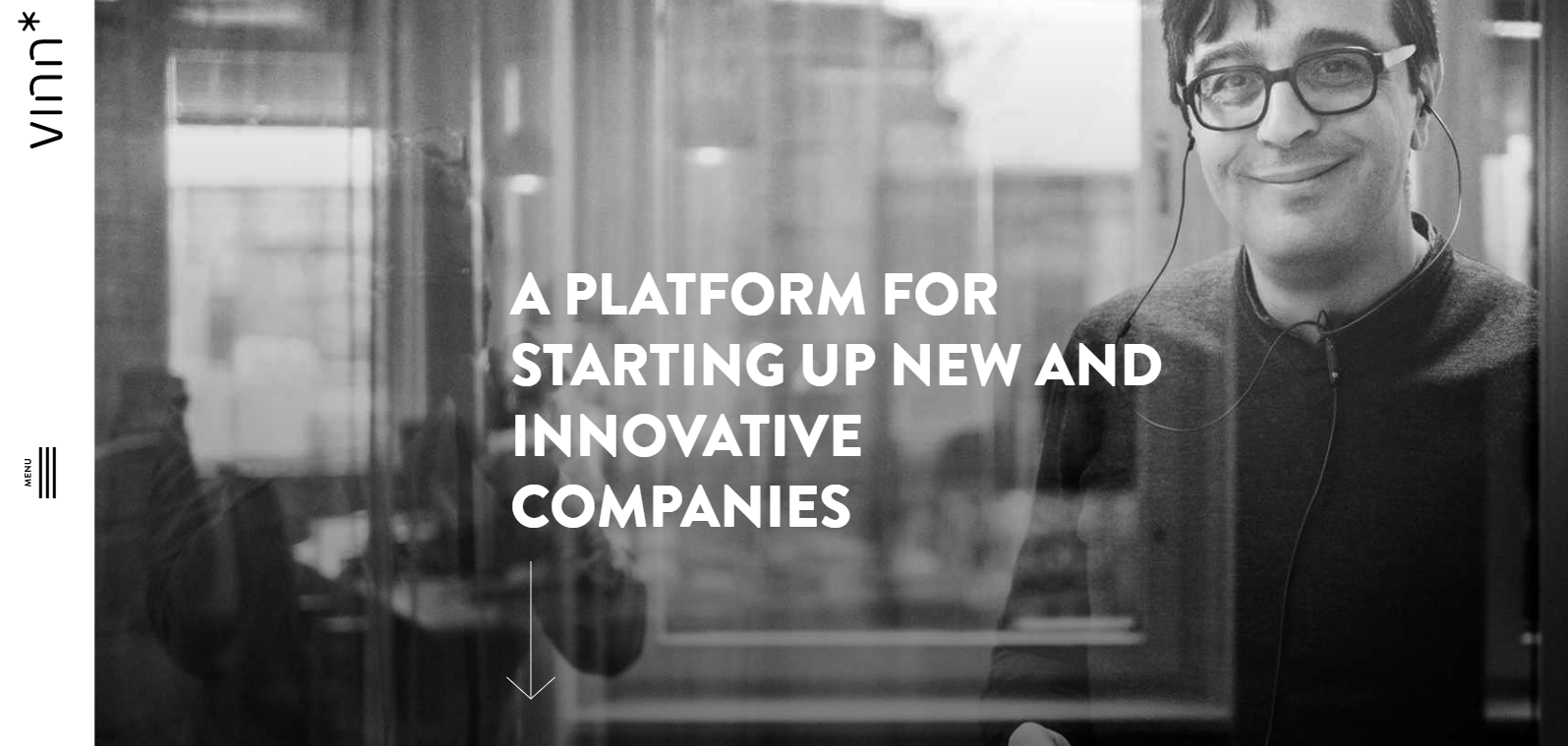 musti.group: Musti Group is the leading Nordic pet care specialist operating in Finland, Sweden and Norway, with 293 stores, over 1,000 experts and 284.4 M€ net sales in 2020.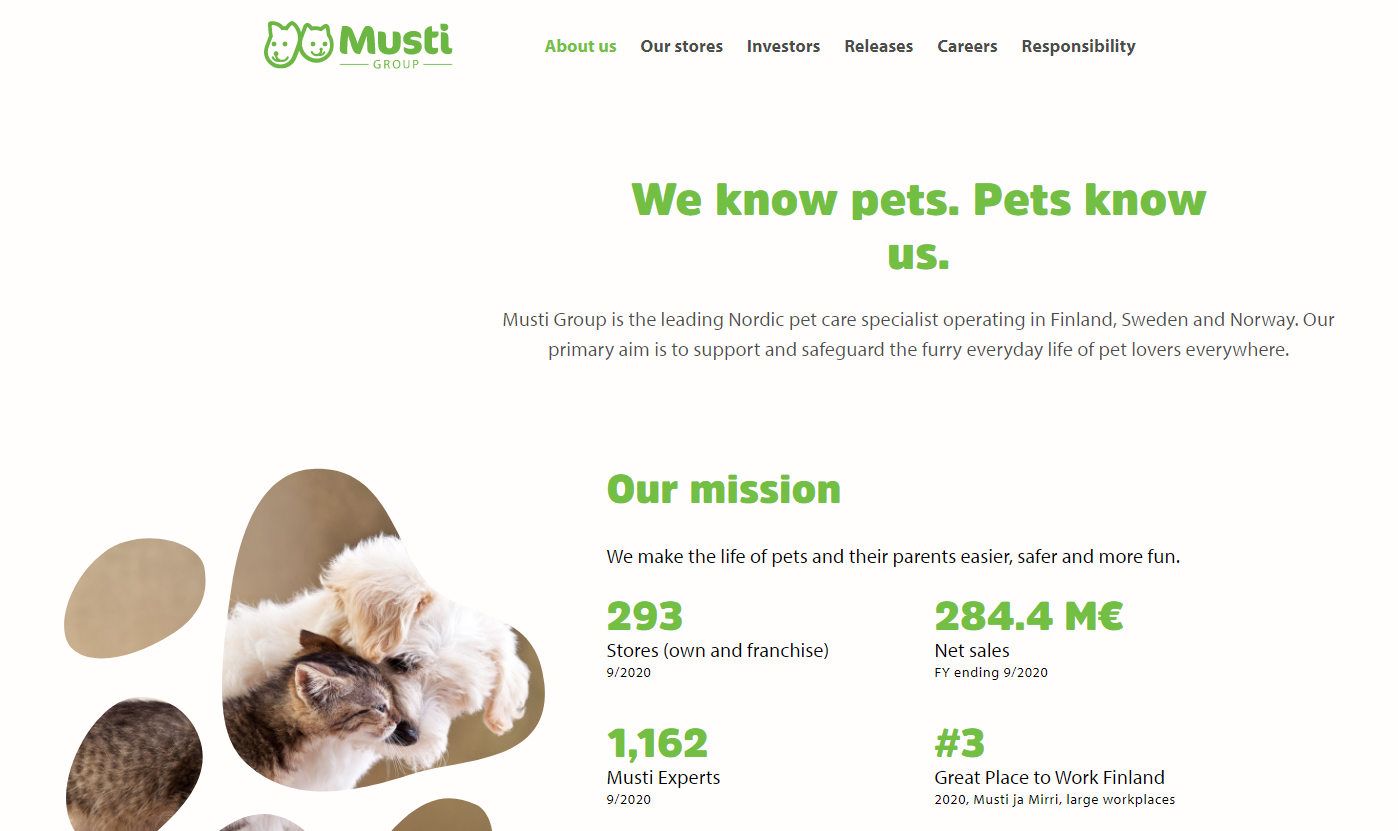 Find your chosen domain name with .GROUP
With .GROUP, you most likely won't have to worry about your preferred domain name's availability. Unlike older and busy TLDs such as .COM, .NET or country-code extensions, .GROUP still has plenty of domain names up for grabs.
Suppose you want your domain name to be your exact brand name, but it's already been registered with .COM.

What should you do? You don't have to compromise on your domain name and come up with a different one. Check if it's still available for registration with the .GROUP extension. The odds are in your favour.


A meaningful extension
The name of many companies and brands end with the word "group". Choosing the .GROUP extension for your domain will not only shorten your URL, but also make it more memorable for your visitors.
As a business owner, .GROUP will help you give your public the image of a united brand or create a sense of community. "Group" is also a keyword that inspires trust and is internationally understood, ideal to showcase your group products or services.
In brief, .GROUP domain name registration is available to all, and perfect to:
Create a space for customers to share comments and feedback
Create a space for employees, team or club members
Help volunteer groups recruit
Help charities collect
Share family news, holiday pictures, gossip with friends, etc.
Register your .GROUP domain name at EuroDNS and receive, free of charge, all of the following add-ons:
Photo by Chang Duong on Unsplash