.ORG: a trusted domain for organisations, but not only

.ORG is one of the oldest and most popular domain extensions out there. But are you aware of the many use cases of this trusted TLD? Here is a special selection of typical use cases and real-life examples.
The .ORG domain extension was one of the seven original top-level domains launched in the 1980s, along with .COM, .NET, .INT, .EDU, .GOV and .MIL.
Short for "organisation", .ORG was initially intended for non-profit organisations. However, restrictions have since been lifted and while a .ORG domain still demonstrates altruistic ventures, it can now be registered by anyone.
Proof of its success over the years and decades, the 10th million registration was registered in June 2012. Let's discover together what makes .ORG such an attractive and trusted domain.

Who uses .ORG domains?
With over 10 million registered domain names, the .ORG domain extension is a hugely popular extension. Unlike what you may think, it's not only dedicated to international organisations as a number of companies, projects, local organisations and groups can use it:
cultural institutions
sports teams
religious, scientific and civic organisations
schools
environmental initiatives
charities
open-source software projects
volunteer groups
legal services
other organisations
To confirm how versatile .ORG can be, let's take a look at a few websites that are using this extension.
whatwater.org
What Water's mission is to improve access to water for populations in need. They organise fundraisers promoting and selling art from both hosting and benefacting countries. Their contemporary art exhibition will present 20 renowned artists from Cameroon and Luxembourg in a prestigious exhibition space in Luxembourg, set to take place in November 2021.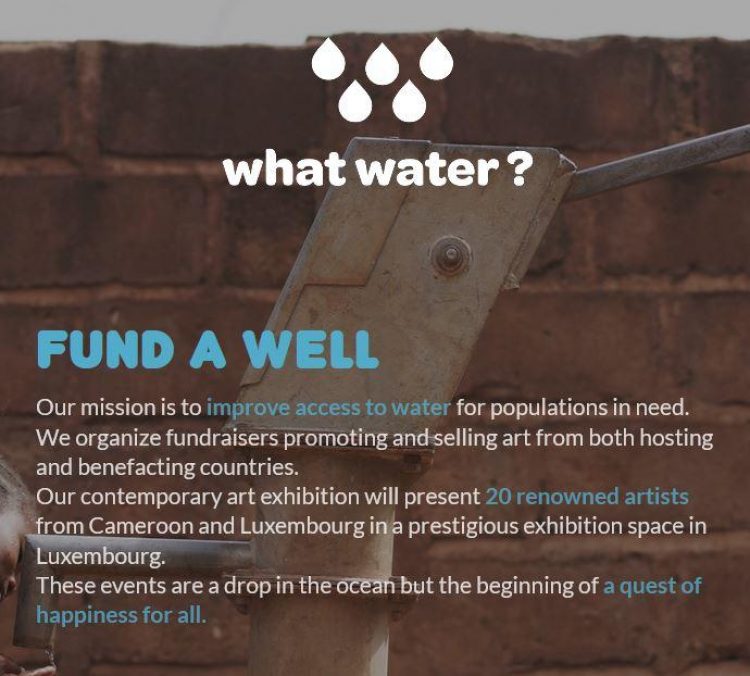 fpcollective.org
The Foreign Policy Collective is a consortium of independent foreign policy practitioners who work on international conflicts and crises. They provide informed analysis, strategic advice, and operational support for diplomatic processes, in particular mediation and negotiation. They promote conflict resolution, democratisation, and global governance.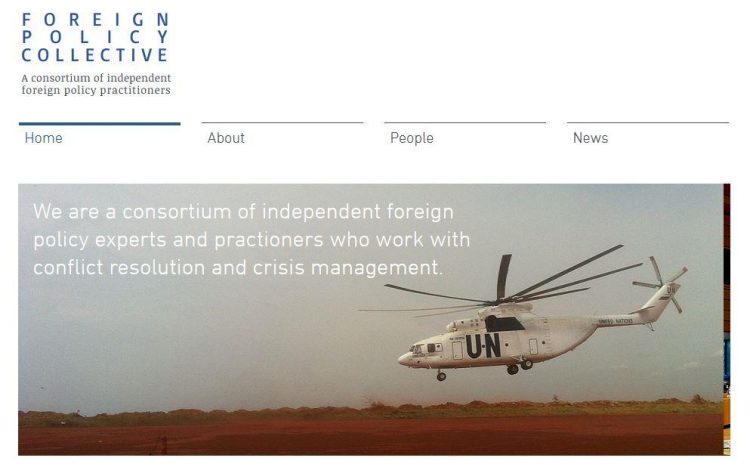 batisseursdetoiles.be
The foundation's main mission is to provide psychological and material support to children and young people goal with serious illnesses or with disabilities.*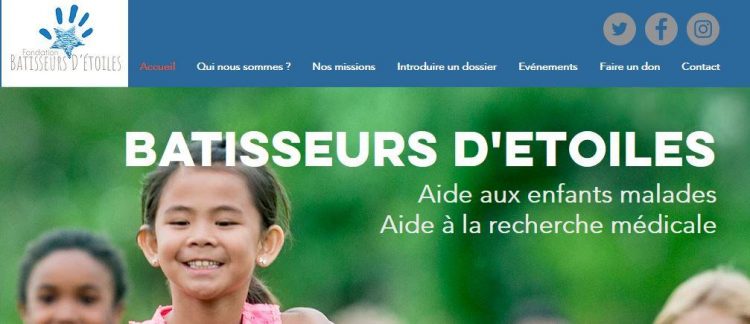 calm-asia.org
CALM is a website for sharing disaster risk management information in Asia. Users can set up their own accounts to search for data, post papers and register projects regarding natural perils or catastrophes.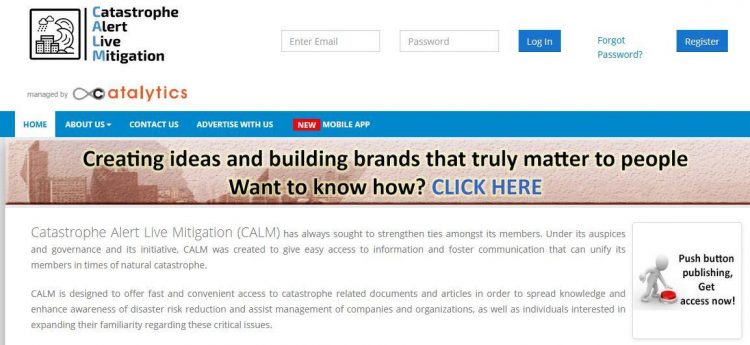 Why is .ORG so popular?
Alternative to .COM
The .ORG domain extension is without contest one of the most trusted extensions, often used as an alternative to .COM. Some famous registrants include:
Google - to represent its philanthropic efforts
ICANN – the non-profit organisation behind the Internet
the Red Cross – the international humanitarian movement
Wikipedia – the free online encyclopedia
Coursera – the learning platform
the World Wildlife Fund - the organisation for wildlife conservation and endangered species
Wordpress – the content management system
Multiple TLD registration
If you have already registered your website under another domain extension such as .COM or a ccTLD, you can also register the .ORG domain extension to demonstrate the work of your organisation.
Registering multiples TLDs for your website is essential to protect your brand. Reserve domains that could lead your customers to be directed to other websites with similar names without being aware of it.
.ORG inspires trust
The .ORG TLD brings instant trust and credibility to your website. With a domain ending in .ORG, your visitors will know you're the real deal: you're committed to a cause. Registering a domain with this extension can help boost your traffic in a way that other TLDs cannot.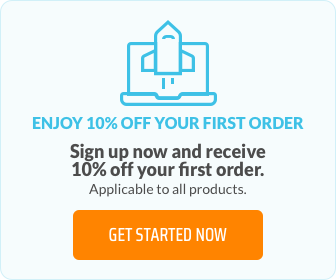 How can I register a .ORG domain?
You can register your .ORG domain name at EuroDNS and receive, free of charge, all of the following add-ons: