9 tips to maintain customer satisfaction post-pandemic

In the last months, COVID-19 has revolutionized the way we work. As the pandemic has progressed, a lot of companies have been careful about maintaining customer satisfaction despite special work conditions and have looked into adjusting their strategies to go above and beyond to align with their customer's needs.
As the pandemic progresses, many companies are adapting to the new world we're living in by proposing their workforce, including customer service departments, a hybrid or fully remote work model.
According to Statista, before the coronavirus pandemic, 17 per cent of U.S. employees worked from home 5 days or more per week, a number that increased to 44 per cent during the pandemic. Even more interesting, research conducted by Gartner shows that 47% of employers are willing to let their employees work remotely all of the time once the pandemic is over, while 82% are willing to let them work remotely some of the time.
With an increasing number of employees addressing customer needs from their home-based office, the question that arises is how employees and employers have adjusted their strategies to maintain customer satisfaction. How has customer satisfaction been impacted by the pandemic and how will the crisis influence future customer relationships? That is why we believe these 9 essential tips on maintaining customer satisfaction post-pandemic can help you achieve a smooth transition.
Invest in work equipment that promotes productivity
Working from the kitchen table is a bad idea, and many who tried this at the beginning of the pandemic experienced poor concentration levels.
Just like working in the office, working from home requires work equipment that allows your teams, and in particular your customer service and sales team, to be productive. Desk, monitor, mouse, ergonomic chair and noise-cancelling headphones are compulsory to be able to serve customers in the best possible way.
If you haven't already done so, allocate a stipend to your employees who work remotely, so they can purchase the equipment they need themselves, or provide it to them.
Overcommunicate to the team

With your workforce not being in the office every day, it's all the more important to get the communication right.
A product upgrade? A new launch? Bringing it up in the Monday morning team meeting will not be enough. Send a recap email including all the necessary information so that customer-facing teams don't get caught off guard and can give the right information to customers.
Customer satisfaction is best achieved when a company is able to meet the needs of its customers, hence why being fully aware of what the company offers is crucial.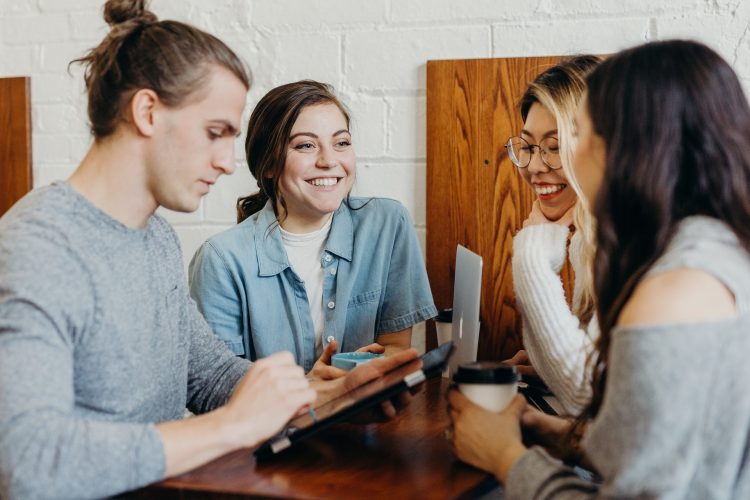 Offer regular online training
To stay in the game, your support teams need to experience your solutions hands-on.
To provide the customer with the best possible information and go beyond their expectations, regular training should be provided, or even time slots intended for self-training, to allow your staff to educate themselves, whether it's about the technicalities of your products or about the industry itself.
In other words, your customer service agents must remain experts in their industry.
Redefine your buyer personas
Whether you are doing B2B or B2C, the sanitary crisis has profoundly changed the habits and needs of companies and individuals.
Think of a freelance yoga teacher's buyer persona. If this client profile needed a simple website to showcase their business pre-COVID, they may now need a video conferencing service to deliver some of their training online. In recent months, many got used to following their favourite training from their living room, and it is set to last. According to a study conducted by Mindbody in 2020, 46% of survey participants intend to keep on attending virtual classes as part of their routine, even after studios reopen.
By knowing the different profiles among your customers, you are more likely to offer the ideal solution to meet their needs.
Use social media for customer support
The pandemic of the past two years has had an expected consequence: months of lockdown have benefitted social media. According to the Social Life 2020 study by Harris Interactive, Americans spent on average 82 minutes per day on social media in 2020, a seven-minute increase from 2019.
Your customer service is therefore more likely than ever to be contacted on networks. Whether it's by hiring a community manager or having a customer service agent dedicated to social media, it is essential to be as present as possible on these platforms, because maintaining customer satisfaction requires an optimal response time.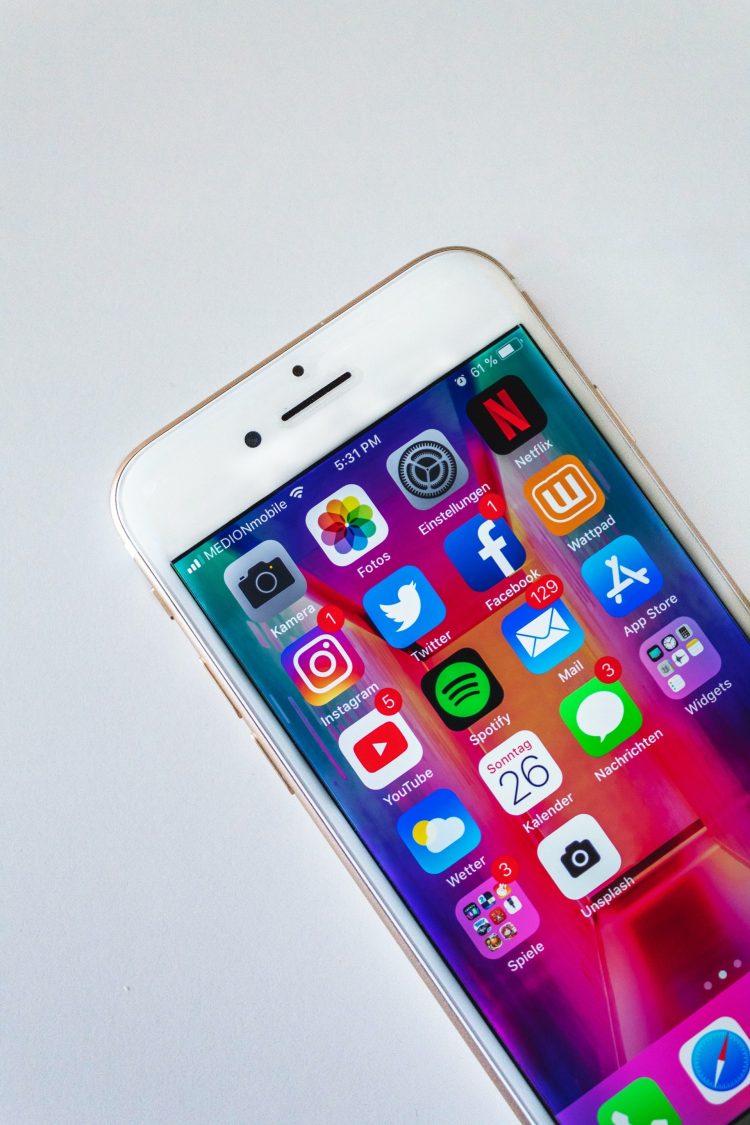 Make your customer service even more available
The advantage of remote work, whether it's full or partial, is that it offers more flexibility to employees, but also to companies. Why not take advantage of this new way of working to allow your agents to adjust their working hours according to their needs?
While some prefer to start working very early to take care of their children at the end of the afternoon, others prefer to start later in the morning to fit in a gym session before starting work. If your employees don't all work in the same time zone, even better! This is the perfect opportunity for your customer service to operate longer hours and maintain the relationship with your customers.
Measure customer satisfaction
In this transition period, it is crucial to understand what the new expectations of your customers may be. The use of customer satisfaction metrics or sending a satisfaction questionnaire is required. Here are some key questions you might want to ask your customers:
1. Does our product meet your needs?
2. What are the most useful features of our product?
3. What problem are you trying to solve with our product?
Using customer support software can help your agents get better at their work by measuring their performance, which can in turn help improve customer satisfaction.
Re-evaluate your offer
As everyone's needs and habits have changed over the past two years, it's time to reassess your product and service offering to meet this new demand.
Take the example of corporate meal delivery services. During the pandemic, many of those companies had to accommodate the new needs of employees working from home and also offer home delivery to avoid going out of business.
No matter what industry you operate in, whether it's by going all-digital or expanding your offering, you will need to adapt to new demand.
Show empathy
Many industries will emerge weakened from the pandemic. To preserve the trust of these particular customers, call on the human qualities of your customer service agents. Listening and showing empathy will prove to be an essential part of the customer relationship.
To do so, you can use phrases such as "I understand you", "You're right", "I'm sorry", etc. And most importantly, keep smiling and put yourself in the customer's shoes.
There is no doubt that transitioning out of the sanitary crisis will require some adaptation and flexibility for companies to meet the new expectations of their customers and maintain a high level of satisfaction.