Businesses using .EU domain to establish European identity

These thirteen businesses across different industries such as Sustainability & Energy, Technology, News & Blogging, Real Estate & Construction, or Recruitment are using a .EU domain extension to establish their European identity and their reach in the market.
Since the launch in 2015, the registrations of.EU domain extension has grown dramatically and has proven to benefit businesses in a number of ways. The extension will play an important role in Europe's digital future, as the European Commission sets digital transformation for businesses as a key focus. Yet the main advantage of the extension is its geographical reach and diverse use across industries. The following use cases show how businesses are using .EU extension to establish a distinctive European identity and reach:

1) Q-lite
pricesigns.eu

The Netherlands
Q-lite is a full-service organization in digital information systems and associated software. They specialise in LED & LCD displays, boardrooms, scoreboards, etc.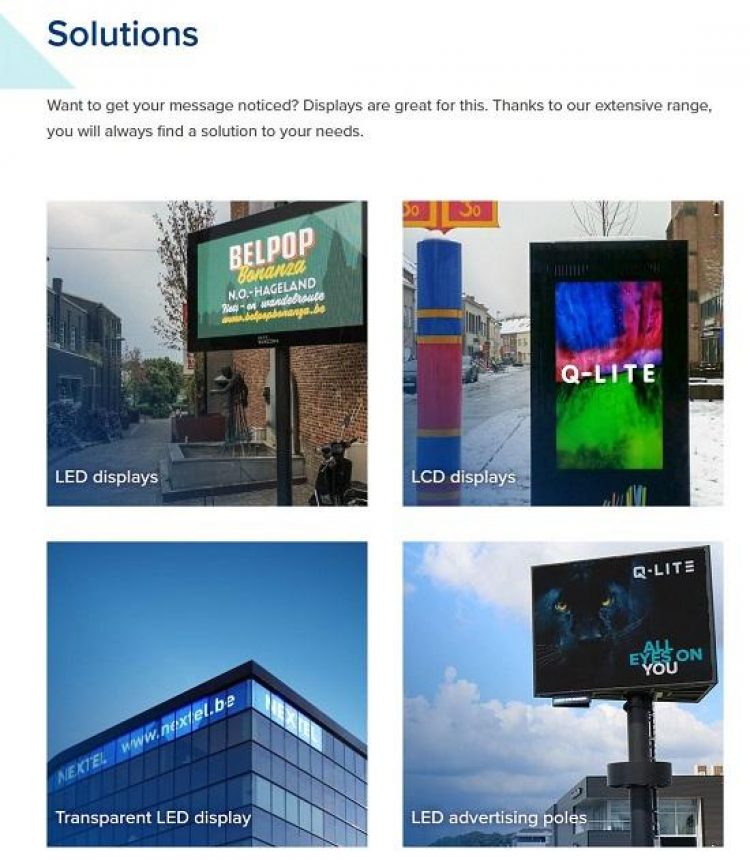 2) Harlequin Floors
floatingfloors.eu

United Kingdom
Recognized as a world leader in advanced technology flooring for dance, performing arts, entertainment and events, Harlequin Floors is established worldwide with operations in the Americas, Europe, Asia Pacific and Australia.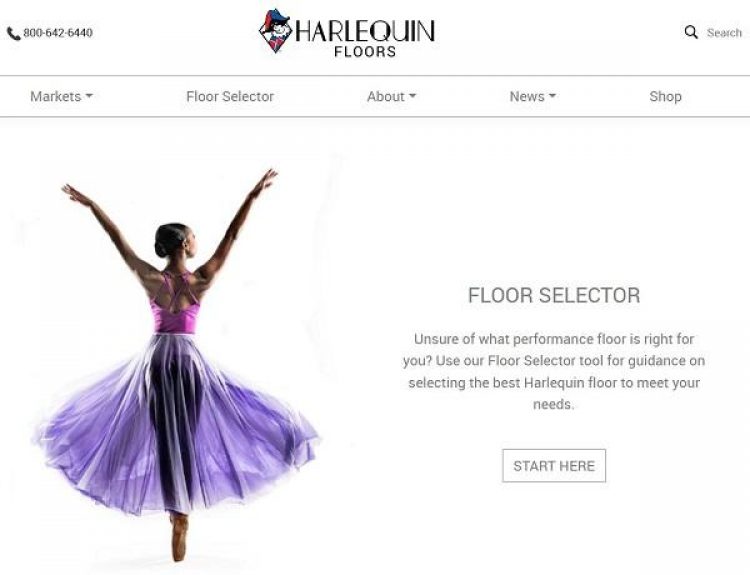 3) JobsinNetwork
jobsinmoscow.eu

Belgium
This job portal is meant to help job seekers find the position of their dream in Moscow, Russia.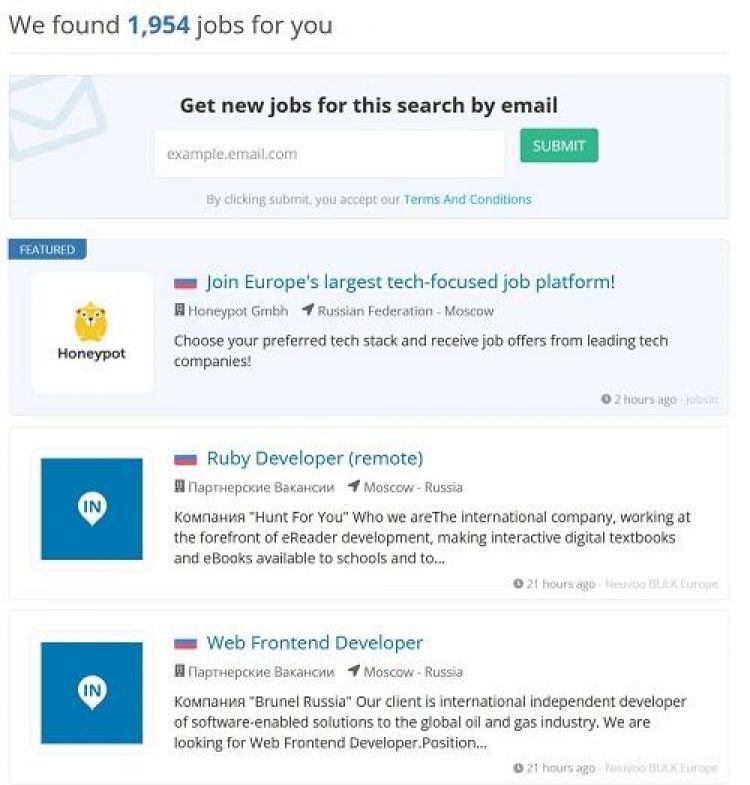 4) Safe Water Sports
safewatersports.eu

Greece

Safe Water Sports has developed an app for maritime tourism in Greece and Cyprus, which is available in Greek, English and French. Their website also contains information about watersports regulations, beaches to visit, sea safety and educational programmes for schools.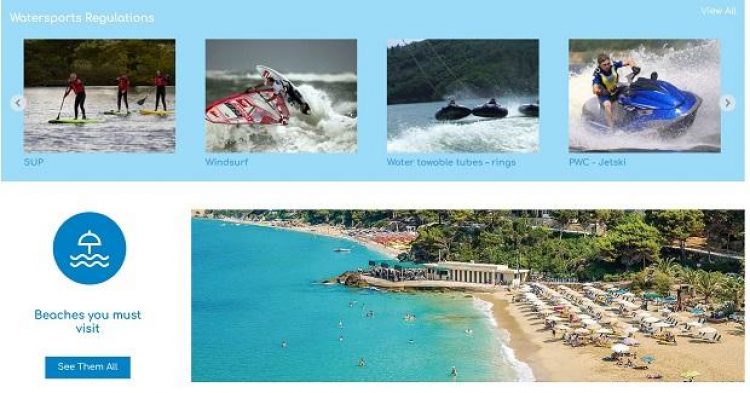 5) Trentino Marketing
trentino.eu
Italy

This website offers information about Trentino, a province located in the North of Italy. What to do in the region, where to stay, where to eat and drink and events happening in the area are all on this website.

6) Encevo
encevo.eu
Luxembourg
Encevo is a leading and sustainable energy player based in Luxembourg. The group has a very broad geographical footprint and serves clients in Luxembourg, Germany, France, Belgium and the Netherlands. currently employs a workforce of over 2,000 people. The group is based on three pillars/entities: energy supply and the production of renewable energies through Enovos, grid operation through Creos and energy-related services (distributed production, energy efficiency, eco-mobility and more) through Enovos Services.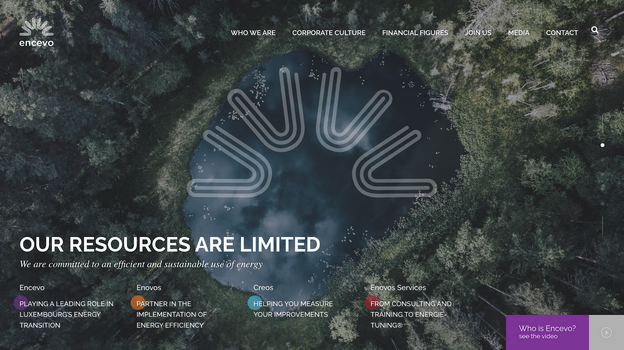 7) Veriflix
veriflix.eu
Belgium
AI-powered platform (based in Belgium) for news companies to gather and authenticate user-generated content. Helps to choose the highest quality and most authentic content faster. Supported by Google Digital News Initiative, the advanced Artificial Intelligence Engine helps to scan submitted videos and to determine whether they are authentic or not.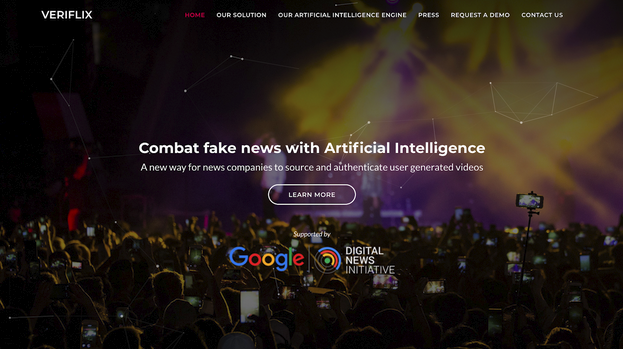 8) CloudNexus
cloudnexus.eu
Finland
Finish based cloud solutions provider brings best-in-class cloud technology to small and large businesses across Europe. They offer a range of services from data protection, IT infrastructure setup, managed and professional services to cover and optimize all IT and business continuity issues.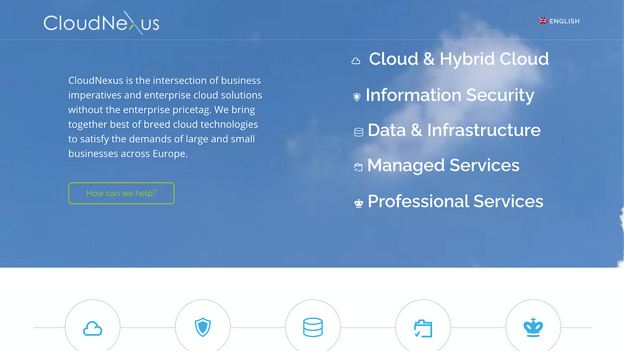 9) Jon Worth
jonworth.eu
Germany
Political blogger and journalist Jon Worth explains
"My blog is called Euroblog, and documents Europe-wide topics - politics and sustainable transport mostly, but also with some notes from life as a mobile European who has lived in 4 countries while writing the blog under this domain name. Hence .eu is as central to my online identity as Europe and the EU are vital to my personal identity."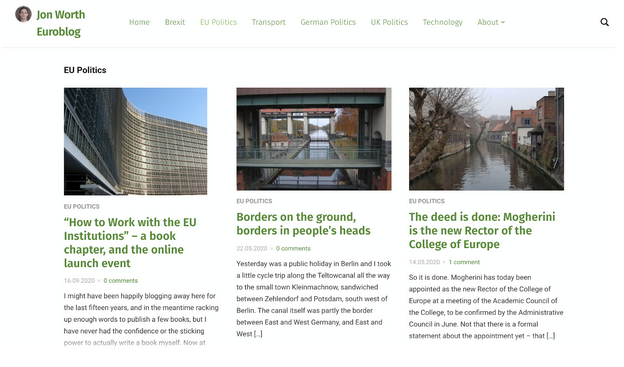 10) Plantegic
plantegic.eu
Cyprus
Real estate and development company based in Cyprus specialises in design and build of private homes.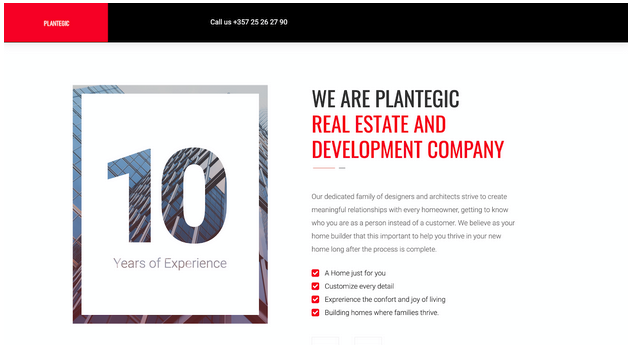 11) MyNextCareer
mynextcareer.eu
Belgium
A leading recruitment consulting company based in Belgium, My Next Career specialises in Business & Technology sector across Benelux and the UK region. The firm offers services like insourcing, low-cost offshore development, targeted solutions to any recruitment problems, vendor management for paperwork and legalization, interim and permanent recruitment.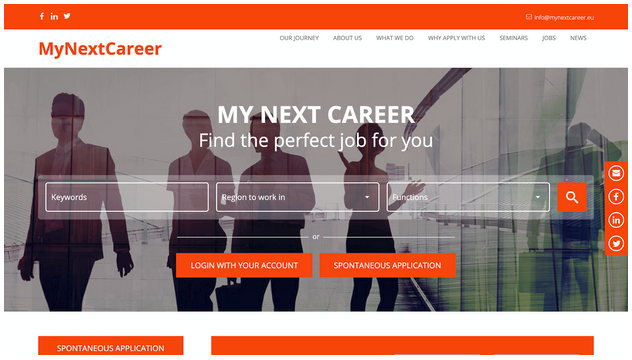 12) Santen
santen.eu
Switzerland
Santen Europe, headquartered in Geneva, is a part of Santen Global, the largest independent ophthalmology company founded in 1890 in Japan by Kenkichi Taguchi. Santen has been active in the European market since 1994. With the sole focus on the sense of eyesight, Santen's core business involves prescription ophthalmic pharmaceuticals as well as over the counter eye treatments and medical devices.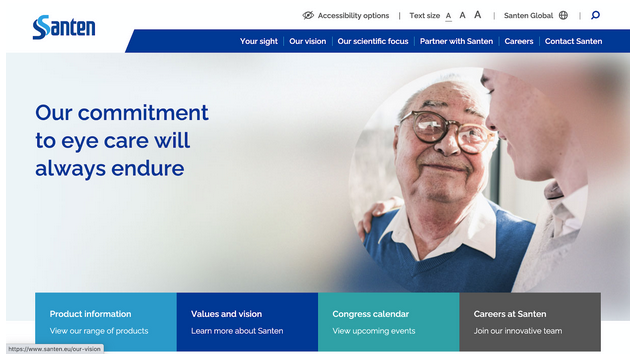 13) Nolsö Shipping
nolsoshipping.eu
Denmark
Established in May 2009 in Faroe Islands, Denmark, it is part of the Freight Forwarding Services. A medium-sized sipping company with 36 modern vessels, strives to be a leader regarding eco-friendly and efficient transportation on a global market with a focus on Europe.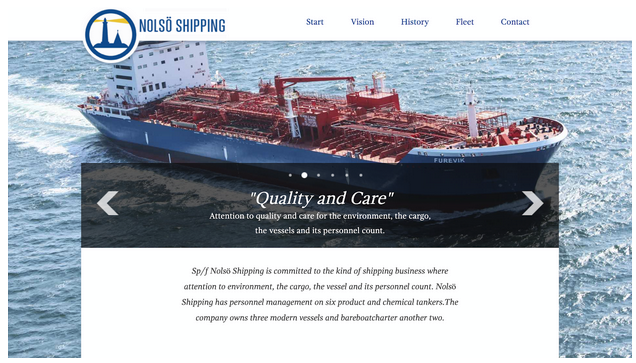 Photo by KOBU Agency on Unsplash