12 best domains for Healthcare, Sports & Fitness
Looking for domain name ideas for your Healthcare and Fitness business? Here is our selection of the 12 best domain name extensions and real-life examples for businesses and professionals in Healthcare, Sports & Fitness industry.
Healthcare, Sports & Fitness are some of the fastest-growing industries in the world. In 2018, the global health industry was worth $1.853 trillion (PBC Insurance), while the revenue of the Fitness segment is projected to reach $22,537 million in 2020 (Statista). Consumers world-wide are becoming more health-conscious and the rise of lifestyle-related illnesses is driving the overall growth of this industry.

The sector includes businesses that offer medical services, equipment or drugs, provide medical insurance, facilitate the provision of healthcare to patients, gyms and fitness centers, fitness equipment companies, sporting goods companies, etc.
With the industry growth booming in recent years, comes a growing online competition for domain names and .COM domain names quickly becoming saturated, but fear not, niche alternative domain extensions exist and are your solution! We have put together a list of the best extensions in Healthcare, Sports & Fitness that you have never thought of and their real-life use cases.
Best domain extensions for Healthcare, Sports & Fitness industry
.CARE
.CENTER
.DOCTOR
.DENTIST
.HEALTH
.HEALTHCARE
.DIET
.FIT
.FITNESS
.FOOTBALL
.SPORT
.YOGA

This generic domain extension can be used in many industries that provide care. Whether it's groups, caregivers or charities offering care advice for children, the sick or elderly. This TLD facilitates search and information sharing, as well as the provision of legitimate goods and services.
affidea.care
Affidea is a European provider of diagnostic imaging, outpatient and cancer care services, operating in 16 countries across Europe, with a focus on delivering timely, thorough diagnostics and high-quality treatments by working only with state-of-the-art technology and experienced medical professionals.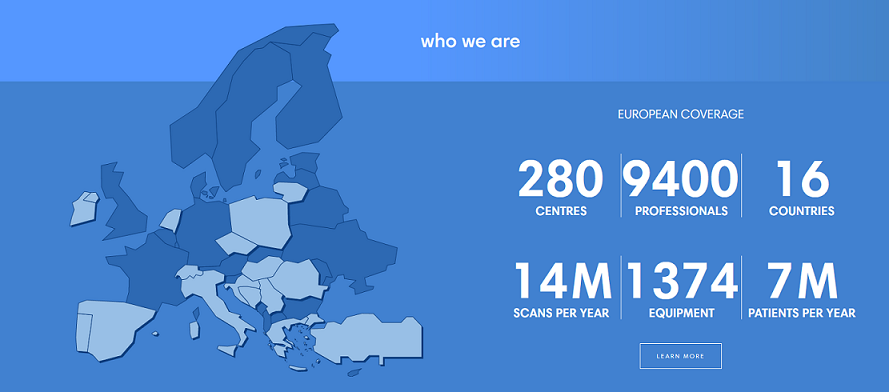 This to-the-point domain extension is a generic term and can be an interesting opportunity for all types of centers : shopping centers, conference and business centers, medical centers, leisure centers, arts centers, etc.
finesse.center
This website is a perfect example of how doctors can use a .CENTER TLD to share their activity online and be visible to potential patients.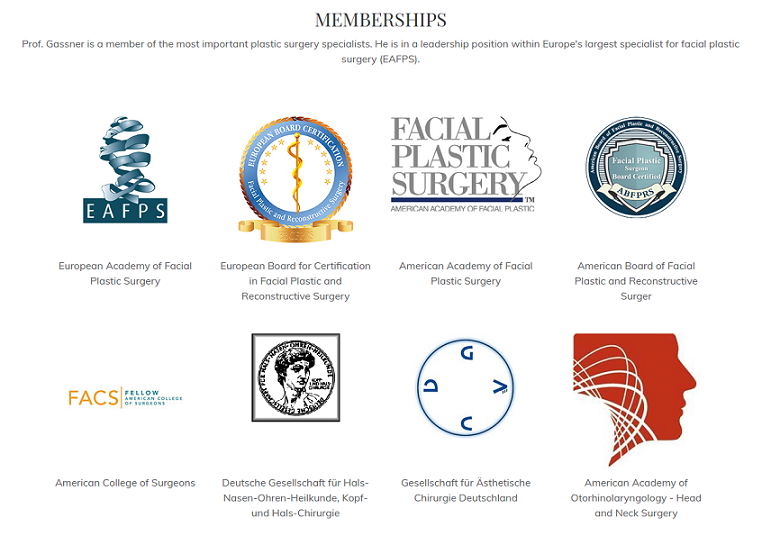 Here's the perfect extension for any medical doctor, expert or healthcare company. This TLD will allow you to bring attention to expert or research websites, hospitals, personal blogs, etc.
emma.doctor
Their goal is to enable you to evaluate your health status by taking a home test and checking your results on an app. During an online consultation, you will receive information about your DNA and what it means in terms of nutrition, lifestyle, etc.


This keyword domain extension is meant… for dentists. Bring visibility, credibility, and customers to your practice. The online space is yours with .DENTIST!
drkadar.dentist
This Hungarian practitioner made the right choice with the perfect domain extension to represent his activity!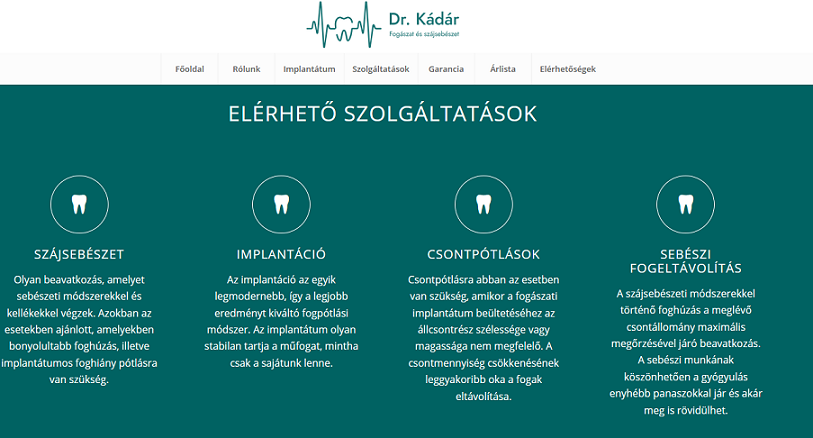 .HEALTH, a domain name extension for individuals, organisations, and agencies providing health-related services. .HEALTH is the ideal extension to share information about clinics, hospitals, or health-related facilities. It can also be used to create a dedicated space for sharing lifestyle tips, care services, and/or products.
iason.health
The IASON project aims to develop a tool for the simple and rapid early diagnosis of Alzheimer's disease. Their website shares methods, results and useful information.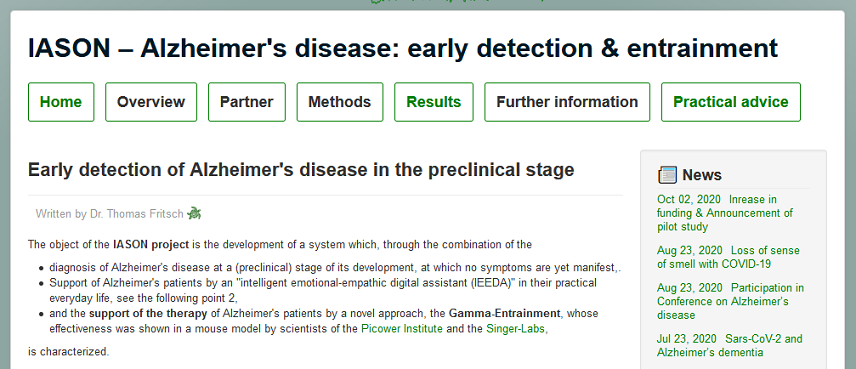 Similar to .HEALTH, .HEALTHCARE is aimed at health professionals, wellness websites, holistic healers or anyone offering advice on how to achieve a healthy lifestyle.
medhelp.healthcare
Danish company Medhelp's mission is to provide easy digital access to managers and employees in order to let them register sick leaves and give them an overview of the staff's health situation.


You want to be fit? .DIET is just what you need to reach your goal. Nutrition and exercise websites will benefit from this TLD and their websites will be instantly recognizable by potential customers.
rumen.diet
This website offers cow nutrition advice, providing lots of information regarding rations, nutrients and general topics.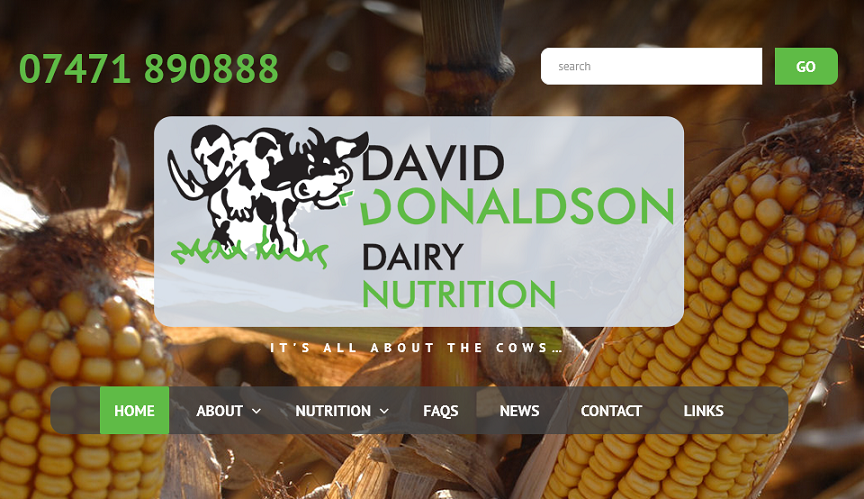 .FIT is an extension that's going to get your website in shape. In the current times, health and fitness are more important than ever. If you run a gym club, sell sporting equipment, are a personal trainer, or post healthy recipes on your blog, registering a domain with this short and catchy extension will help users find you.
sportsshoes.fit
This website sells running shoes for men, women and children, and it's pretty clear from the TLD they chose to register their domain with!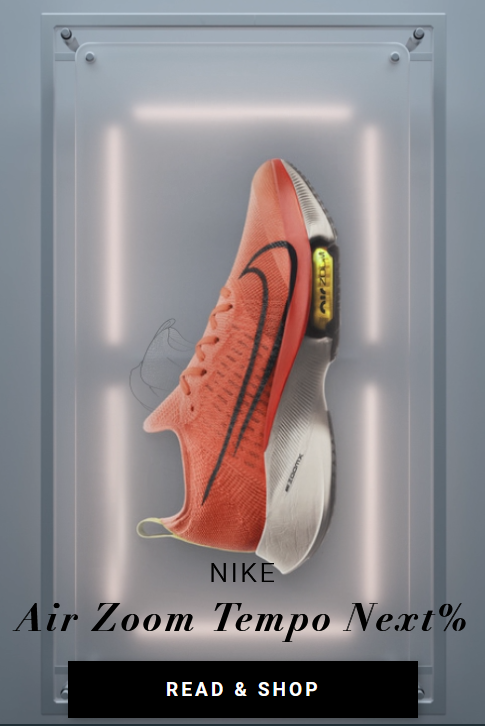 In the same mindset as .FIT, .FITNESS is an ideal domain extension for any health, wellness or fitness website. Users search online for the best gym or sport shop in town, and this straightforward extension will help them find it!
passalacqua.fitness
This fitness club based in Italy uses their website to share their proposed courses, as well as user testimonials and blog on the benefits of physical activity.


Football being one of the most popular sports in the world, everyone will recognize a .FOOTBALL, regardless of their native language. Sports clubs, fan clubs, sports shops and gambling sites can register this perfect domain name and have access to the online football pitch with this TLD
fupa.football
FuPa is a regional portal for amateur football in Germany. On this website, you will find all the information about the clubs, leagues and football players in the region.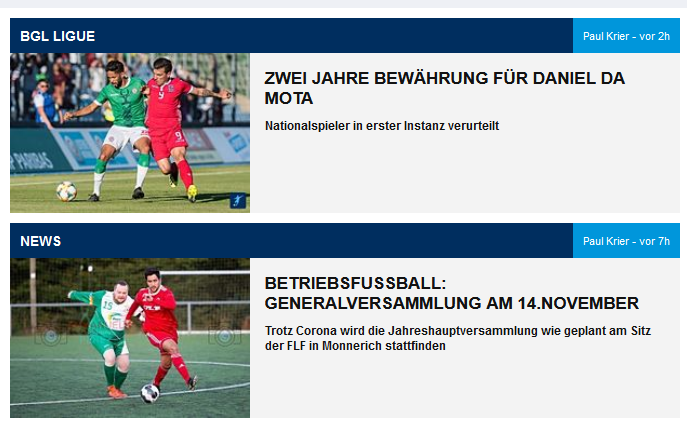 You're a sports fan, a sports shop, a team or a club? .SPORT will give you the visibility you need to connect with sport enthusiasts around the world.
gis.sport
GIS is a college belonging to the University of East London. Their website offers students the possibility to explore the wide range of degrees available, gives access to open days and events information, and allows visitors to apply to a programme.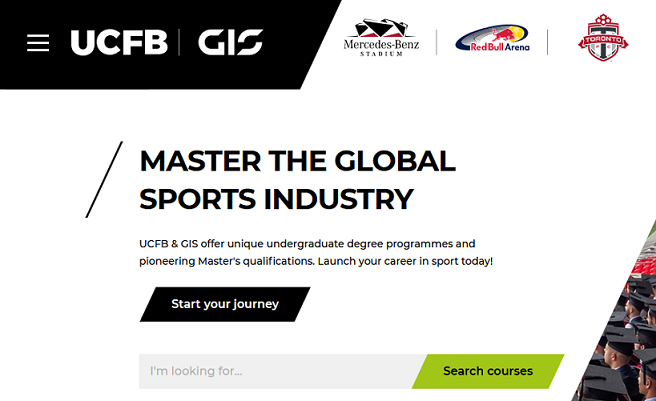 .YOGA is the perfect domain extension for yoga teachers, studios, apparel retailers, or anything yoga related! Whether you're into Bikram, Hatha, or Yin, registering .YOGA will foster trust and present you as a yoga expert.
lestudio.yoga
This yoga studio located close to Paris uses this perfect domain extension to showcase classes, schedules and offer online reservation.

Create the perfect website with EuroDNS!
Now that you have been able to choose the ideal extension for your business, do not hesitate to consult our offers of Plesk or managed WordPress hosting packages which will allow you to either have complete control over your site or have our team of experts take care of it for you. For more tips on how to choose your hosting solution, check out our dedicated blog.