Low-cost tips to grow your small business

As a new small or medium business owner, you're always looking for new ways to develop your business without investing an insane amount of money. That's right, you don't want to be part of the 42% of new businesses going bankrupt after 3 years of existence! Good news, there are plenty of low-cost or even free ways to grow a small business.
All small business owners have to use a bit of creativity to survive their first years with limited money. We present some of the best ways to grow your small business for a limited cost (or for free!).

Know your customers
It sounds obvious, but so many companies are out of touch with who their customers really are.
By understanding who your customers are, you will understand their needs and adjust your products and services offering accordingly. To help you in this process and target your ideal customer, we recommend you create your buyer personas.
A buyer persona is a detailed description of a fictional customer. The goal is to come up with the different personas that represent your different buyers. Creating buyer personas will greatly help you to adapt your marketing message to your specific audiences.
Here are some of the things you need to know in order to create your buyer personas:
Demographics (gender, age, income, language(s), occupation)
Personality
Career
Purchase behaviour
Goals, challenges and pain points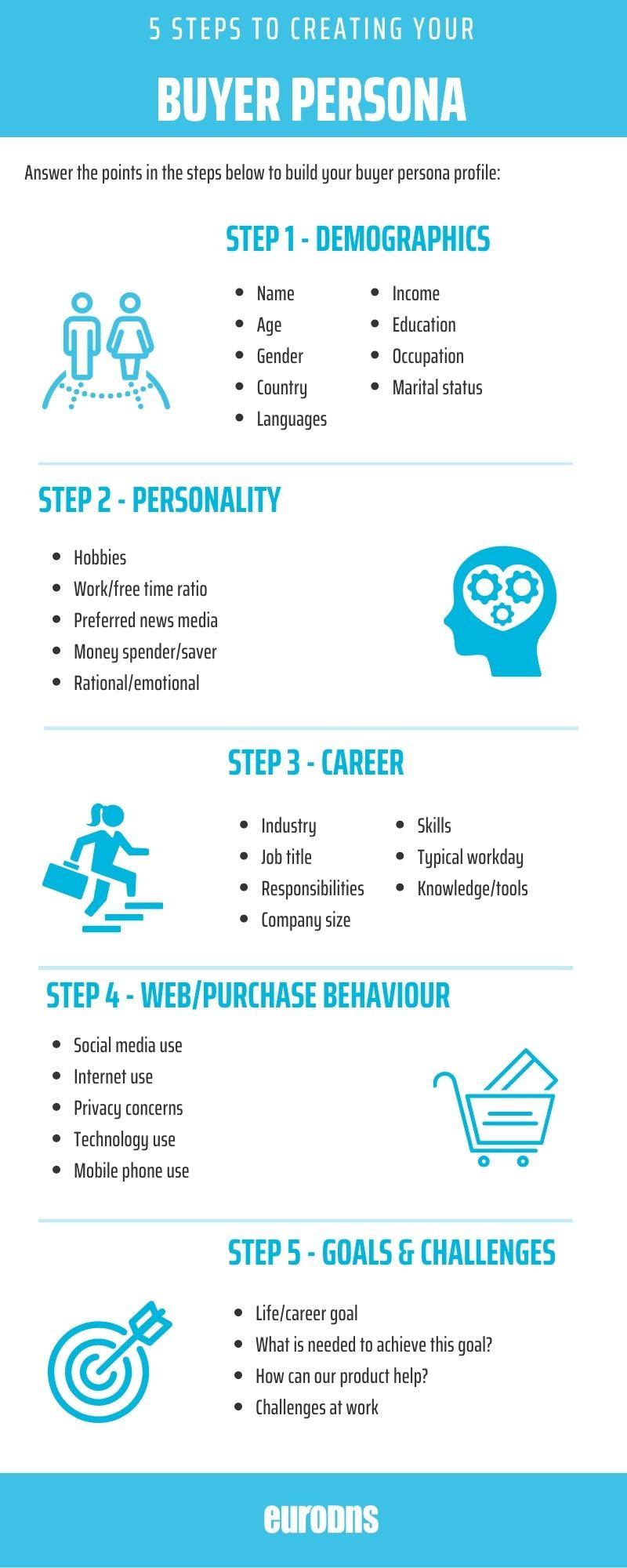 All right, but how can you find the answers to those questions? One of the simplest ways to ask is through surveys. You can conduct customer surveys via email or directly on your website to get feedback on your products and services offering.
Don't underestimate the importance of customer reviews. Those can reach you through your social media channels, whether it's in the comments section or through the chat function, on your website or on Google. Staying up to date with what your clients are saying is essential to understanding their expectations and pain points.
Take care of existing customers and look for new ones
Stay in touch with your clients by sending a regular engaging newsletter and letting them know about your latest promotion, product release or blog post. We suggest sending a newsletter to your subscribers at least once a week.
But be careful to not rest on your laurels. Sticking with your existing clients won't cut it and you'll need to look for new opportunities to keep on growing your business. There are many ways to do so.
For example, did you know that most customers who place an item into the basket end up abandoning the purchase? Well, don't give up so easily on this potential customer and remind them by email that their favourite product is waiting for them.
Why not come up with a loyalty programme to encourage potential customers to sign-up by offering exclusive discounts and special offers? Or even with a free trial of your star product to allow potential clients to make up their minds without worrying about money?
Also, don't forget to add those content-sharing buttons on your landing pages or blog pages, to encourage your visitors to share your content. That's how you will manage to reach a new audience!
Have great customer service
Having great customer service can make a difference with your competitors. A lot of businesses offer similar products and services as you do, so having the best customer service can really help you rise above your competitors.
To achieve this, your goal should be for every customer to have a great experience with your Support team when they reach out for help or advice.
You can achieve this by:
Hiring multilingual Support specialists to help your clients in their native language
Training your Support staff to upsell or cross-sell
Knowing your products inside out
Following-up
Being friendly
Asking for feedback
Use social media
Being active on social media will help you build a community of loyal customers and reach new ones. It will help you share your latest company updates regarding products and services offerings, but not only. You can also share other types of content, such as relevant tutorials on how to use a product, contests, giveaways, behind-the-scenes content, or repost your follower's content.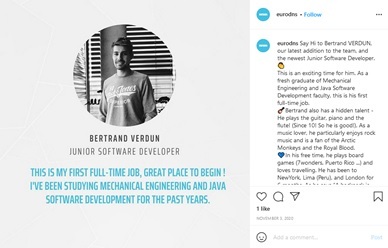 Social media is a good way to build a tighter relationship with your clients, get more engagement and respond to their questions in a more personal way.
Invest in creating good content
Creating good content is a low-cost and efficient way to boost your online marketing strategy. And yet, too many companies don't invest in content production, considering it too time-consuming.
Whether it's blog or website content, high-quality content has the power to attract traffic and boost sales. Focus on trying to provide educational content that answers your clients' questions.
On the same note, you should pay attention to your SEO strategy to make sure your content is optimised for search engines. Integrate relevant long-tail keywords in your high-quality content, add internal and external links and invest time in developing infographics and videos to make your content more attractive.
Network
Taking the time to meet other business owners can be a great source of business ideas to boost your growth. Word of mouth is sometimes the best way to find new clients.
You can do online networking through a professional network like LinkedIn, or research networking events that could be interesting to attend.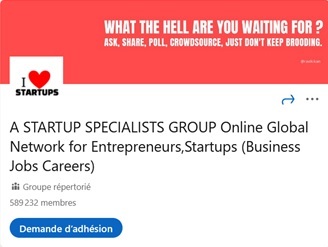 When networking, don't focus solely on yourself and on what you need, try to also share your knowledge with other people, introduce someone to someone you know, etc. That's the best way to benefit from your network in the future.
Invest in your employees
To grow your business, you first need to grow your employees.
Empowering your employees and giving them opportunities to use their skills is the best way to make sure they are committed to their work and willing to take on new tasks. As a manager, you want to trust them and give them enough independence to carry out these new tasks and evolve.
Also, make sure that they understand how their work is connected to the bigger picture and how it impacts the organisation.
Another way to keep employees motivated is to offer financial incentives whenever they reach or exceed their goals. Consider an end-of-year bonus for the new sales record, or the Support team employee offering the best customer satisfaction.
Use KPIs
Last but not least, KPIs are your friends. Whether it's sales, transactions, new customers or revenue growth, having a good understanding of KPIs is essential for your business growth.
Why? Because they will guide decision-making and help your employees spend their time on activities that matter the most for business growth. That's why you should learn which KPIs to look at for your SMB and how to analyse and understand them properly.