10 popular domains for the Finance industry

You work in the finance industry and you're looking for an original and relevant domain extension for your website? Check out our list of 10 ideal extensions for SMBs, liberal professionals or independent bloggers in the finance industry.
The Finance industry is one of the most important industries in the world, with the Global market capitalization in 2019 being estimated at approximately $90 trillion (CNBC).

The Financial Services Industry includes a broad range of businesses including credit unions, banks, credit-card companies, insurance, accounting, personal finance, stock and investment funds management, etc.

Fortunately, this thriving industry also comes with a bunch of domain extensions to support your business and help you stand out from your competitors. Here's our list of alternative extensions for Finance, with real-life use cases.

That's obvious, but have you thought about it before? To get straight to the point with your customers, choose .FINANCE extension. Easy to remember, this gTLD can be used by all financial institutions, but not only. Whether you are a consultant or you have a blog dedicated to the world of finance, .FINANCE is broad enough to serve its purpose!
mogo.finance
Founded in 2012 in Latvia, Mogo Finance offers secured car loans and focuses on facilitating and financing transactions with used cars. Growing demand for affordable used car loans encouraged the company to expand its operations to other markets and become the top-of-mind brand in used car financing.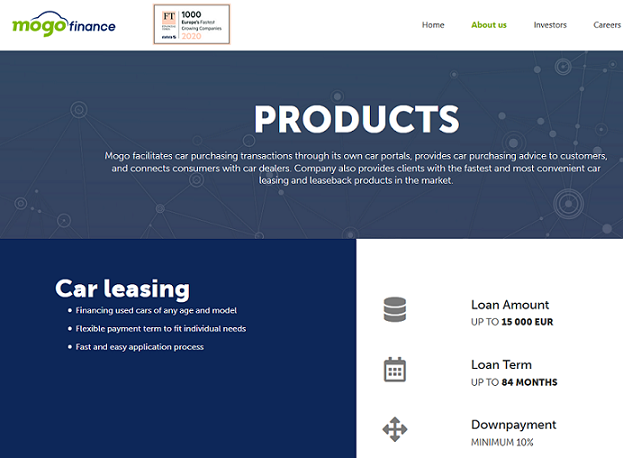 .BANK is subject to strict registration and verification requirements. The entities authorized to register it are limited to :
institutions licensed and supervised by a government regulatory authority.
associations and groups of associations whose members are authorized and supervised by a government regulatory authority
service providers owned or supported by banking institutions.
government regulators or credit institutions.
Intended for the financial industry, this extension will delight your customers with the security it provides. More secure than other TLDs, its restrictions prevent malicious people from buying it in order to create a fraudulent site. A .BANK will protect your brand, increase your visibility and optimize your SEO.
fortuna.bank
Fortuna Banque is a Luxembourgish bank that offers services to individuals and professionals, both in Luxembourg and in neighbouring countries.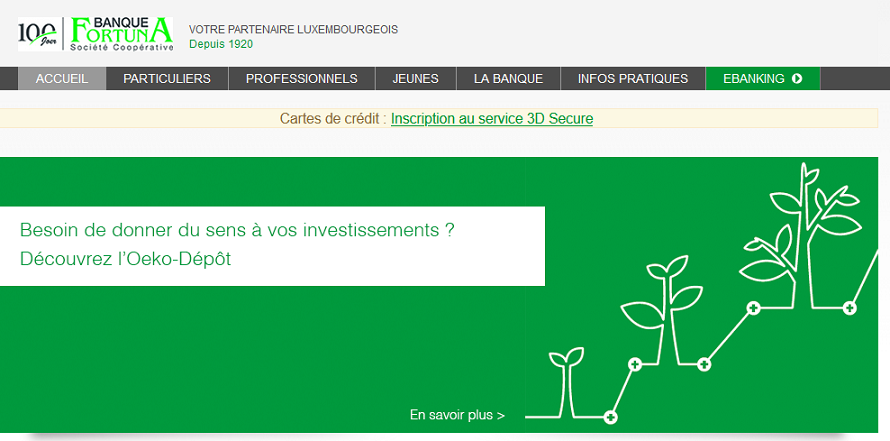 .LOAN is the extension dedicated to loan companies. The Internet being full of credit organisations, .LOAN will allow you to stand out and attract customers looking for loans. This TLD is also available in the plural version, .LOANS.
.CREDIT is a domain extension for credit agencies and other financial institutions. This domain creates an online space for companies and organisations wishing to promote their credit, management or consulting services. A dedicated space that highlights your activities without leaving any doubt for your customers.

upsales.credit

Upsales X is an intelligent CRM meant to help you uncover hidden leads in your data, drive an effective sales process and unlock upselling opportunities.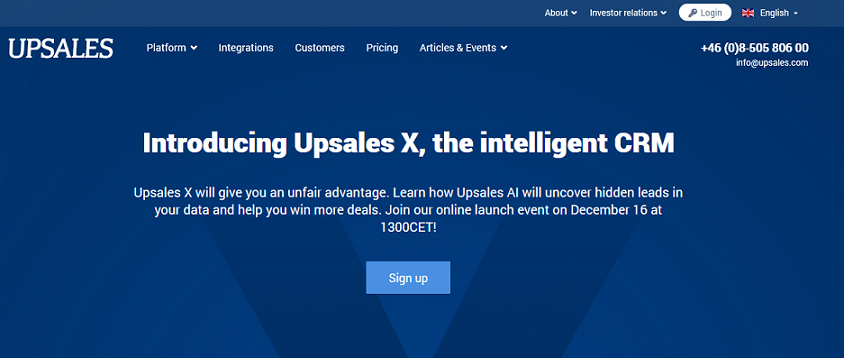 .MONEY is a domain extension for websites about finance. Financial advisers and analysts, investments, banks... whatever your business is, .MONEY will easily convey your brand identity.
blu.money

Blue is Credit Blu's modern payment system that allows quick opening of unlimited number of corporate and personal accounts in any currency.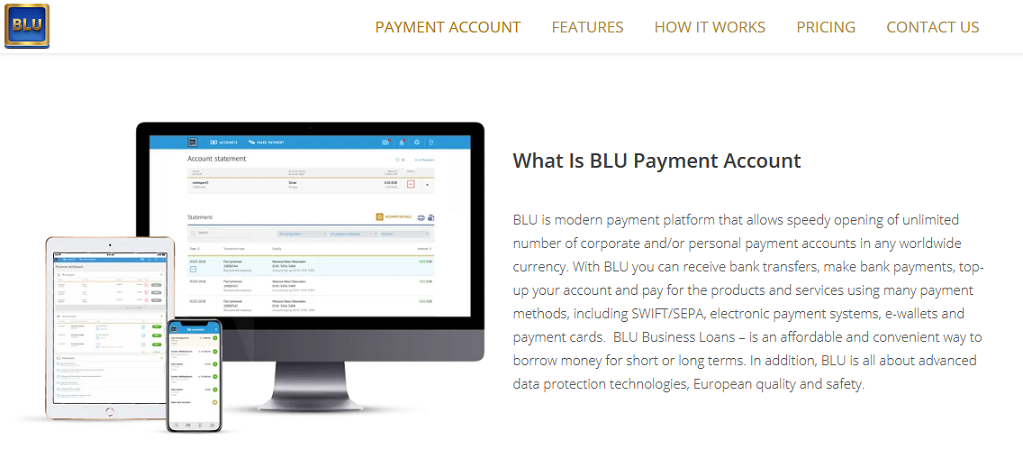 .CASH is a versatile and memorable domain extension that will allow you to make an impact on the internet. Similar to .MONEY, why not register both to maximise your traffic?
Showcase your financial services with this short and easy to remember TLD. Hurry up and register it, it has already been registered more than 14,000 times since its release in 2014 (ntldstats)!
Accountants, on your marks! This is the perfect domain extension for you. Ideal for companies, organizations or private accountants, .ACCOUNTANT and its alternative, .ACCOUNTANTS, will showcase your business to potential customers and will help you build trust with them.

tacs.accountants

Tacs is specialising in accounting, tax consulting and corporate structuring firm services. Based in Luxembourg, they help their clients perform their tax declaration.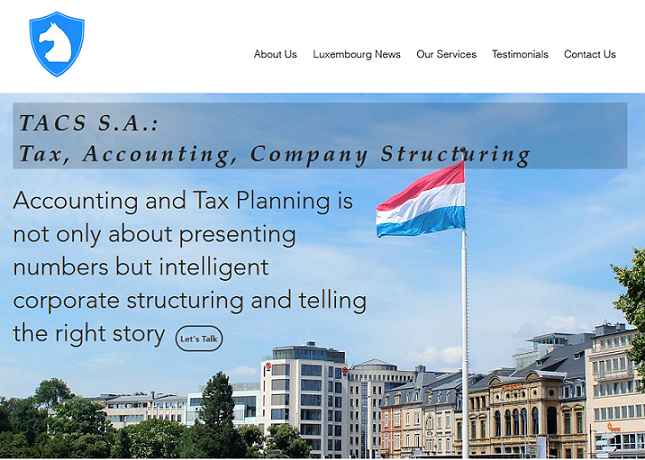 .TAX TLD is intended for banks, accountants, service companies and blogs offering financial advice. What could be better than a .TAX domain to advise your clients when filling out their tax return?
Many companies specialising in accounting and tax planning have already adopted it.
pnsa.tax
PNSA is a Romanian firm offering tax advice, covering fiscal, legal and financial aspects. Their team is composed of attorneys and certified tax advisors.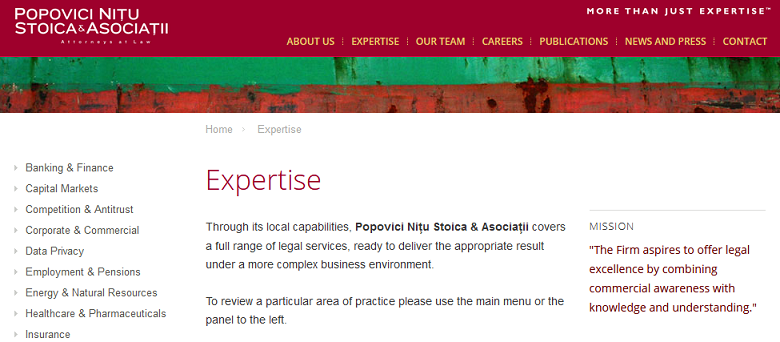 FUND is the must-have TLD for fundraising sites and investment funds. Its success is unstoppable with already more than 15,000 registrations (ntldstats), so don't wait any longer!

inventures.fund

Inventures is a Brussels-based management company that manages impact venture capital funds.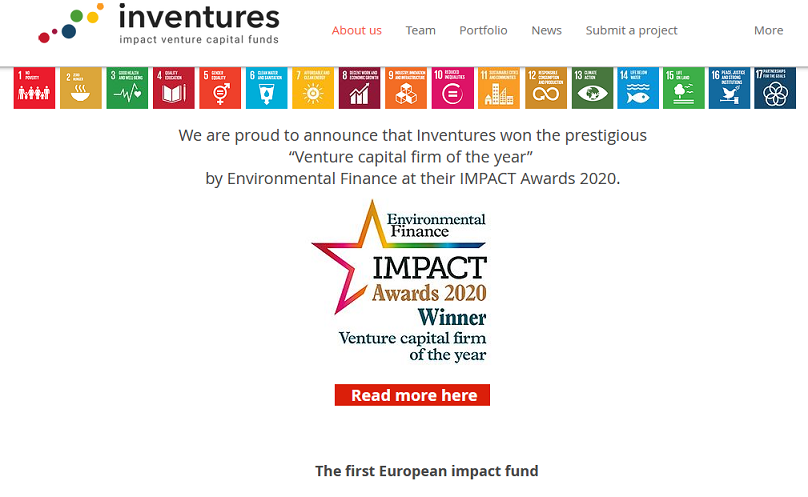 .CAPITAL is the most popular TLD on our list, with more than 16,000 registrations (ntldstats). Investors, brokers, start-ups, banks… This extension will allow your customers to find you easily and give your brand image a boost.
London-based consultancy firm Silver Sparrow Capital has played its card well and has chosen a .CAPITAL TLD to best represent its brand.
occident.capital

Occident is an international venture capital investor with offices in Germany. Their objective is to propose sustainable and meaningful investments.

Create the perfect website with EuroDNS!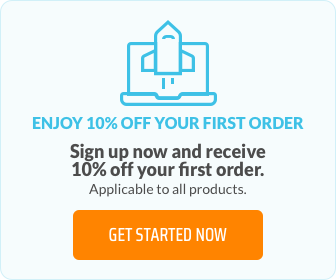 You are now well informed to choose an unforgettable domain that will honour your brand. In addition to these great domain names for individuals or companies, we offer web hosting packages that will help you create your website in the blink of an eye. Our Plesk or Managed WordPress hosting packages will allow you to either have complete control of your site or let our experts manage it for you.