25 best domains for Hospitality, Events & Tourism industries

Next stop in our series of top domain extensions by industry, the Hospitality, Events & Tourism sector. Restaurants, florists, museums and many others will benefit from our list of 25 best domains for these industries, with real-life examples for inspiration.
The current sanitary crisis has greatly impacted many businesses, in particular the food & hospitality, events and tourism industries. However, this tough time has also seen a switch in the way this industry and others approach business, with the development of online activities.
According to research by finance services company Rewards Network, 31% of restaurant owners were planning on investing in delivery services and/or delivery technology as a result of the pandemic in 2020.
To do so, having a strong digital marketing strategy is essential, and picking the most relevant domain extension is key. Let's take a look at the 25 best domains for Hospitality, Events & Tourism industries.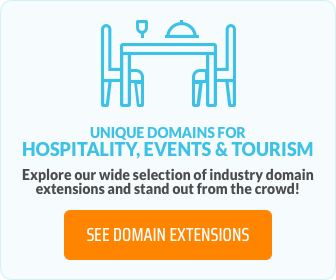 Hospitality
.BAR is a domain extension intended for all types of bars: wine bars, hotel bars, juice bars, etc. .BAR is a short and memorable TLD that will send a clear message to your customers as to the kind of establishment you run. It's flexible enough to also work for nail bars, legal practitioners, bar associations and law societies.
kundalini.bar
This bar chose the perfect extension to share information about its Pool Bar & Lounge, such as the menu and the opening times.
The beer production worldwide equals 1.91 bn hl. With such success, you don't want to miss out on .BEER registration! Whether you own a bar, a brewery or you're responsible for the organization of a beer festival, .BEER is the perfect TLD for you.
mavim.beer
This Austrian brewery shares information about their projects, experience and services with customers.
.CAFE is the perfect domain extension for all café owners. Let your customers know that you're the best café in town with this clear and attractive extension!
starnews.cafe
This Italian website is not what you would typically expect from a .CAFE extension. It focuses on sharing news and gossip about Hollywood celebrities.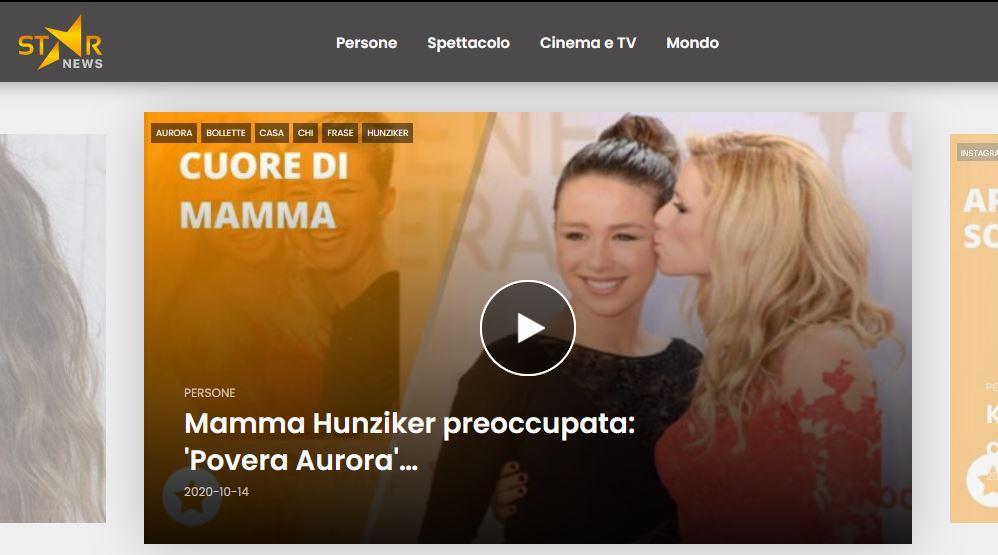 If you prefer to refer to your most popular beverage, .COFFEE is the way to go. If you own a café, a coffee house or you sell coffee machines, .COFFEE won't disappoint you and will also help your website rank higher on Google.
.CATERING can be a smart choice of domain extension for your catering business. With only over 3,000 registrations worldwide, .CATERING still has many choices of domain names available.
firstchoice.catering
First Choice are the UK's leading provider of OEM catering spare parts, accessories and consumables. They provide parts for commercial catering, refrigeration, laundry and bakery equipment.
A .KITCHEN TLD is easily adaptable for stores selling kitchen utensils or for restaurants or cafes offering a food selection.
sinbo.kitchen
This website sells everything you need for your kitchen, but not only. Toasters, mixers, irons, hairdryers, you'll find everything you need.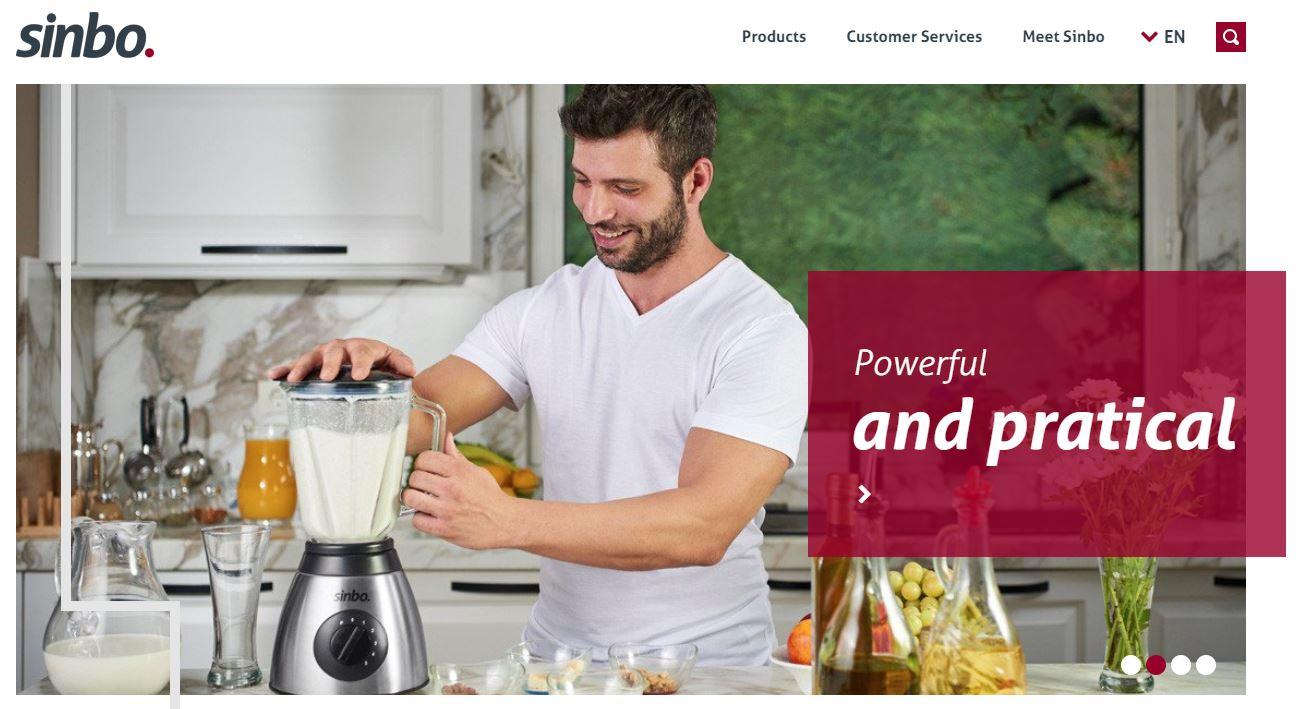 Does .PIZZA even need an explanation? We're all crazy about pizza, so restaurants, takeaway and delivery services will all benefit from a recognizable .PIZZA extension.
popi.pizza
This Dutch pizzeria is the perfect example of how to make the best out of a .PIZZA TLD.
Registering a .PUB domain name is the way to go for bars to share their beers, menus, special events and live music with their customers. For French speakers, it can also be a smart choice for advertising agencies.
auto.pub
This Estonian website shares ads for car sales, car and tech news, car tests and reviews, etc.
.MENU is the extension for restaurants, chefs, wine bars, cafes, pubs, etc. You can register it for a standalone page forwarded to your existing restaurant website, or you can use it for your main website.
.RESTAURANT is the most easily identifiable TLD for all restaurants owners who wish to share information such as opening hours, menus and special events. It will definitely increase your traffic and attract new clients.
namoa.restaurant
This Portuguese restaurant is sharing their menu and contact information on their .RESTAURANT website.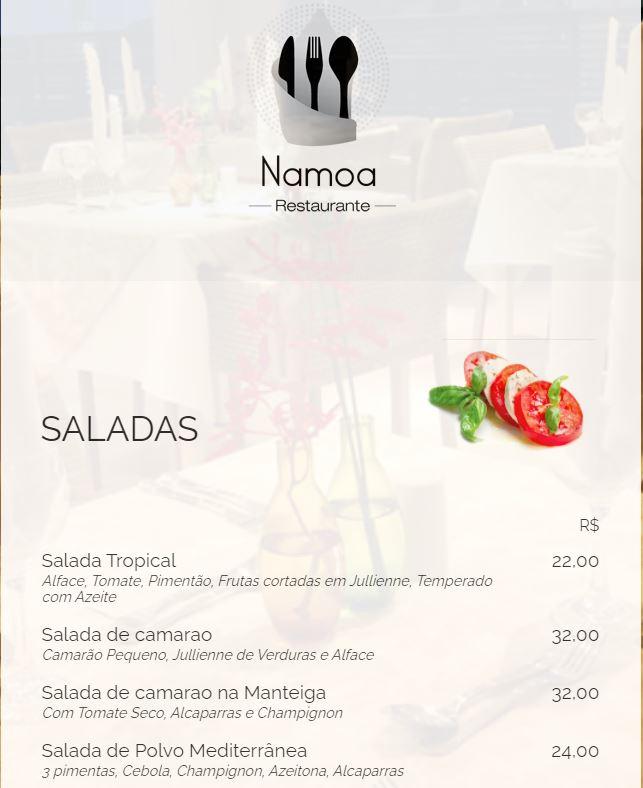 The estimated total amount of wine produced in 2020 will be 258 million hectolitres. Registering a .WINE domain extension gives you access to a dedicated online space where you can connect with the wine community. This TLD is also a keyword that will help you boost your SEO and attract more traffic.
.WINE is not the only TLD for wine lovers. Its French equivalent .VIN might even be the more relevant extension if your audience is mostly French-speaking.
ritterhof.wine
Ritterhof wine estate sells wines from South Tyrol on their online shop and offers guided tours of their wine estate.
Events
The .CLUB domain extension is short, memorable, versatile and popular, with over 1 million registrations. .CLUB is a relevant extension for the following: night clubs, vacation clubs, sports clubs, community activities, etc. Get a sense of community and register a .CLUB.
bus.club
This domain redirects to shuttledirect.com, a company offering airport transfer in several major international cities.

Do you organise conferences, promote concerts or shows? .EVENTS is made for you, whether you're a company in charge of the organisation or announcing the event. It can also work great for websites or web pages sharing lists of events.
norstat.events
Media company Norstat has a web page dedicated to company events, where employees can go and stay up to date with team building activities and events.
.FLORIST is a blossoming domain extension for all florists who want to give their business a visibility boost. It also offers more choice than a traditional .COM extension, with more domain names available.
amare.florist
This German florist has created the perfect website ending in .FLORIST to share their special products and services with their customers.
.GUIDE is ideal for tour guides, tour operators or any other type of guide. Are you an expert in your field or a blogger specialized in sharing tips in a specific industry? Don't wait to register a .GUIDE to be easily identifiable!
research-software.guide
This website is a guide to projects and software development at the Netherlands eScience Center. It serves as a source of information for how the eScience Center works and as a basis for discussions and reaching a consensus on this topic.
.LOVE is the most obvious extension choice for wedding venues, your personal wedding website or a dating website.
lovecoach.love
This website is a dating and relationship tips website for women. It includes a blog, programmes and testimonials from famous users.

What better way for a museum, a gallery, a studio, a showroom, an artist or a collector to showcase art than with a .MUSEUM TLD? Anyone involved in the world of arts can benefit from this straightforward extension.
urigeller.museum
The Uri Geller Museum website features original drawings and art prints of his drawings on fine paper. Additionally, you can also purchase original comic books that feature Uri Geller as a superhero.
Here's the extension you've been looking for your event website. There are so many events happening throughout our lives, like birthdays, christmas, team building activities, weddings, bar mitzvahs, etc. The .PARTY domain extension is ideal for party planners, caterers and event venues taking care of such events.
neonya.party
This night club uses a .PARTY to share the upcoming parties and special events online.
Wedding planners, caterers, bridal shops or wedding photographers will reach brides and grooms with a .WEDDING extension. Show your expertise with .WEDDING! Couples can also get their .WEDDING website to share information about the ceremony,
rochiidemireasa.wedding
This .WEDDING domain is redirecting to the bridal shop's Facebook page where beautiful pictures of wedding dresses are waiting for their bride.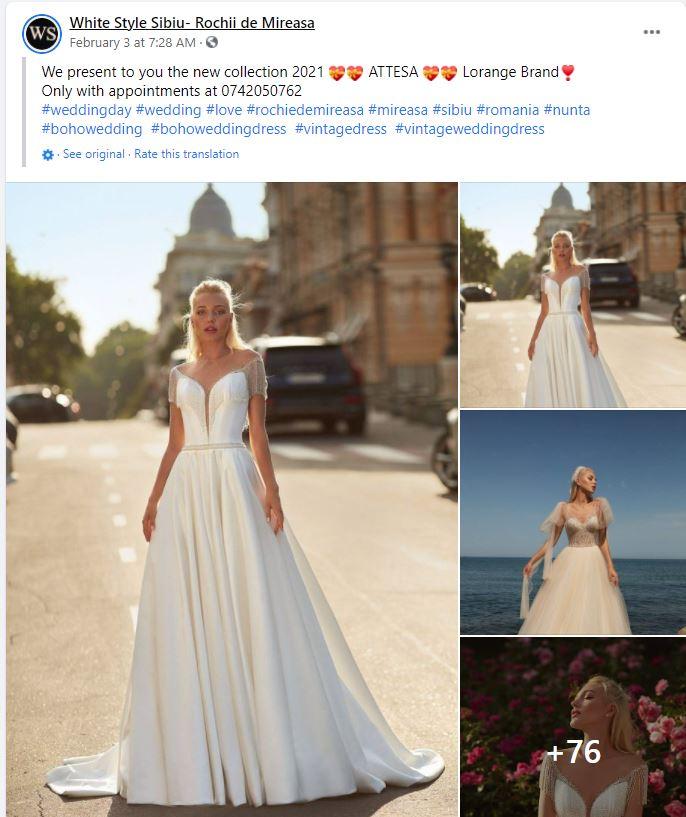 .RENTALS is an interesting and popular TLD that can be used for businesses such as car rentals, holiday homes, tuxedos, etc. Its flexibility will make it a must TLD for many industries.
zoopla.rentals
Zoopla is a UK property renting/selling website where you can browse houses and flats for sale and to rent, and find estate agents in your area.
Tourism
A .HOLIDAY domain extension is a must for travel agencies, review sites, tour operators, hotels, airlines, and travel blogs to share photos of your best trips.
hurtigruten.holiday
Hurtigruten organises expeditions in some of the most amazing places on Earth. Antarctica, Norway, Alaska, the Caribbean, etc. Get inspired by incredible pictures and find your cruise to discover magical lands.
A good alternative to .HOLIDAYS is .VACATIONS.
studentuniverse.vacations
StudentUniverse is one of the world's leading travel booking sites for students and young adults under 30. The company's goal is to help students worldwide travel more for less.

Here is the TLD made for tour operators, travel agencies or travel bloggers. This extension will guarantee you maximum visibility for all your upcoming trip offers or to share the best pictures of your latest trip with your community.
magnetiseur.tours
This reference site for magnetisers shares information about this holistic practice, as well as testimonials.
.TRAVEL is a domain extension for travel and tourism websites. Whether you operate a travel agency, a travel blog or any other business associated with travel and tourism, the .TRAVEL domain name will be instantly recognisable to consumers.
siberian.travel
This group of people passionate about Russia helps you organise your trip throughout Siberia with the Trans-Siberian lines.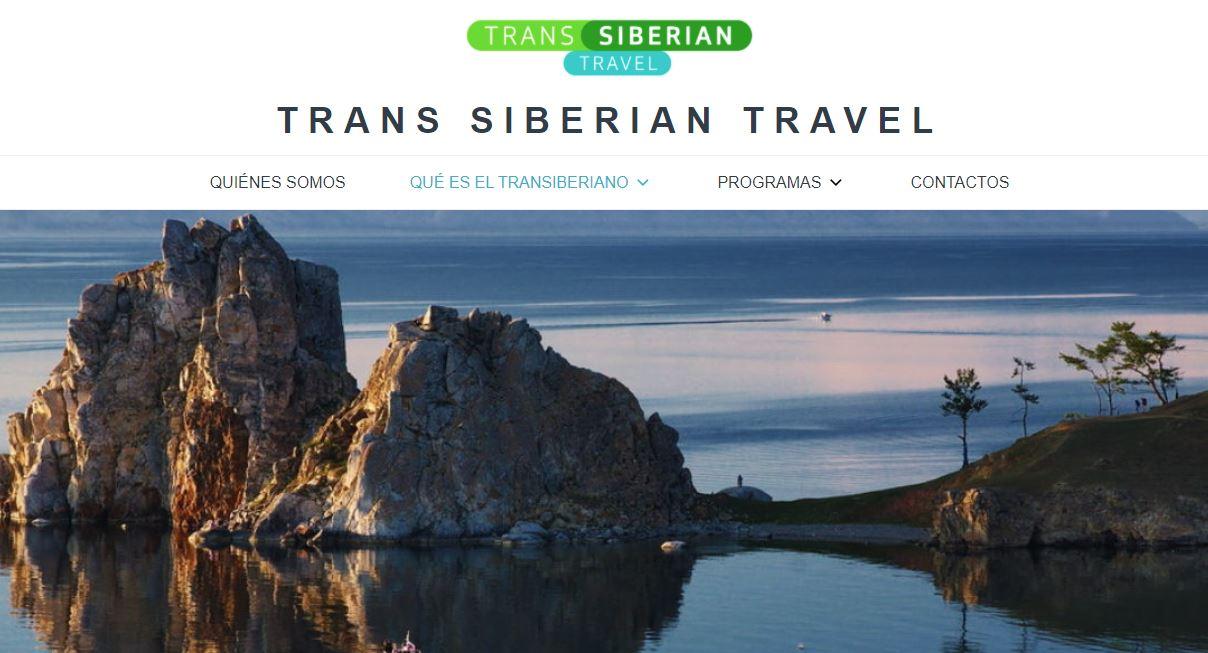 If you want to attract French customers, what better way to use a .VOYAGE TLD? This French word means "trip" in English and will be perfect for tour guides, travel agents, car rentals and travel bloggers.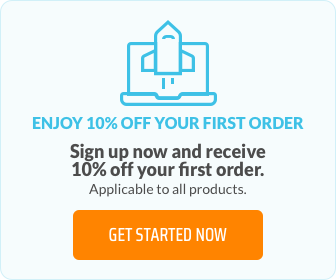 Photo by Alex Harmuth on Unsplash