8 domains for the Energy & Environmental industries
Give your eco-friendly business or sustainable initiative website some visibility with an industry-specific domain extension. Here is our selection of 8 domain extensions for the Eco, Energy and Environmental industry.
In recent years, companies have been joining the sustainability movement in large numbers; a trend that's expected to increase.
As an example, fossil fuels used to be much cheaper than renewable energy, but that's quickly changing. The cost of wind and solar plants respectively decreased by 70% and 89% in the last ten years and their capacity will exceed coal and gas in less than five years, according to the IEA's Renewables 2020.
With green businesses and initiatives flourishing more than ever, it's high time we shared the best niche domain extensions for the industry.
Here is our list of 8 domain extensions intended specifically for the Eco, Energy and Environmental industry.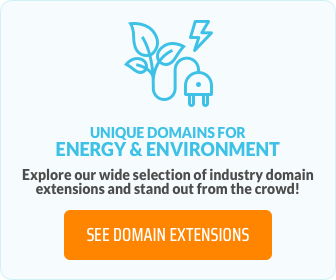 With over 20,000 domains registered, the .BIO TLD is one of the most popular extensions for the environmental industry. Since their launch in August 2014, .BIO domains have been largely trusted by companies who sell organic products, whether it's food or supplements. A .BIO domain will inspire trust for your visitors and will also help your SEO efforts by clearly indicating what your website is about.
provera.bio
Provera is a Belgian brand that specialises in natural and organic products such as health supplements, cosmetics or solar protections. The brand is Ecocert-certified.

Launched in 2015, .EARTH is ideal for those of us who are passionate about the environment and who want to have a website to showcase their commitment when it comes to climate change or social initiatives.
Have your piece of .EARTH and register your domain now!
naturalgardens.earth
Dutch Tim Braeckman is a certified garden contractor who offers garden maintenance and garden design services and he can even help you plant your own vegetable garden.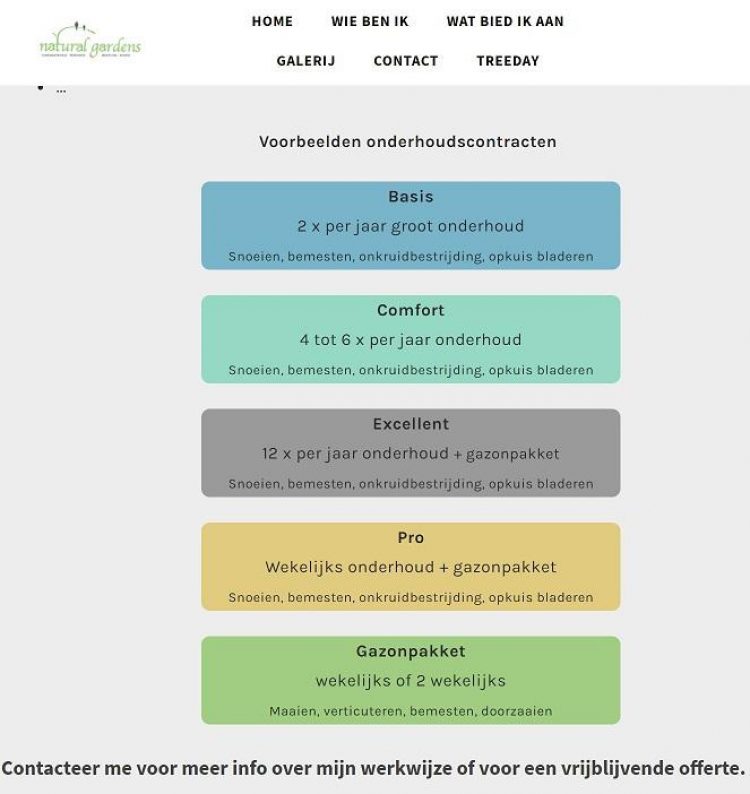 .ECO is a clear domain for the environmental community, providing a dedicated online space for green non-profit organisations, businesses, institutions and individuals. This special TLD will allow you to prove your commitment to the environmental cause.
.ECO is a very trusted TLD and is subject to strict eligibility criteria. Registrants need to authenticate their environmental commitments, performance and actions. This is to ensure the integrity of the TLD and make sure that businesses registering .ECO don't do so for the purposes of "green-washing" their brand.
krk.eco
This Croatian website shares information about how to recycle properly and according to what schedule.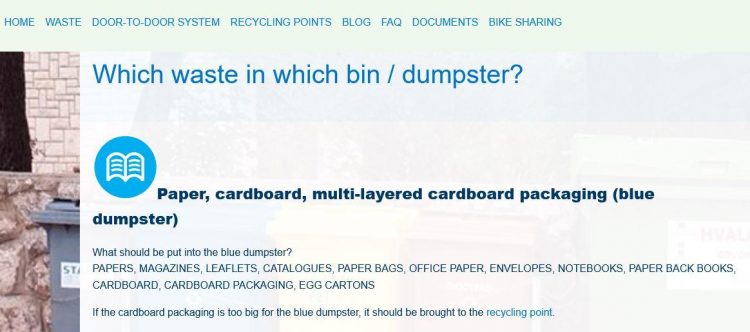 This TLD is the one you need if your goal is to spread the word about energy awareness. Encourage your visitors to reduce their carbon footprint and do their share to care for the planet. .ENERGY will be an asset if your website offers energy-friendly products and services or shares tips on how to live a greener life.
mulilo.energy
Mulilo is a South-African renewable energy developer, aiming at delivering clean and affordable electricity to the national grid.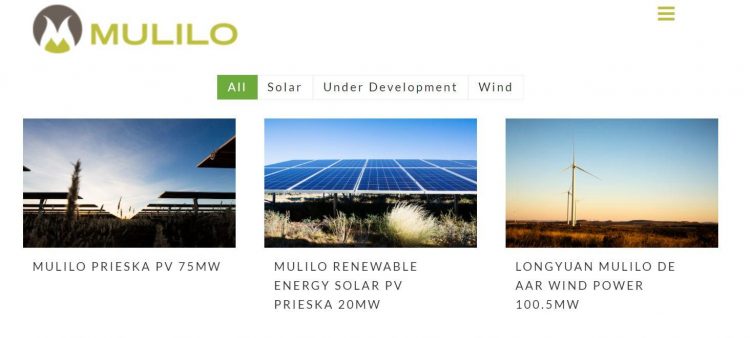 5) .
GARDEN
.GARDEN is your go-to, self-explanatory domain extension if you are a business or individual offering gardening tips or if you own a garden centre selling flowers, or even fruits and vegetables.
ards.garden
Au Rythme des Saisons is a Belgian company specialising in biological weeds treatment containing no glyphosate.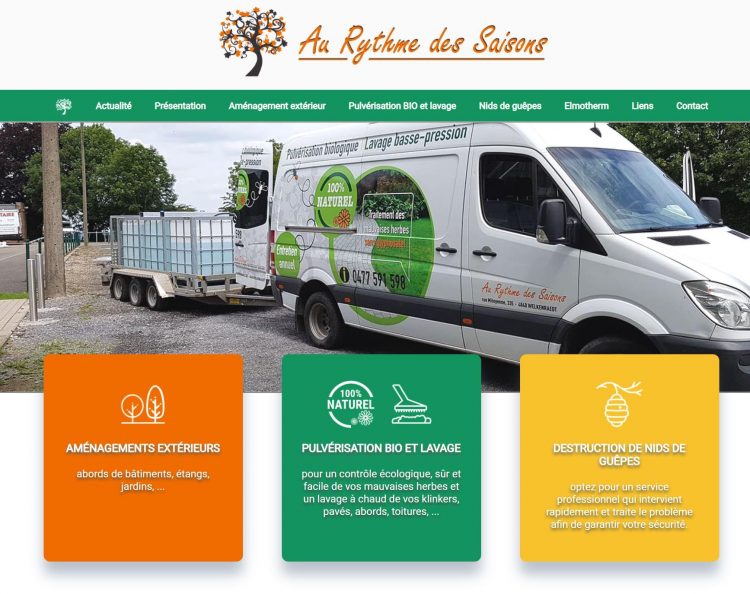 The .GREEN domain extension is going to help you develop an online space to share your environmental initiatives and beliefs. Share tips, experiences and events to help your cause and gather people who share the same ideas.
sensilla.green
Based in Luxembourg, Sensilla was launched in 2021 to help companies improve indoor air quality. With the support of a comprehensive set of devices, tools, and methodology, the company offers Indoor Air Quality-as-a-Service.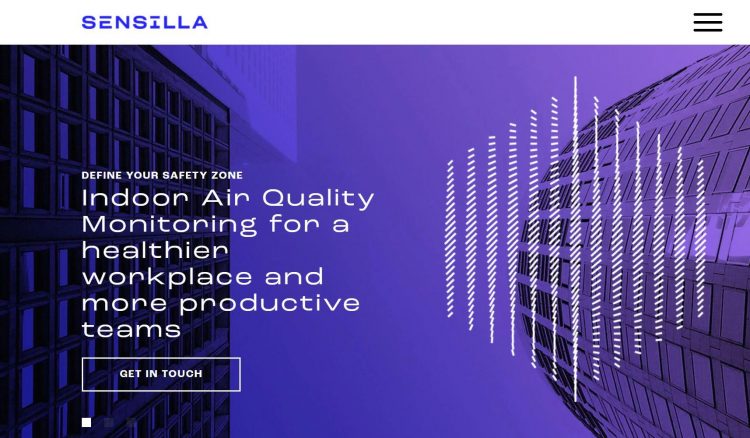 Similar to .BIO, .ORGANIC is a TLD that will be appreciated by businesses, retailers and manufacturers selling products that are certified organic. Add value for your potential clients who will be able to find and contact you more easily with this relevant domain extension for your business.
yogi.organic
Yogi Tea is a popular tea brand, but did you know it's also organic, sustainable and ethical? All the ingredients for their teas are grown on organic farms, contain no additives, artificial flavours or chemical fertilisers and no genetically modified organisms.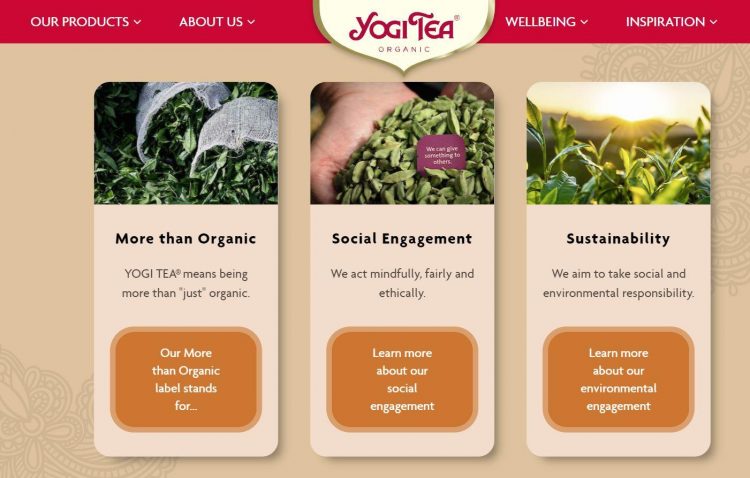 .SOLAR is a top-level domain intended for solar panel manufacturers, energy companies, greenhouse sellers, etc. Using this industry-specific domain extension for your website will benefit your business as clients will be able to quickly identify you.
im.solar
I'M.SOLAR is a solar panel manufacturer with over 17 years of experience in the industry.

Create your online presence with EuroDNS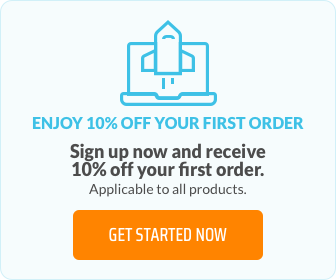 Now that you know about the extension options available for your green business, why not check out our Plesk or Managed WordPress Hosting Package offers to host your website? For more advice on how to choose your hosting solution, see our dedicated blog.
Photo by Miriam Espacio on Unsplash