18 trending domain extensions for creative businesses

Are you creative and going nuts over finding the perfect domain extension to turn your website into the ideal showcase for your brand? Look no further with our list of 18 amazing top-level domain extensions (TLDs) for artists and content creators.
You are a photographer, an actor, a videomaker, an influencer or you work in a creative field? Our list of 18 amazing domain extensions for the creative industry will definitely inspire you!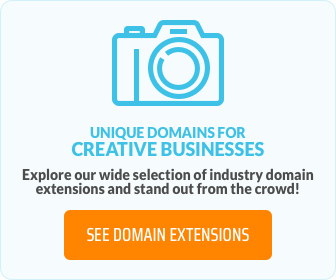 Photographers, grab your cameras!
.PHOTOGRAPHY is one of the three perfect domain extensions for your photography website. Whether you are a freelance photographer, a journalist, or you have your own studio, take advantage of this extension to showcase your business! Your work will gain visibility thanks to this clear and easy-to-remember extension.
According to ntldstats.com, .PHOTOGRAPHY has 45,000 domain names registered, largely beating .PHOTOS & . PHOTO
benjaminbt.photography
The photo gallery of a young Hungarian enthusiastic amateur photographer. His favourite genre is portrait photography, but he has tried his hand at many other topics and is always open to new challenges.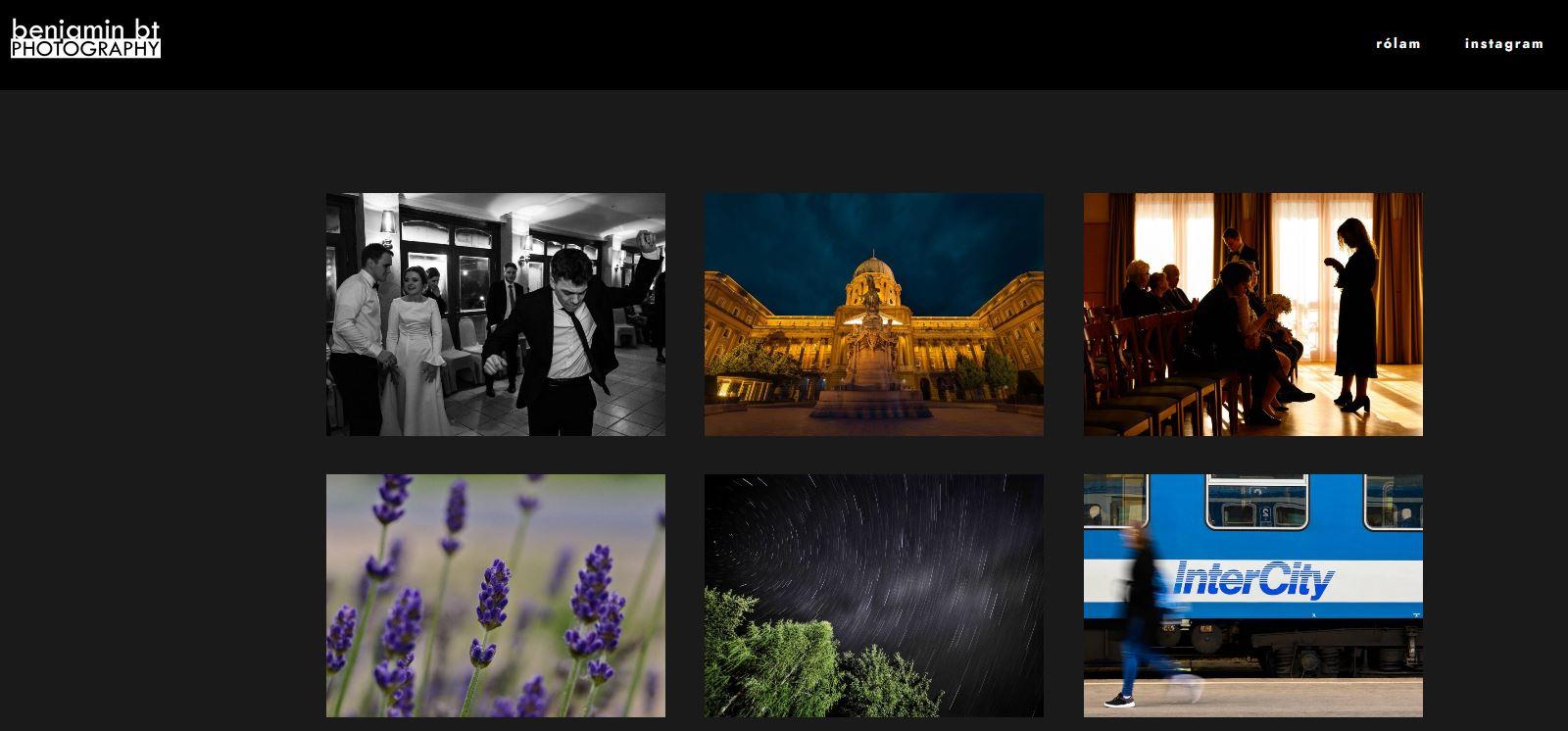 If you'd rather use a shorter TLD, .PHOTO is the right choice for you. With 18,000 registrations, .PHOTO is also ideal for image hosting services, print shops, or for those who simply wish to share their amateur photos with their family and friends.
liveview.photo
This photography enthusiast shares his art online, focusing on still life.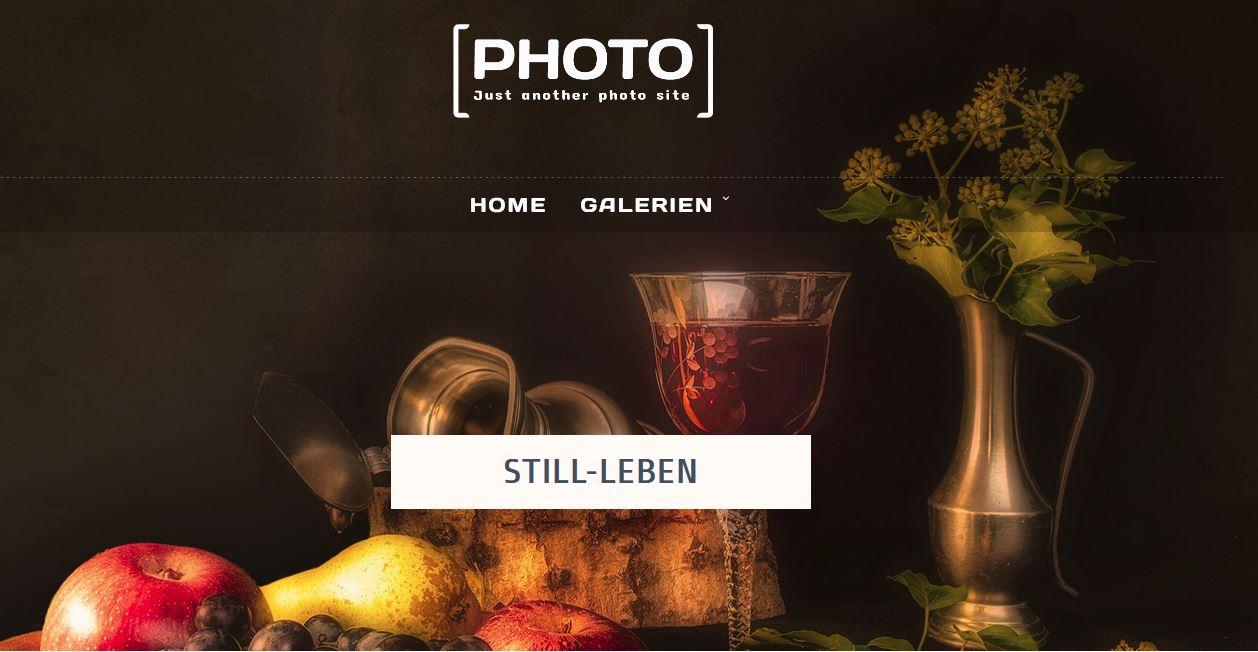 A third option is .PHOTOS, less likely to be misspelt than .PHOTOGRAPHY, it's already counting with 22,900 registrations, so don't wait to register your .PHOTOS domain!
adventures.photos
If you're looking for inspiration for your next African trip, this adventure photo website is all you need. You'll find the best shots of wild animals.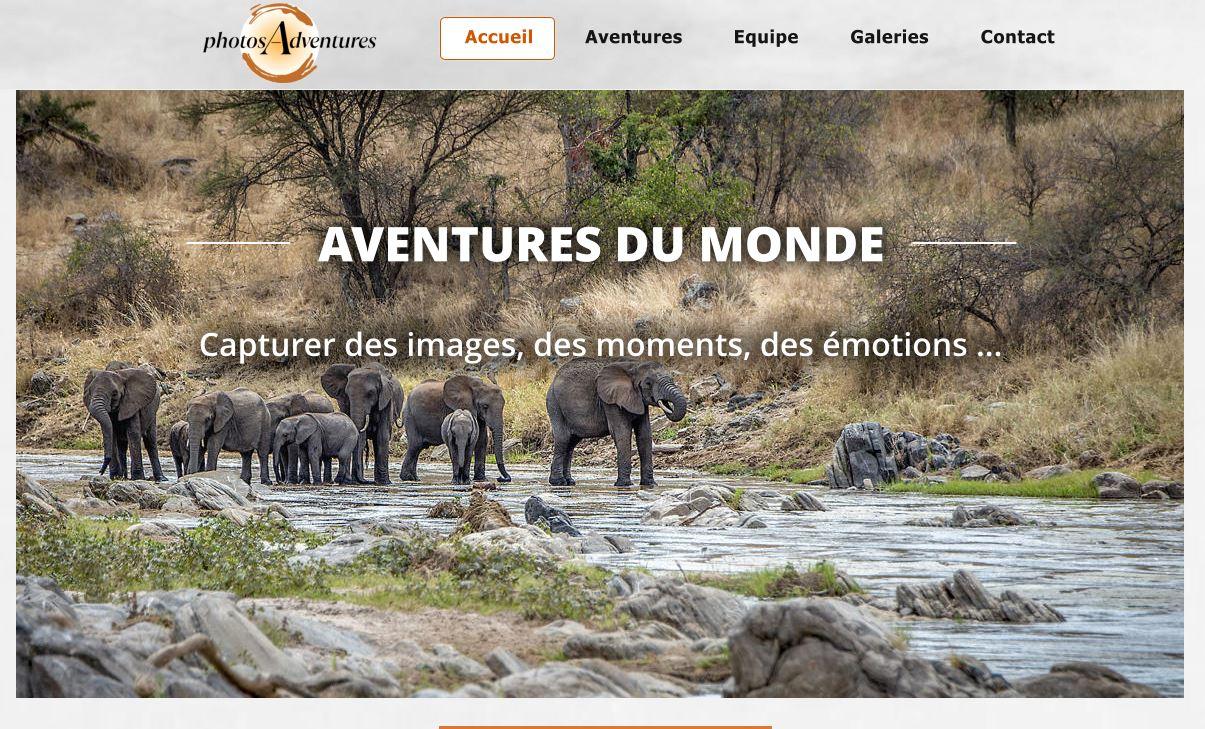 Are you passionate about photography, painting or modern art and you want to share your work online? .GALLERY is an ideal domain extension for creating your online gallery and highlighting your creativity. Showcase your portfolio and share your talent with a .GALLERY domain name. Organize your works of art by theme and create an online store. Also consider adding links to your social networks to improve your visibility.
digitalphotoart.gallery
Céleste and David are Luxembourg-based photographers specialising in photo reportage, social or family event and portraits.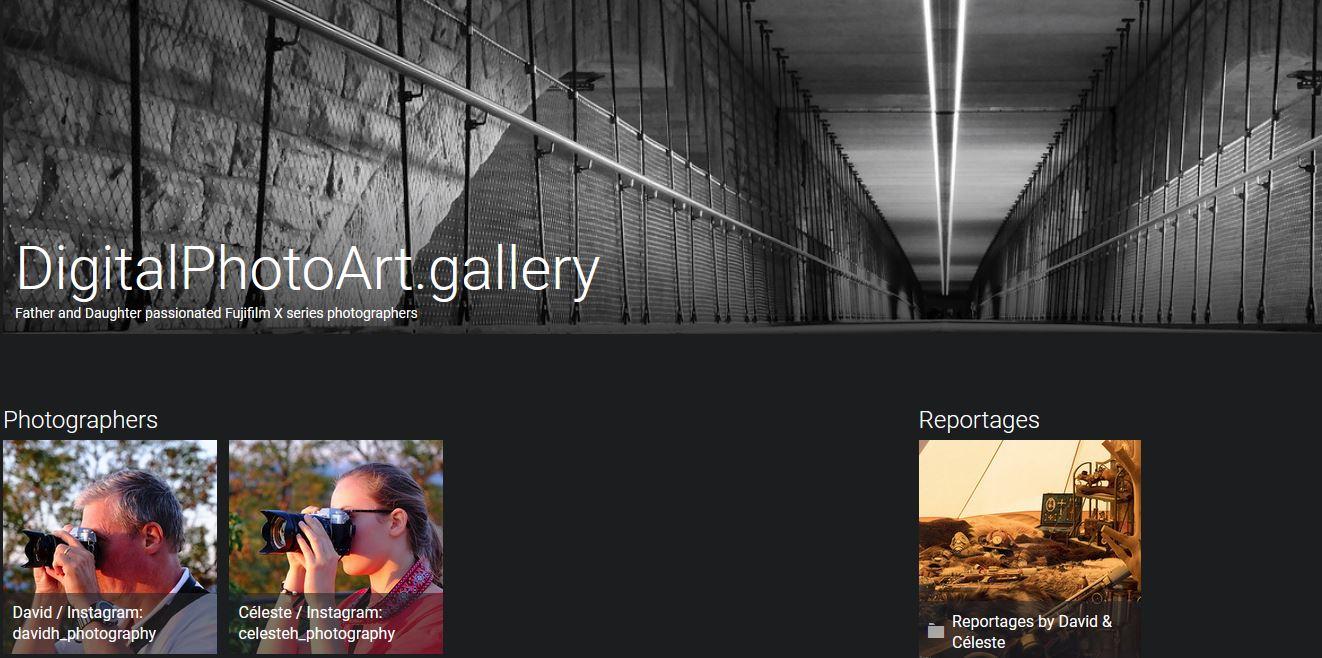 The slang version of .PICTURES is ideal for a less formal domain extension. You enjoy taking photos in your spare time? .PICS is a great extension for amateur photographers who just want a simple and straightforward extension.

coin.pics
This online shop sells a variety of world medals and German coins. The place to be for those passionate about the history of coins.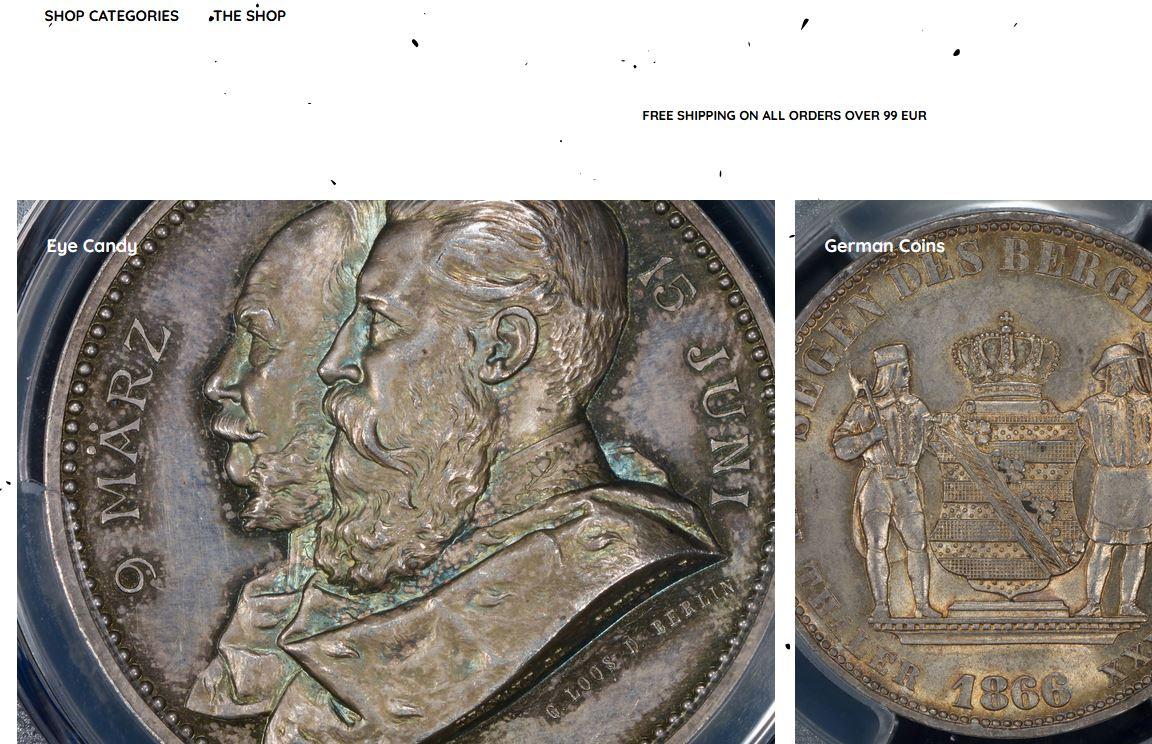 For all the pros of the camera, whether it's digital, SLR, or instant, .CAMERA is the extension you need to expose your photos online or share your knowledge and expertise online. For photo artists, camera repair shops, filmmakers, etc. Your site will attract more visitors than your competitors with this clear and straightforward extension.
.FILM is a domain extension for all that's related to moving images - cinema, television, flicks, movies, video, DVDs, YouTube, Reels, etc. The .FILM extension is ideal for anyone who wants to review movies, share their own film work or gather a community of cinema-lovers.
11years.film
Website dedicated to the documentary "11 years, the Rise of UK Fintech" and resources on the topic.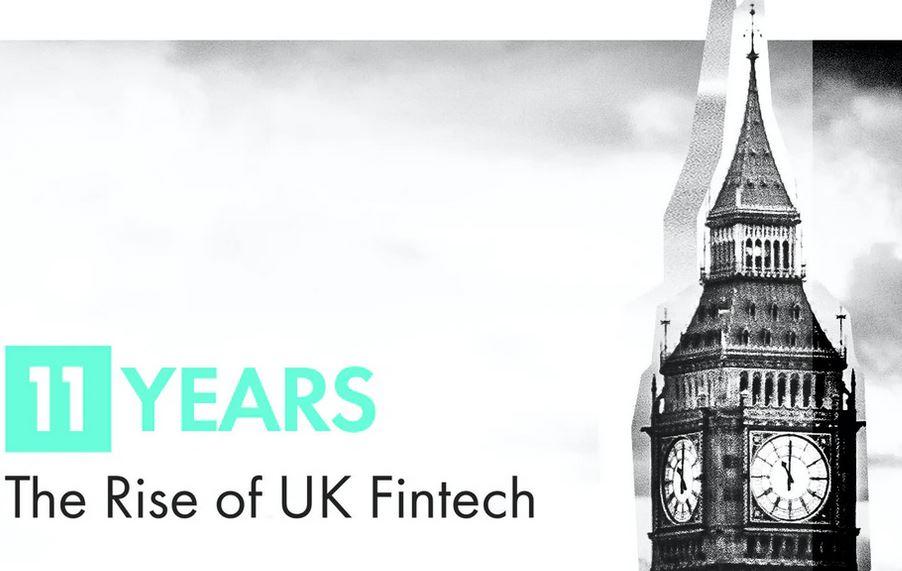 Please like & comment!
.VIDEO is the ideal domain extension for creating and sharing your video content! Create your professional website with a .VIDEO domain name to share your videos and promote your business. And why not associate your new .VIDEO domain to your YouTube channel so your subscribers can like and comment on your latest video even more easily? .VIDEO is a reliable and memorable domain name for promoting your video content online.
sono-vente.video
Sono Vente sells everything from musical instruments to lighting, headphones, DJ and sound equipment.

.FASHION is a new trendy domain extension. This extension is tailor-made for fashion designers, costume designers, as well as YouTubers and bloggers who enjoy sharing their fashion hacks and outfit ideas. The readers of your fashion blog won't miss your latest post with such a perfect extension.

tricotinettes.fashion
Les Tricotinettes is our colleague Isabelle's knitting project. She shares her favourite patterns, tips and tricks and videos to help beginners create their own clothes.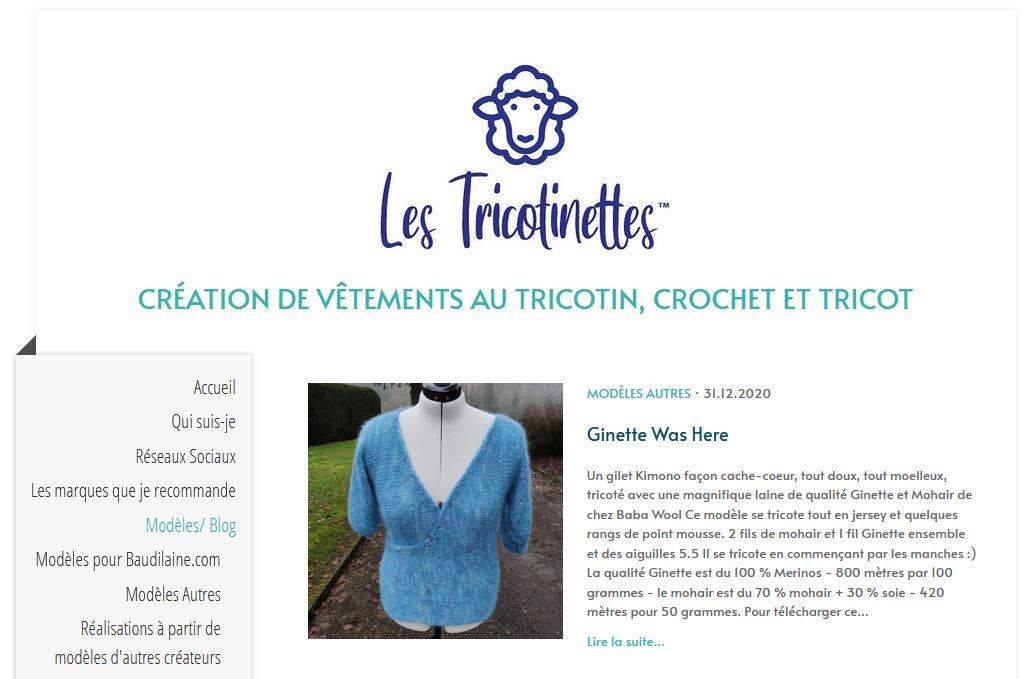 The .FAN extension is ideal because it's generic enough to be adaptable to different use cases. Social media influencers and fandom communities will love it and use it as a way of gathering and exchanging about their passion. Brands who wish to grow their fan base will also benefit from it and use the .FAN TLD as a way to showcase their latest product, service and reviews.
byo.fan
Byo is a marketing tool to create short links, get statistics about your visitors, create projects, get access to SEO functions, etc.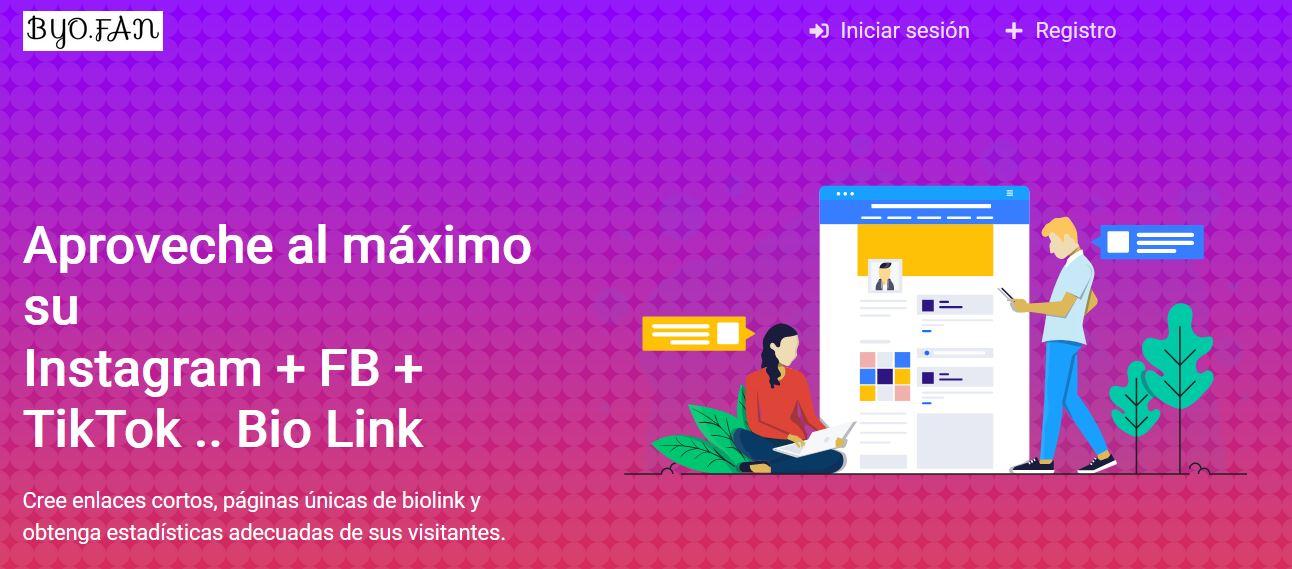 For those who prefer the plural version, .FANS is also available.
factbook.fans
An uncensored way of communicating, questioning and researching information.

You are an artist or have a creative mind?
.ART is the ideal extension for versatile artists who want to show the world their talent in more than one discipline, or for professionals of the art industry, such as museums, festivals and collectors.
Think of .ART as a marketing tool to boost the credibility of your business, as well as your search engine ranking. Any website, blog, or e-commerce shop dedicated to art will benefit from a .ART domain name.
oudenhove.art
Oudenhove is an established art gallery in the Netherlands. Specialised in contemporary art from known artists. You can find the best selection of paintings and sculptures and order artwork online.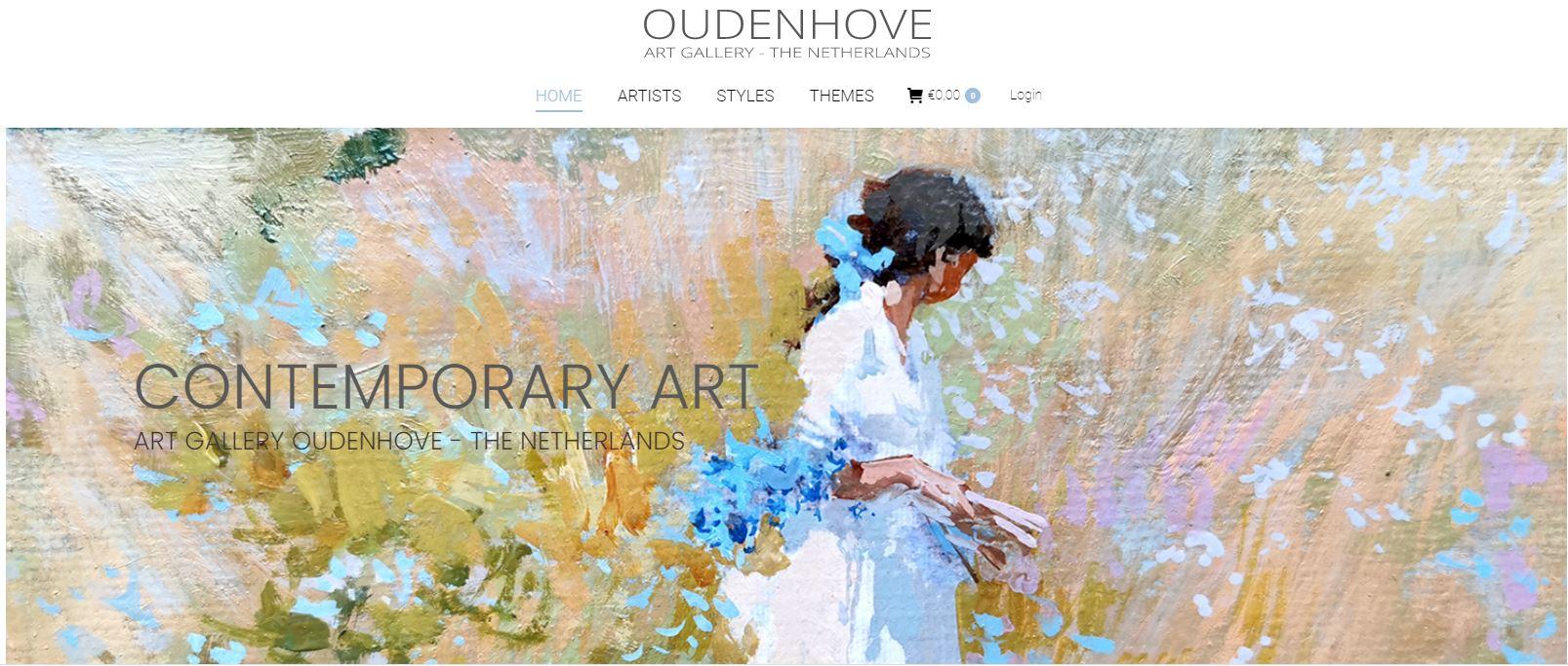 .STUDIO is a domain extension that is broad enough to encompass different types of businesses. It is particularly appreciated by owners of art or photo galleries, recording studios or even artistic direction and graphic design studios. Take advantage of the visibility offered by a .STUDIO domain to showcase your sculptures, paintings or photos. It will inspire confidence in your target audience.
anotherviision.studio
Hugo is a young photography and audiovisual arts enthusiast and he shares his passion through his website, focusing mainly on portraits.

.DESIGN is a new extension and also a keyword of choice. It is particularly popular with designers. It allows you to communicate clearly to your customers what your business is really about and to emphasize your expertise and your brand image. Since there is not as much demand for a .DESIGN than for a classic .COM, the .DESIGN extension will give you a wider choice of domain names to promote your business. This extension is ideal for all types of designers: web, graphic, industrial, architectural, etc. You can even benefit from a .DESIGN domain if design is not the core of your business, but rather a side activity. As an example, Facebook and Airbnb have already followed this path with their domain names facebook.design and airbnb.design.
anmutig.design
This freelance engineer and designer shares information about herself and her project on her own .DESIGN website.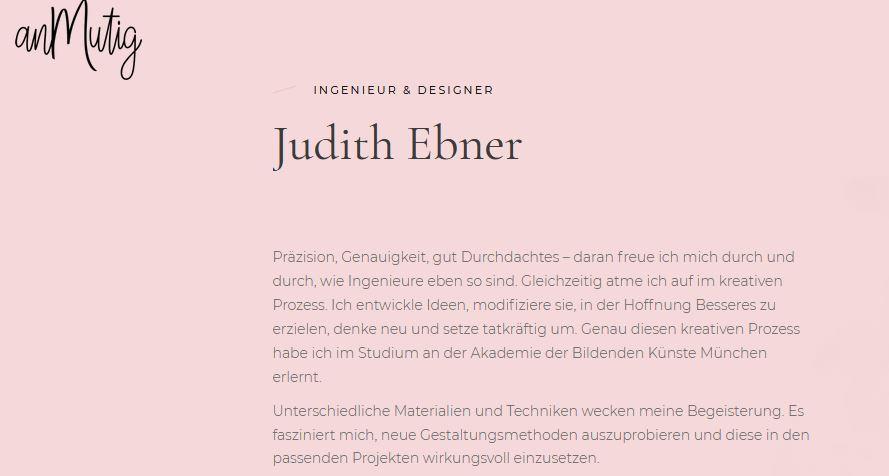 The show must go on!
The .DANCE extension is a new and expanding extension. You are a dancer, a choreographer or you own a dance studio? This extension is the perfect opportunity to promote your work and to be immediately identifiable by your target audience. From ballet to tango, the .DANCE extension will naturally suit your needs.
nonobattesti.dance
Creative Director, choreographer, dancer and teacher presents his work online with this .DANCE domain extension.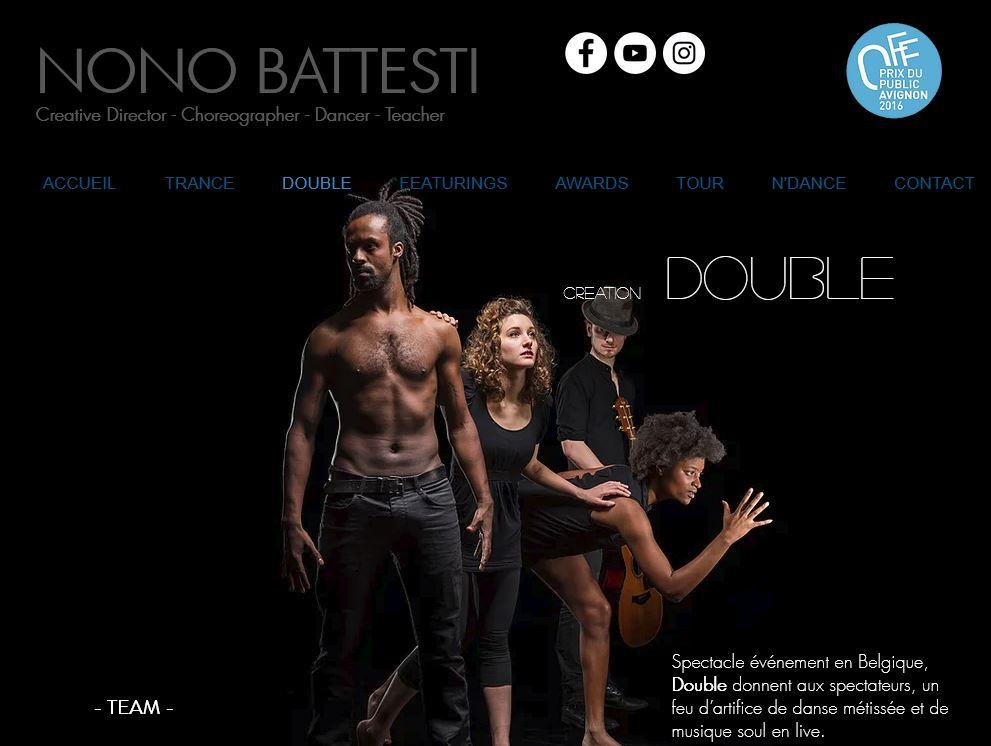 If you dream of becoming a movie star, .ACTOR is without a doubt made for you! This domain will offer you a platform where you can introduce yourself to casting agents and to your audience, regardless of your level of experience or your reputation. Since this is a new extension, most of the domain names are still available, which will allow you to easily register the perfect domain to start your journey to stardom.
jackrose.actor
Have you ever considered having your .ACTOR domain redirect to a talent directory website? This is what this young actor is doing. How smart!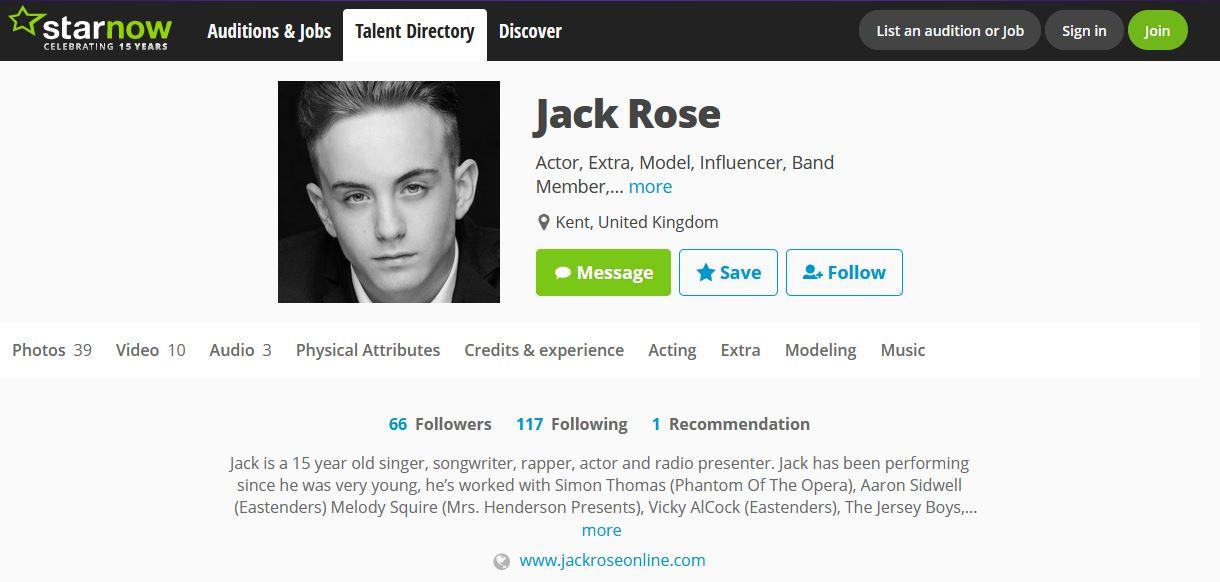 Don't stop the music!
.BAND is the ideal extension for all the bands out there, whether you're just starting out or you already have an audience. You'll be able to share all the info about the band's music with your fans: members info, gigs, ticket links, etc. And it also works for other artists such as groups of comedians.
zetetics.band
The band Zetetics wisely uses a .BAND extension to share their latest music with their fans.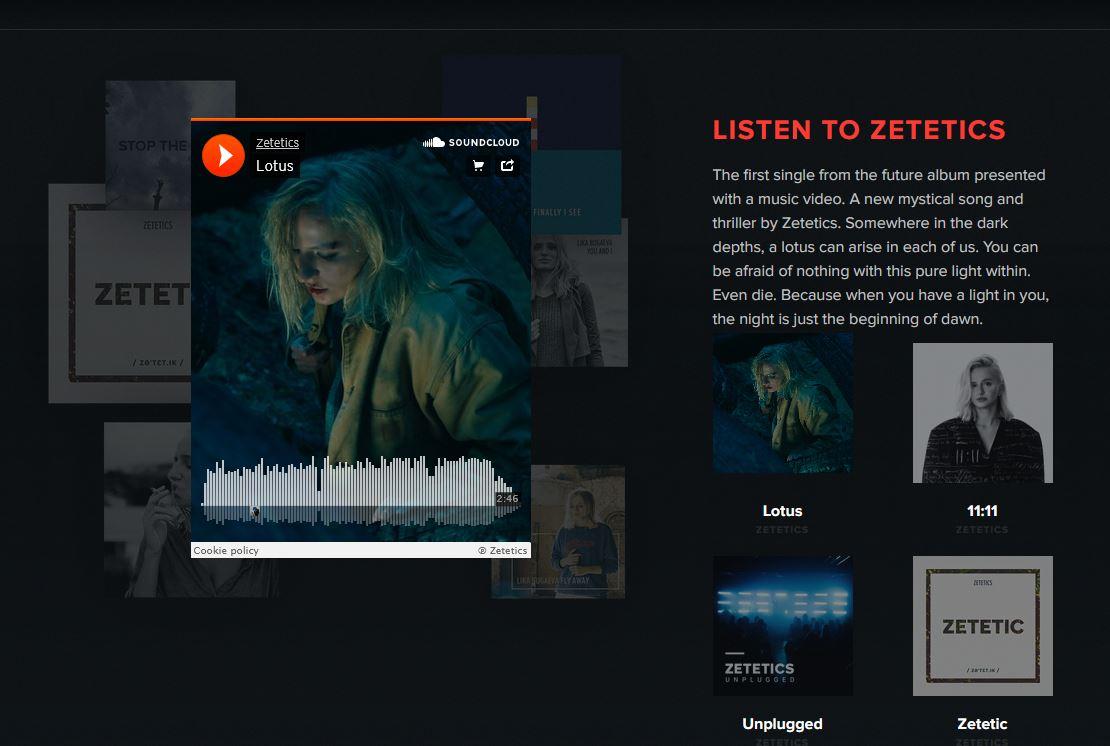 You don't have to be a recognised artist to benefit from a .AUDIO TLD. Sounds engineers, amateur singer or musicians will enjoy using this extension to give their passion some visibility and post their best sounds online.
bounce.audio
Bounce is a music production & sound design company whose mission is to compose original music and design sound for pictures and advertisements.

Create your perfect website with EuroDNS!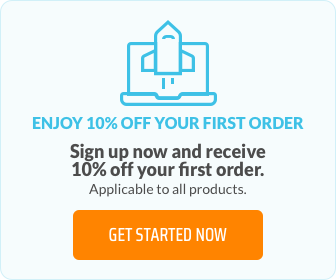 You got the idea, there are plenty of cool domain names to play with, rather than staying with a more traditional .COM. In addition to these great domain names for budding or experienced artists, we offer web hosting packages that will help you build your website in no time. Our Core Shared et Advanced Hosting packages give you access to WordPress, the easy-to-use content management system. And wait until you see WordPress plugins and themes for photo galleries and online video players! You will love the resources and tools provided by WordPress.

Photo by Alif Ngoylung on Unsplash