Best domain extensions for Governments & Non-Profits

Give your Non-for-profit or Government organisation a credibility boost with the most relevant domain extensions. Here are our 14 best domain extensions for the Government & Not-For-Profit industry.
According to Statista, in January 2021, there were over 169,000 charities operating in England and Wales. An impressive number that can only confirm the importance of not-for-profit organisations.
We have shortlisted the most popular domain extensions used in the Government & Non-For-Profit industry and use cases.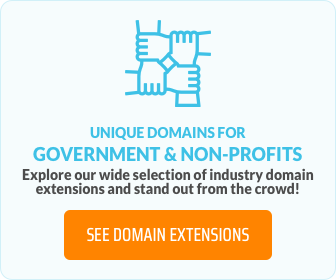 Most popular domain extensions for the Government & Non-For-Profit industry
This TLD launched in 2002 is the abbreviation of aeronautics. It is a sponsored TLD dedicated to the aero industry. This means that only companies, organisations, associations, government agencies and individuals linked to the aero field can register this domain extension.
tungsram.aero
Tunsgram is an aviation engine component repair company headquartered in Hungary and founded in 1896! With a long experience in metalworking, Tungsram is now focusing on the component repair area and aviation technologies.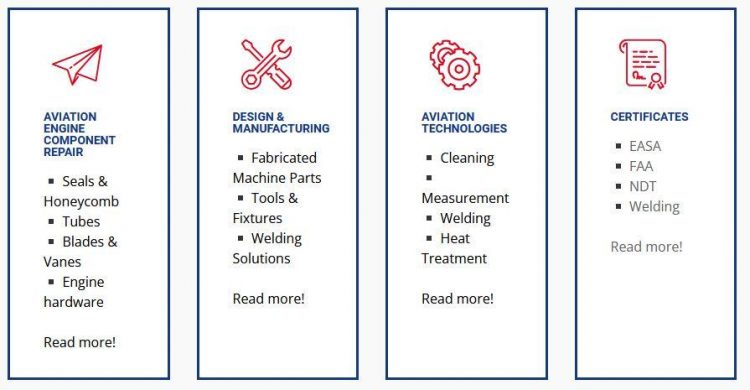 With 933 domains registered to this day, .AIRFORCE is an extension meant for air force personnel, whether they are pilots, veterans or families. Show your passion for your country's airforce with a domain ending in .AIRFORCE. This TLD has great availability and will make your website more special than a more traditional domain extension such as .COM.
Similar to .AIRFORCE, .ARMY is a TLD made for army personnel or anyone in relation with the army such as veterans, volunteers, families of soldiers, etc. With 3,714 domains registered so far, it is quite a popular one, so don't wait too long!
fraiwelleg.army
This Luxembourgish website is dedicated to former or current army volunteers who want to meet, share pictures or anecdotes.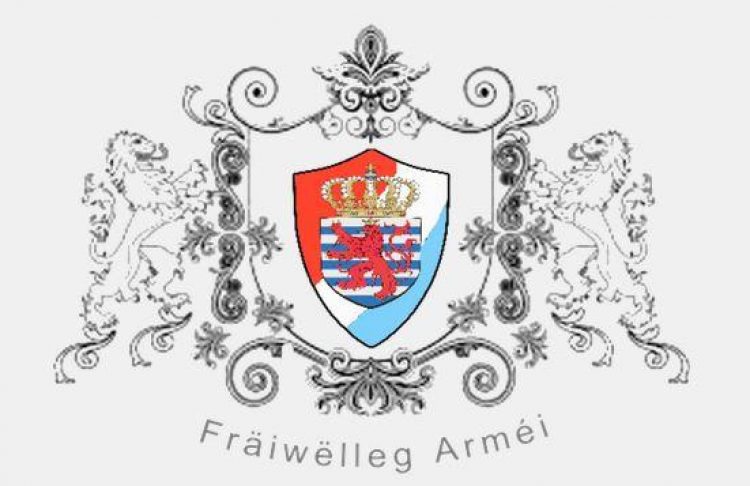 Along with .AIRFORCE and .ARMY, .NAVY is a very specific TLD intended for navy personnel, volunteers, veterans and families. Having a website in .NAVY will guarantee that potential visitors know what your website is about and remember your domain!
.CHARITY is the perfect domain extension to give some extra visibility to your philanthropic endeavours and raise awareness for the good cause you're defending. .CHARITY will help you make a difference and spread goodwill and compassion online. It can be used by any individual or organization in the fields of animal rights, human rights, climate change, etc.
massaction.charity
This charity supports initiative for migrants and asylum seekers. They are involved in a variety of projects in several countries, for example providing a safe space for LGBTIQ people.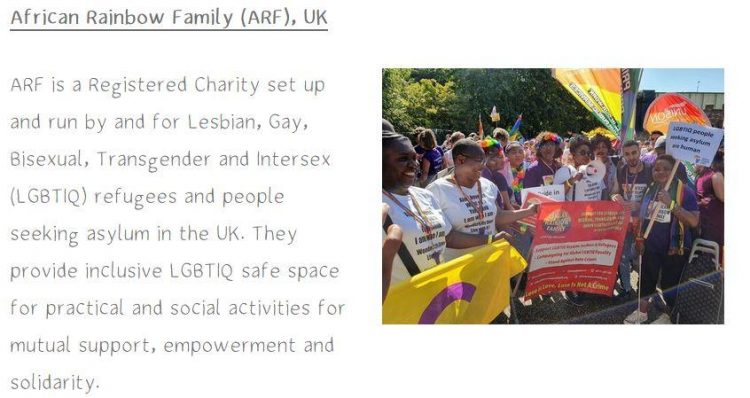 .COMMUNITY is a highly recommended TLD for anyone who wants to promote their community! Your city, your country or your group of people sharing a common interest or cause. The good thing about .COMMUNITY is that it will also play the role of a keyword for your website and help your fellow community members find you.
factoryberlin.community
Factory Berlin is an ecosystem of over 3,500 members from more than 70 nations, aiming at curating the best creators from the tech, creative, and corporate industries to connect people and allow collaboration.

For government websites, .VOTE is a very relevant TLD, especially during election times. It can be used by government websites for online voting or for individuals wishing to share their political opinions. It's also relevant for businesses who want to conduct polls or any kind of voting in their organisation. This short and memorable TLD will manage to capture people's attention.
Similar to .VOTE, .VOTING is a domain extension specifically created for any voting or polling purposes or services.
Launched in 2014, .DEMOCRAT is a domain extension of choice for all members of a democratic system in the world, whether it's cities, local governments, students' unions, etc. Make your political views heard and create your website ending in .DEMOCRAT!
While .REPUBLICAN is immediately associated to American politics by most, it's a domain extension that can be used by individuals, organisations or bloggers wishing to express their ideas online. Show your commitment to a cause with .REPUBLICAN!
With over 20,000 registrations, this domain extension is appreciated by all kinds of foundations throughout the world: charities, philanthropy organisations
blaustein.foundation
The Vadim BlauStein Foundation is a non-profit foundation founded in 2013. Its goal is to improve the health and well-being of children and adults around the world through contributions to educational, cultural and public-benefit causes.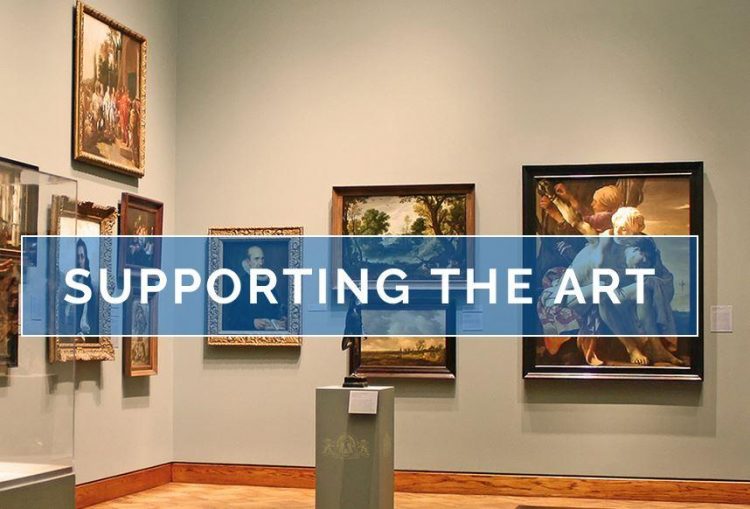 Similar to .CHARITY, .GIVES is intended for charities, community centres, companies and individuals who wish to contribute to a cause and show their support online. Give back to society with .GIVES!
.SCIENCE is a TLD dedicated to the scientific community, but not only! Whether it's for government institutions, school projects or personal blogs, .SCIENCE will highlight your scientific mind and your dedication to the world of science.
konnekt.science
Konnekt is a tech-driven recruitment agency based in Mata. They offer a wide range of recruitment services going from talent search and selection to recruitment campaign.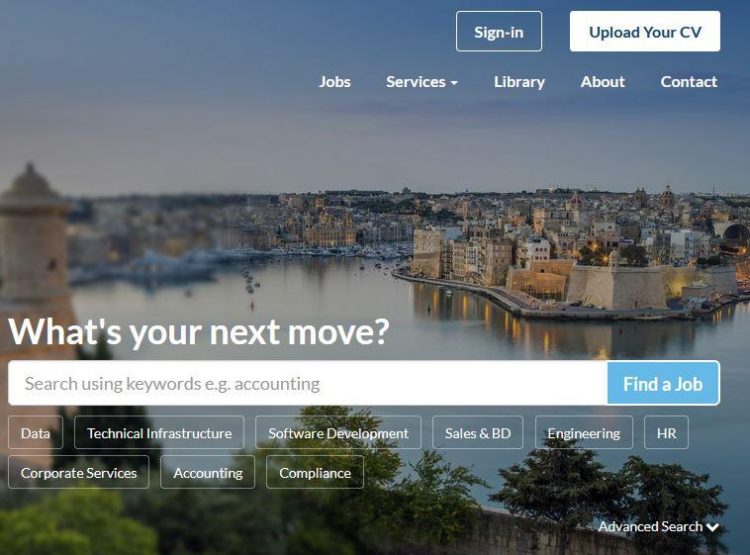 .SPACE is a versatile TLD that can be used by real estate agents, construction companies or architects to advertise available spaces. Using the keyword "space" in your domain will give Internet users a clear indication of what industry you operate in.
esric.space
The European Space Resources Innovation Centre is a recognized centre of expertise for the use of space resources.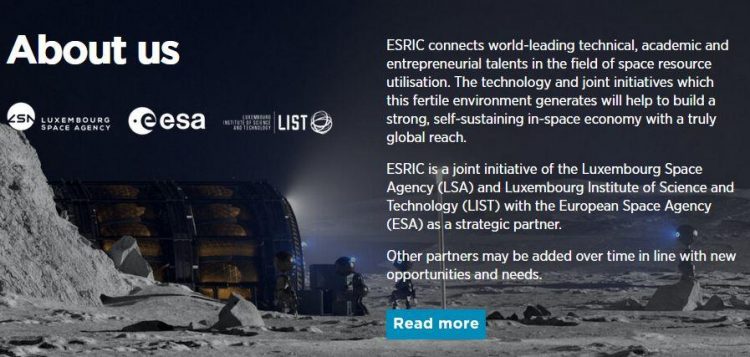 Create your own non-for-profit website!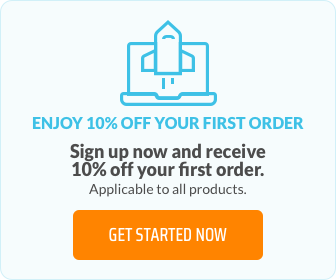 Check out our hosting packages for beginners and more advanced users and launch your website in no time! For more advice on how to choose your hosting solution, check out our dedicated blog.