8 easy and effective marketing tips for solopreneurs in 2021

Tempted to ditch the corporate life for solopreneurship? Why not, but this exciting idea has its list of challenges, so think twice about your marketing strategy. We've gathered our top 8 marketing tips to help you plan an effective marketing strategy.
Do you have a business idea? Are you planning to leave your comfortable corporate life to go solo and bring that idea to life? Sounds bold, does't it?
That's because taking the plunge to go solo and bringing your business idea to life is a very bold decision. Ditching the typical corporate life for solopreneurship may seem like an exciting idea at first, but it has its list of challenges. Once you decide to go solo with your business idea, the many costs involved might make you think twice.
With the digital world taking over, marketing is now broadly divided into two, online and offline. Since most solopreneurs run their businesses at home or in a small office, marketing online can be much more beneficial for their business.
As a solopreneur, you must know, marketing yourself or your business without spending a fortune is possible. Here are eight marketing tips that will help you plan an effective marketing strategy.
1) Get A Business Website
You need a slick business website. Having a business website as a solopreneur will enable more people to discover your business as it serves as your virtual office. An SEO-friendly website will help you to rank on search engine pages.
Your business website will help you extract more from your offline marketing activities and help you come across as an authentic and reliable business. But before you set-up a perfect business website, it is necessary to have the right domain name to go with it.
Your domain name or website address is the first thing that people notice about your brand. It is essential to choose a domain name that goes with your brand's personality in a way that subtly describes and defines your business. Since it will be something that will be published everywhere, on all marketing platforms, it's crucial to give it some thought.
A catchy and relevant domain name can help you transform your business into a brand. For instance, if your finance business uses a descriptive and memorable name like www.white.bond, it will instantly make a connection with your target users, who will associate your business name with the finance and bond market. With a new domain extension like .bond, you can choose a clean, crisp, exact-match name since the domain extension is descriptive of your industry niche.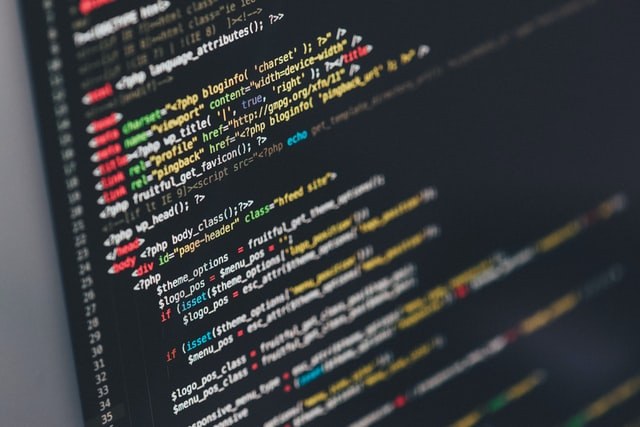 2) Create Quality Content
People love to consume information online. If you can provide them with information and answers to all their questions, it will work in your favor. Once you set-up your business as a solopreneur, start creating content related to your niche and establish yourself as an expert. This way, people in the same industry will show their interest in your brand and eventually start choosing it over others.
Starting a blog can help you answer questions your audience might have regarding your brand. It can also help you connect with your customers better. Make sure the content you create is high quality, offers value, and is SEO-friendly. Be sure to search for relevant topics and use the right keywords, so your blog posts reach the right people.
3) Make Use Of Social Media Marketing
Social media marketing is one of the most effective marketing tactics to help your business grow. Every company or brand is creating content on social media to get more impressions and conversions. To ensure that your post doesn't get lost in all the noise, you need to play it smart on social media while marketing your business.
The following social media marketing tips will help you get started:
Follow the latest trends
Reach out to influencers in your niche
Make use of paid promotions
See what your competitors are doing and not doing
If done right, social media can help you target your audience quickly and even turn them into potential clients or customers.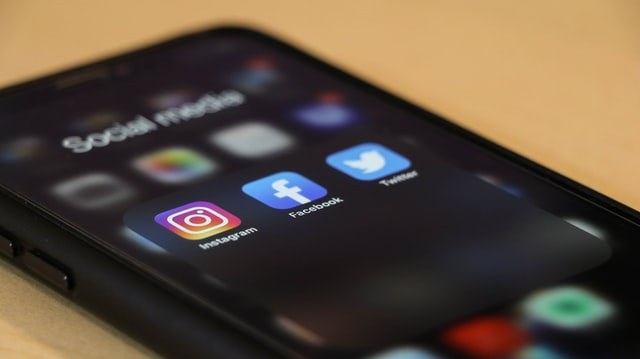 4) Make Use Of Email Marketing
Another marketing tip that can help solopreneurs attract potential customers is email marketing. At first, this might seem like a daunting task, but it can help you increase your customer engagement and target them effectively. Making an email subscriber list is highly beneficial for solopreneurs.
To do this, you can ask for your customers' email ids by sharing free content with them. You can provide them with free trials, free information on topics related to your business, offer giveaways or products in exchange for their email address. Once you have your customers' email address, you can make a subscribers list and start sending them newsletters or inform them about sales, discounts, or information related to your business.
5) Plan Your Goals
Once you start your business, it is crucial to set goals. These goals help you move forward and tell you what's working and not working for your business. They allow you to make relevant changes to achieve your goals.
Before you set your goals, make sure they are realistic and achievable. Don't set vague goals. They won't help you in the long run. Setting realistic goals means setting SMART goals. What are SMART goals, you ask?
Specific: Make sure the goals you set are possible to achieve and align with your business plan.
Measurable: Make sure you can measure the progress of the goals you set.
Achievable: As mentioned above, don't set vague or unrealistic goals. Make sure you can achieve them.
Relevant: Set goals that are relevant to the future of your business.
Timely: Set a timeframe for the goals you want to achieve.
6) Tell A Story
Creating a brand story helps you interact with your customers. Telling a background story to your clients or customers about how you started and why you started your business will make them feel connected. It will also help build customer loyalty.
Anyone would consider the recommendation from their families and friends than from a stranger. Sharing your story with your customers will help you emotionally connect with them.
You can share little sneak peeks of your behind the scene process or share small videos talking to your customers, giving them more details regarding your brand. Just make sure you are narrating a story to them.
7) Stay Up To Date On Google
People judge your business based on the reviews you get on Google, by your website, and by the content you offer them. Therefore, many brands thrive to rank on Google.
While it takes some time, the following marketing tips will help you achieve it. Some marketing tips that can help your brand show up on Search Engine Result Pages (SERP) are:
Write guest blogs for brands in your niche
Get guest bloggers to write for you
Optimize your meta tags on your web page
Be active on Google based applications
Make sure your blogs are SEO-friendly
Use Google Analytics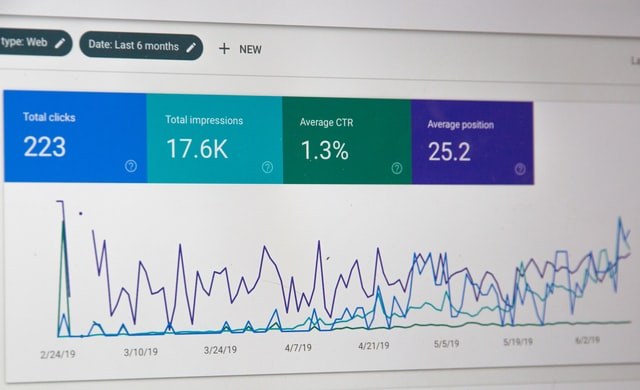 8) Know Your Competitors
Analysing your competitors is crucial if you want to strengthen and plan your business's marketing strategy. Understanding your competitors, what they are doing, how they are doing it, and what your target audience likes and dislikes about them can help you make your products/services better and stand out. It will also help you find out what they are not offering so that you can provide it to your customers.
Knowing your competitors is not about being able to steal their ideas. Understand their strengths and weaknesses and find an advantage that you can use. Look at what they are not offering and provide it to your customers.
Ways you can analyse what your competitors are up to are as follow:
Participate in conferences.
Analyse their website and content strategy.
Pay extra attention to their new content.
Conclusion
Solopreneurship is a journey of doing what it takes to turn your vision into reality. Marketing it well will help you achieve your goals and find success. The eight marketing tips mentioned above can clear all your confusion and help you plan a marketing strategy for your business.
Remember always to keep striving and trying new marketing strategies to see what works and doesn't work for you. Don't forget to create a stellar business website and power it with a unique and memorable domain like .bond to kickstart your solopreneur journey.
Author: Eshan Pancholi is a Senior Marketing Specialist at ShortDot, the registry behind some of the most successful new domain extensions, including .icu, .bond, and .cyou. You can connect with him on LinkedIn.