16 hottest domains for Sports & Fitness

Looking for domain name ideas for your Sports and Fitness business? Here is the list of our 16 best domain extensions and real-life examples for businesses and professionals in the Sports & Fitness industry.

The digital Sports & Fitness industry is a booming industry that experienced fast growth during the pandemic with a 40% revenue growth in 2020. The projected growth rate from 2021 to 2028 is 33% per year (source: RunRepeat), with people becoming more and more health-conscious.

The sector includes gyms and fitness centres, fitness equipment companies, sporting goods companies, etc. To help you find the best niche domain extension for your business, we have put together a list of the best TLDs for Sports & Fitness and their real-life use cases.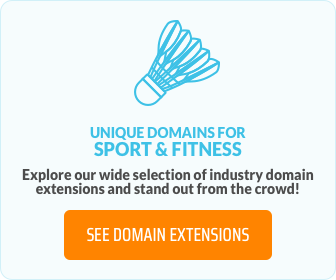 Best domain extensions for Sports & Fitness industry
.FIT is an extension that's going to get your website in shape. In the current times, health and fitness are more important than ever. If you run a gym club, sell sporting equipment, are a personal trainer, or post healthy recipes on your blog, registering a domain with this short and catchy extension will help users find you.
sportsshoes.fit
This website sells running shoes for men, women and children, and it's pretty clear from the TLD they chose to register their domain with!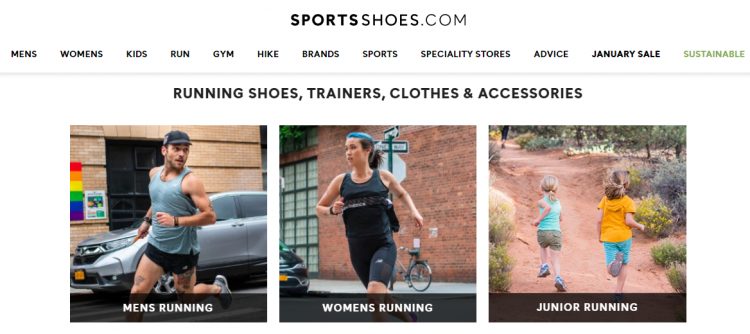 In the same mindset as .FIT, .FITNESS is an ideal domain extension for any health, wellness or fitness website. Users search online for the best gym or sports shop in town, and this straightforward extension will help them find it!
passalacqua.fitness
This fitness club based in Italy uses its website to share its proposed courses, as well as user testimonials and blog on the benefits of physical activity.
Football being one of the most popular sports in the world, everyone will recognize a .FOOTBALL, regardless of their native language. Sports clubs, fan clubs, sports shops and gambling sites can register this perfect domain name and have access to the online football pitch with this TLD
fupa.football
FuPa is a regional portal for amateur football in Germany. On this website, you will find all the information about the clubs, leagues and football players in the region.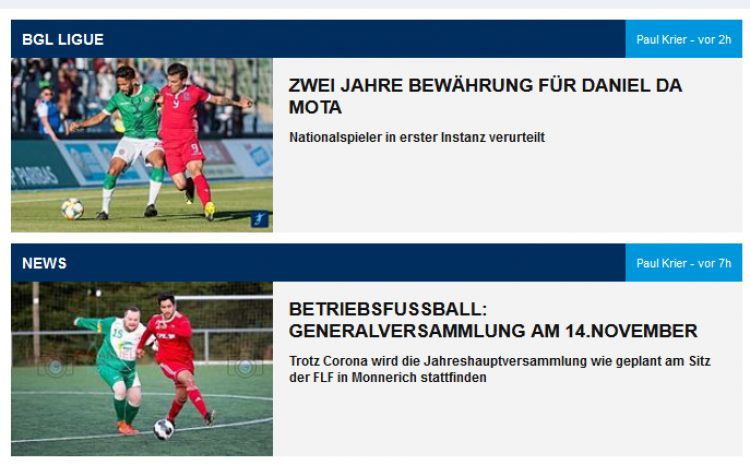 You're a sports fan, a sports shop, a team or a club? .SPORT will give you the visibility you need to connect with sports enthusiasts around the world.
gis.sport
GIS is a college belonging to the University of East London. Their website offers students the possibility to explore the wide range of degrees available, gives access to open days and events information, and allows visitors to apply to a programme.
.YOGA is the perfect domain extension for yoga teachers, studios, apparel retailers, or anything yoga related! Whether you're into Bikram, Hatha, or Yin, registering .YOGA will foster trust and present you as a yoga expert.
lestudio.yoga
This yoga studio located close to Paris uses this perfect domain extension to showcase classes, schedules and offer online reservation.

.CENTER is a versatile TLD that can be relevant for a number of industries. Sports and fitness clubs will enjoy its ability to be combined with other substantives to get a meaningful domain.
kayak.center
KanuRaftwas a kayak renting and schooling facility in Diekirch, Luxembourg.
.COACH is of course an extension dedicated to all fitness coaches out there. Whether you're hired by a club or you work independently, having your own website is essential to earn your visitors' trust and get new clients. Share your skills, your speciality and information about your services with .COACH.
emma.coach
Emma's goal is to help you evaluate your health status by taking a test at home and checking your results on an app. You'll benefit from an online consultation and receive information about your DNA and what it means in terms of nutrition, lifestyle, etc.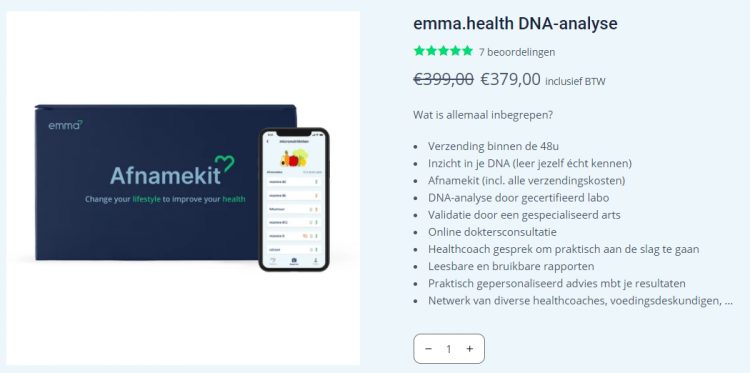 .CLUB is perfect for all kinds of clubs: fitness clubs, gyms, writing groups, etc. It can also be a memorable TLD if you are a company that specialises in selling golf clubs.
scott-sports.club
Scott is a website specialising in selling sports equipment for biking, winter sports, running and motorsports.
Ideal for passionates of the most popular sport in the world: cricket! Whether you're a cricket club, a player or a fan of the sport, .CRICKET will be the perfect extension to share your passion.
.DANCE is the reference TLD for all dancers, dance teachers, choreographers, dance groups or dance studios. Express yourself with .DANCE!
and8.dance
and8.dance is an international platform for dancers and dance events.
They also support their own events with Check-in & Registration, Ticketing, Judging-systems tools, etc.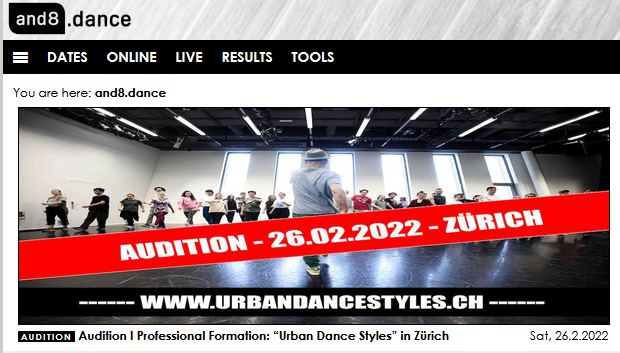 For those advertising rodeo events, registering a .RODEO is a great idea. This niche TLD will allow all your fellow rodeo fans to find your events quickly and easily and to meet other members of the rodeo community.
.RACING is the domain of all racing teams, motorsport fans, horseracing experts, etc. Whatever you're racing against, this extension is made for you.
alpinestar.racing
Alpinestar is a manufacturer of professional racing products, motorcycling airbag protection, high-performance apparel and technical footwear.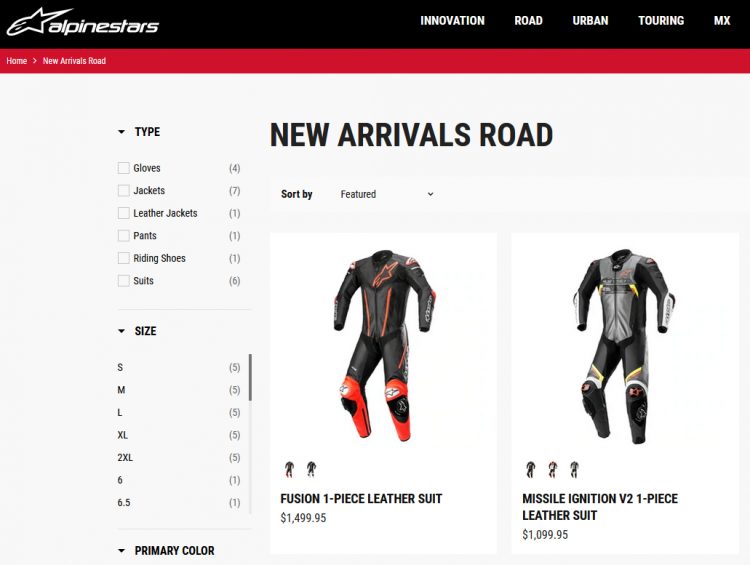 Run is a domain extension made for sports enthusiasts and athletes or professionals selling running equipment, be it running shoes, accessories or clothing. Tech businesses proposing running apps will also find it relevant to showcase their app.
sportsshoes.run
This website obviously sells sports shoes…but not only: clothing and accessories for all types of sports.
.SKI is the perfect extension for your ski equipment business. Skis, clothing, helmets, boots, goggles, etc., will be expertly showcased on your website with a .SKI.
pelmo.ski
The Pelmo Ski Team is passionate about the mountains and believe in values such as competition, commitment, loyalty, friendship, respect and participation

Enjoy riding the waves, .SURF will become your new favourite domain! It's a great extension to give visibility to businesses selling surf equipment or for bloggers and surfers themselves.
foam.surf
Foam is a Spanish surf foam fins provider. Natural finish, painted, glitter, Foam proposes all types of fins.
Tennis is a popular sport, and as such, it deserves its very own domain. Registering a .TENNIS will be an invaluable asset for tennis clubs, tennis blogs, websites sharing news regarding the sport, trainers and players.
Create your own sports or fitness website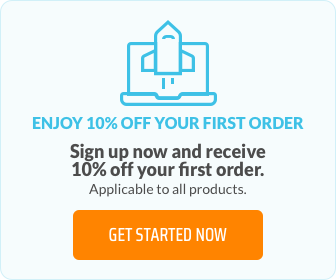 Whether you're a beginner or a more advanced user, we have the right hosting packages for you. For more information on how to choose your hosting solution, check out our dedicated blog.