10 great education domain name ideas for eLearning websites

Exploring domain name options for your eLearning website? Our large selection of education domain name choices will make it easy for you to connect with students. Get inspired with our list of 10 education-related top-level domains (TLDs) for websites dedicated to providing online learning opportunities!
In recent years, the online learning industry has boomed, with the worldwide e-learning market projected to be worth $325 Billion in 2025 (Forbes). In comparison, it was worth $165.36 billion in 2014, which means its value is expected to double during that 11-year period.
To help you pick the perfect domain extension and stand out from the crowd, here is our list of great education domain names for your e-learning website.

If your college offers online degree programmes, distance learning options, or is just looking for a clear way to market itself online, you can't go wrong with a .COLLEGE domain name. Promote your online academic programmes and vocational training courses with a domain name extension that students will instantly recognise.
workathome.college
This domain redirects to Maxpert's website. Maxpert offers online Scrum and Agile courses, and other subjects intended for developers.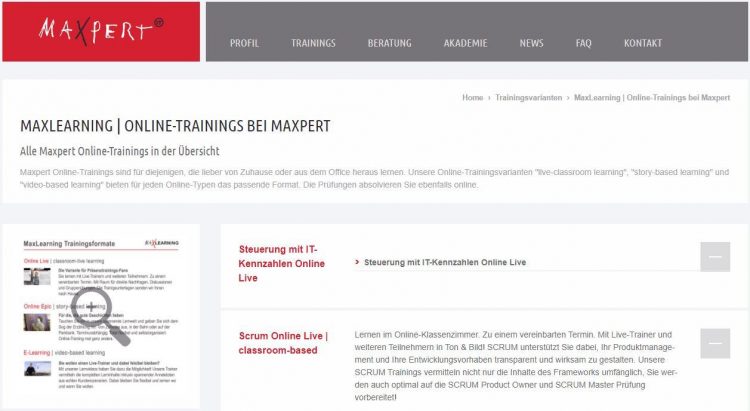 Many universities have embraced online learning, opening the doors to a more inclusive student body. Online university programmes offer students an affordable, easy way to access higher education. From working professionals to anyone unable to physically attend classes on campus, eLearning options provide educational opportunities to all. A .UNIVERSITY domain name is an unambiguous way to promote your university's online courses.
isec-adw.university
Luxembourg's Institut Supérieur de l'Économie (ISEC) is an institution of higher education that offers Bachelor and Master courses designed for professionals in Luxembourg and the Greater Region who wish to develop within their company and obtain a university degree validating specific skills.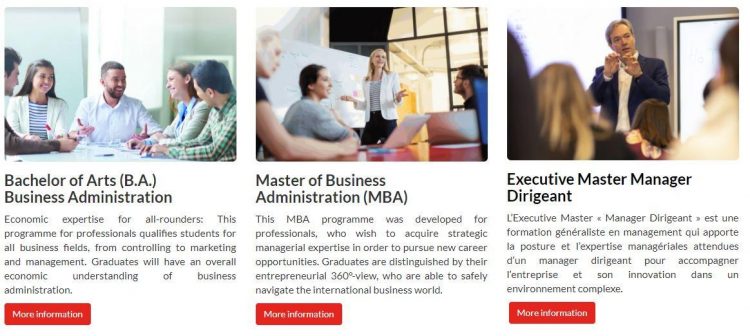 .SCHOOL domain names are generic enough that they can work for universities and elementary schools, or eLearning programmes. They can be used by teachers, student organisations, or administrators. Textbook publishers, testing services, and parent-teacher associations can all benefit from a .SCHOOL domain. The .SCHOOL domain extension creates a broad and dynamic digital space for all things school-related. The NOVUM Hospitality School, for example, offers webinars to nurture internal talents, offering employees the opportunity to develop their skills.
copenhageninternational.school
Copenhagen International School accepts children from the age of 3 to the end of high school.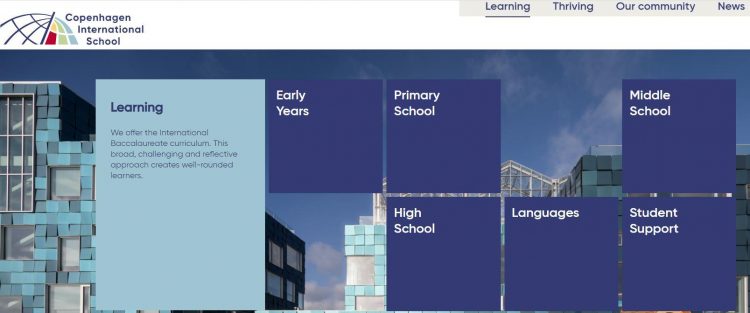 German online learning programmes and schools will benefit from a .SCHULE domain name. German-speaking Internet users will have no problems recognising "schule", the German word for "school". If your online learning website targets German-speakers, .SCHULE is a must.
Do you offer online test prep services, certification training, or study tips and tools? Then a .STUDY domain name will make it easy for users to find you online. Register your brand or keyword ("math", "exam", or whatever your target is) + .STUDY so users instantly see what kind of study services you offer.
crypton.study
This website aims at educating the public on the use of cryptocurrencies with how-to guides and basic concepts.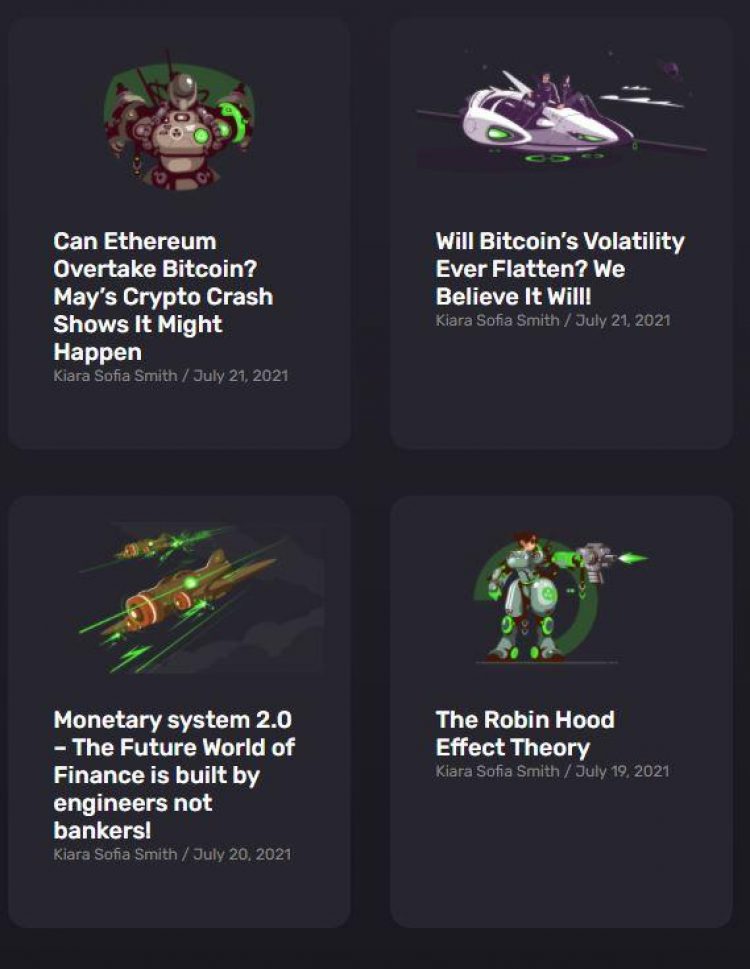 For eLearning programmes dedicated to such areas of learning as classical studies, arts training, or advancement of a particular field of science, there is the .ACADEMY domain name. Music academies, military academies, and sports science academies alike can match their specialty with .ACADEMY for a domain name that is clear, targeted, and easy-to-remember.
nvision.academy
Nvision academy offers coaching and training sessions on digital topics such as SEO, analytics, social media, digital ads, etc.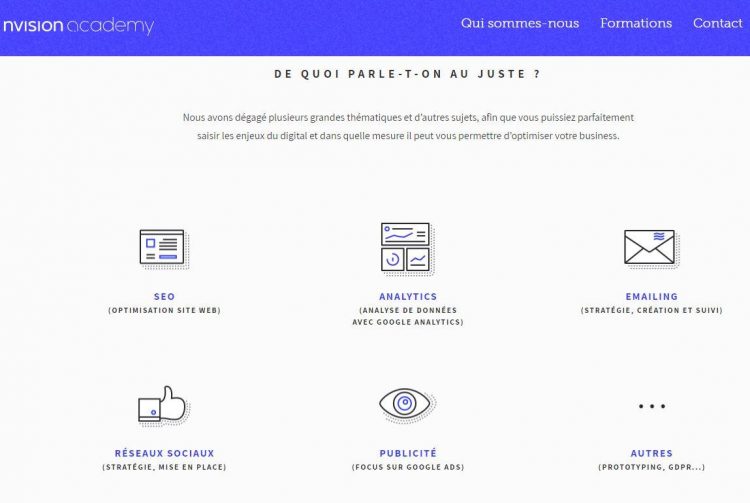 .INSTITUTE domain names are ideal for online learning programmes dedicated to a particular purpose or discipline. For technology institutes, science institutes, arts institutes, and the like, a .INSTITUTE domain name will convey your expertise of a given field of study.
auditing.institute
The EIFAP's website, the European Institute for Audit Professionals. The mission of the EIFAP is to support auditors of all levels in their profession and professionalism, from junior auditor up to Chief Audit Executive.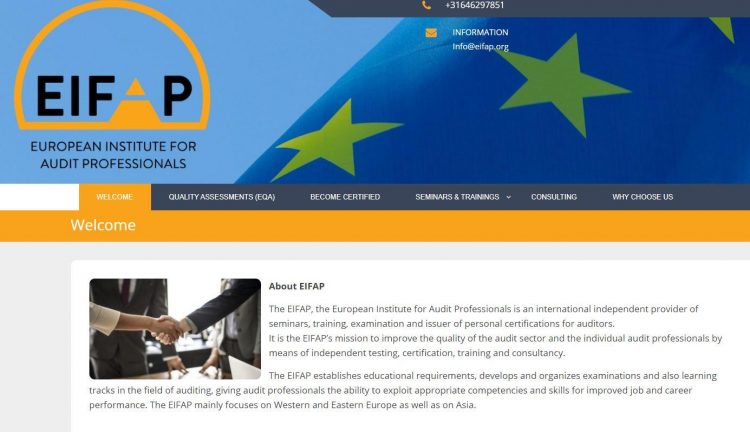 Offer an online Master of Business degree programme? For online branding purposes, a .MBA domain name is one of the best investments you can make. Short, memorable, unmistakable, .MBA will highlight your programme's expertise and authority.
luxsb.mba
Created in 2014, Luxembourg School of Business is an international graduate business school focused on delivering high-quality management education in the heart of Europe.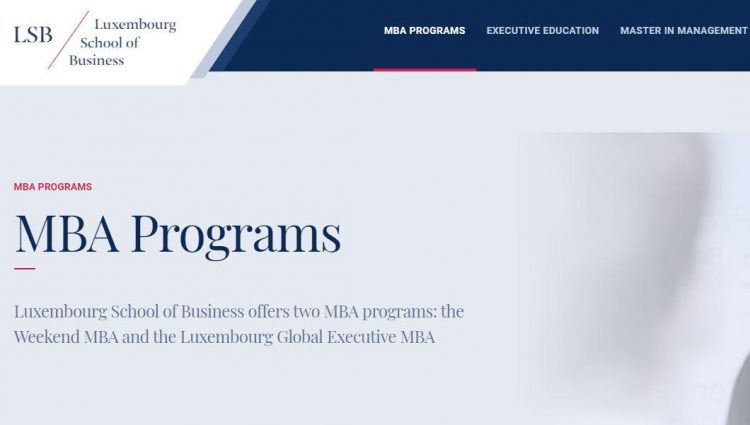 .TRAINING domain names are a great match for eLearning sites offering personal or professional development skills. Skills-based learning, fitness coaching, dressmaking, or any other kind of training you can find online has a home within the .TRAINING domain name space.

digiscope.training
Digoscope Training offers trainings in cybersecurity, hacking, Agile development, etc.

Like .SCHOOL, .EDUCATION is broad enough that anyone affiliated with the online education world will benefit. Versatile, attention-grabbing, and targeted, a .EDUCATION domain name is a natural fit for eLearning programmes, online tutors, coaching services, or anyone else dedicated to helping students meet their educational goals.
utalk.education
Utalk is an app for anyone who wants to learn keywords and phrases in another language. It's perfect for beginners getting started in a language and invaluable for intermediates looking to fill in gaps in their vocabulary and pronunciation.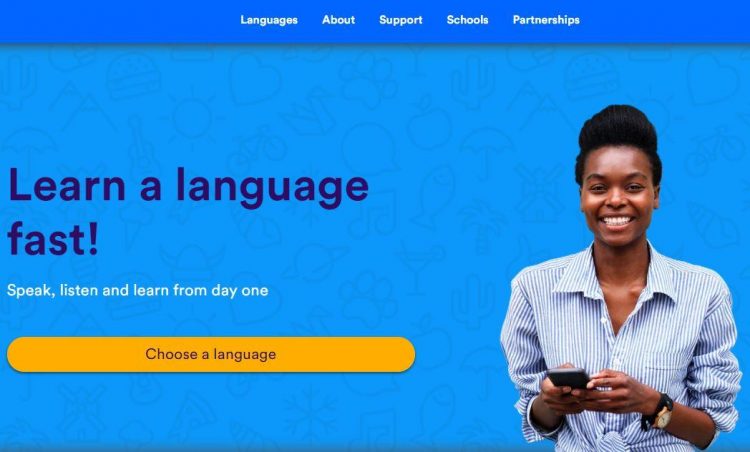 Build your eLearning website with tools from EuroDNS!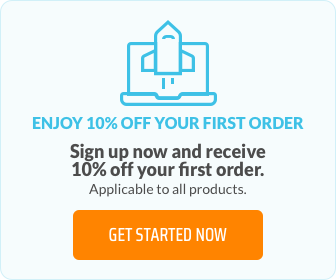 In addition to all of these great education domain name choices, we offer web hosting plans that will help make building your eLearning website a breeze. Our Core Shared and Advanced Hosting plans provide access to WordPress, the easy-to-use content management system.
And just wait until you see WordPress's plugins and themes for eLearning websites! You're going to love WordPress's eLearning resources and tools.