14 popular domains for Marketing, News & Communications

The marketing, communications and news industry boasts a bunch of specialised agencies, dedicated industry blogs and online apps. To help you give your business more visibility, we've gathered our favourite 14 domain extensions for the marketing, communications and news sector.
While the past year has seen most of us moving from office life to home office, communications and digital marketing brands have used this time to further develop their online strategies or offer companies new means to communicate effectively with their employees during this time.
According to research by Clutch, 26% of companies have given their employees more access to communication technology during the COVID-19 pandemic, implying more growth for companies of this sector.
To give your business the best possible visibility, picking the most relevant domain extension is key. Let's take a look at our best 14 domain extensions for Marketing, Communications or News industries.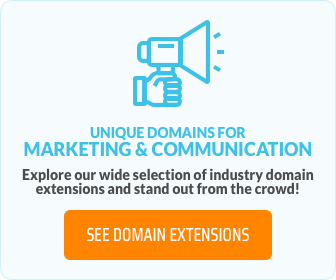 Marketing & Communications
There isn't a more logical and straightforward domain extension for marketing agencies. .MARKETING makes very clear to your audience which type of services you offer. But it's also a good idea for public relations firms, press agencies or freelancers specialized in marketing activities.
attitudemakers.marketing
Attmk is a Romanian digital solutions agency whose objective is to help clients establish and grow their business online with digital marketing solutions. Marketing strategy, brand design, web development, social media management, content creation and online marketing are some of the proposed services.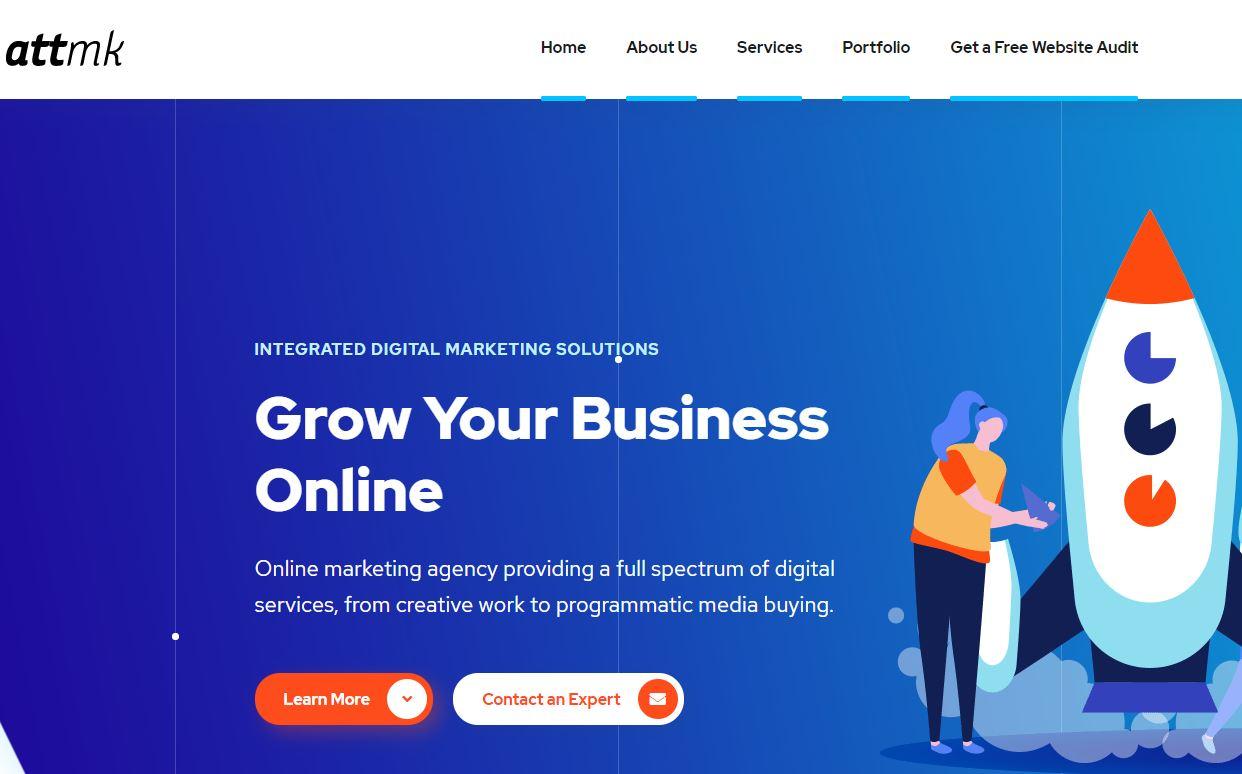 .AGENCY is one of those ideal extensions for marketing, communications or news agencies. Relevant and easy to remember, it will make it easier for your clients to find you and to type your domain in their address bar.
kaya.agency
Kaya is a digital agency with experience in sales and marketing that helps small and medium-sized companies to improve results and revenue through lead generation and conversion.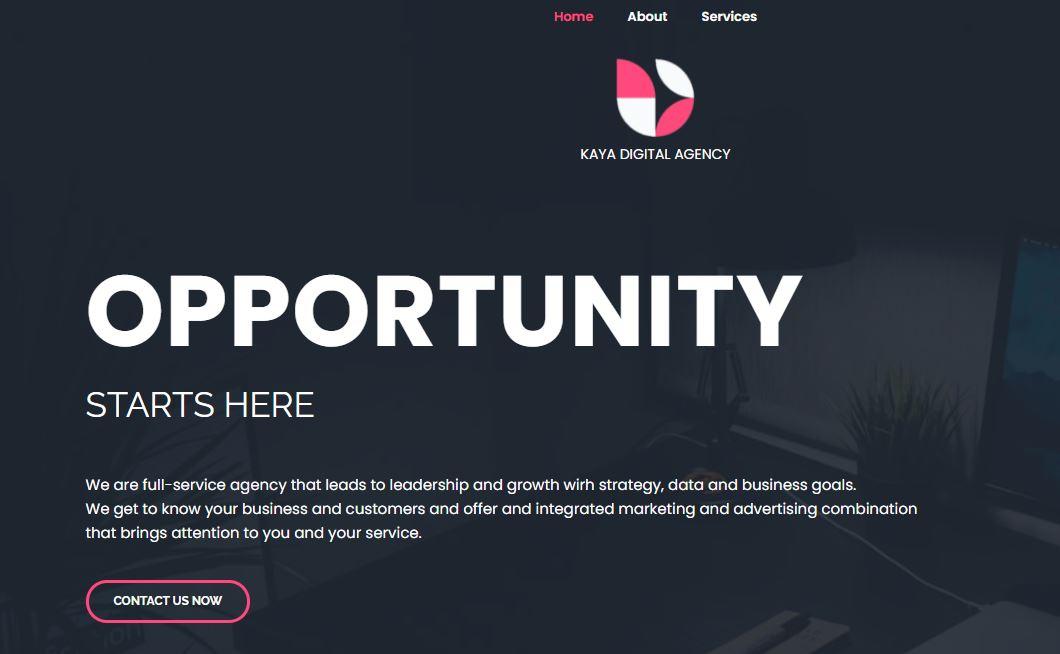 Why not give your digital marketing & communications agency website a relevant domain extension with .DIGITAL? This modern TLD is also a keyword that will highlight your activity and attract clients.
nakoa.digital
Nakoa is a digital marketing and data analysis agency, offering services in PPC/SEM, SEO, email marketing, as well as retail media.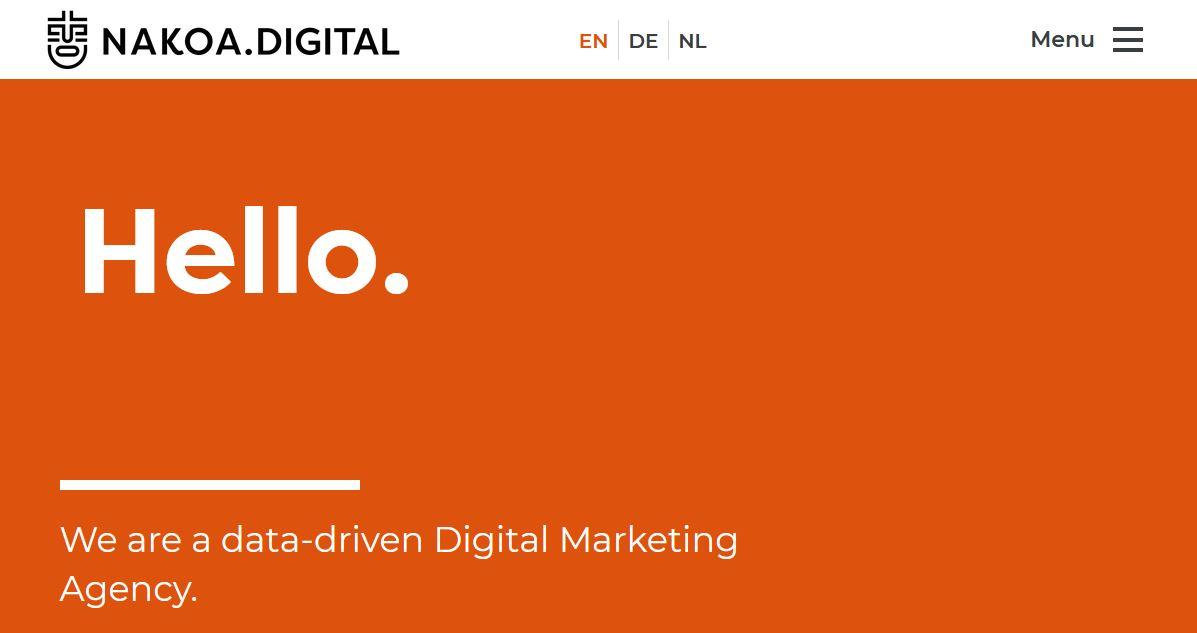 The .PROMO domain extension delivers a message to potential customers that you have a marketing campaign running, a new product/service, or an exciting discount. Your .PROMO domain extension will capture your customers' attention for more conversions!
duracelldirect.promo
Battery brand has registered a .PROMO domain to redirect clients to the relevant website for their country.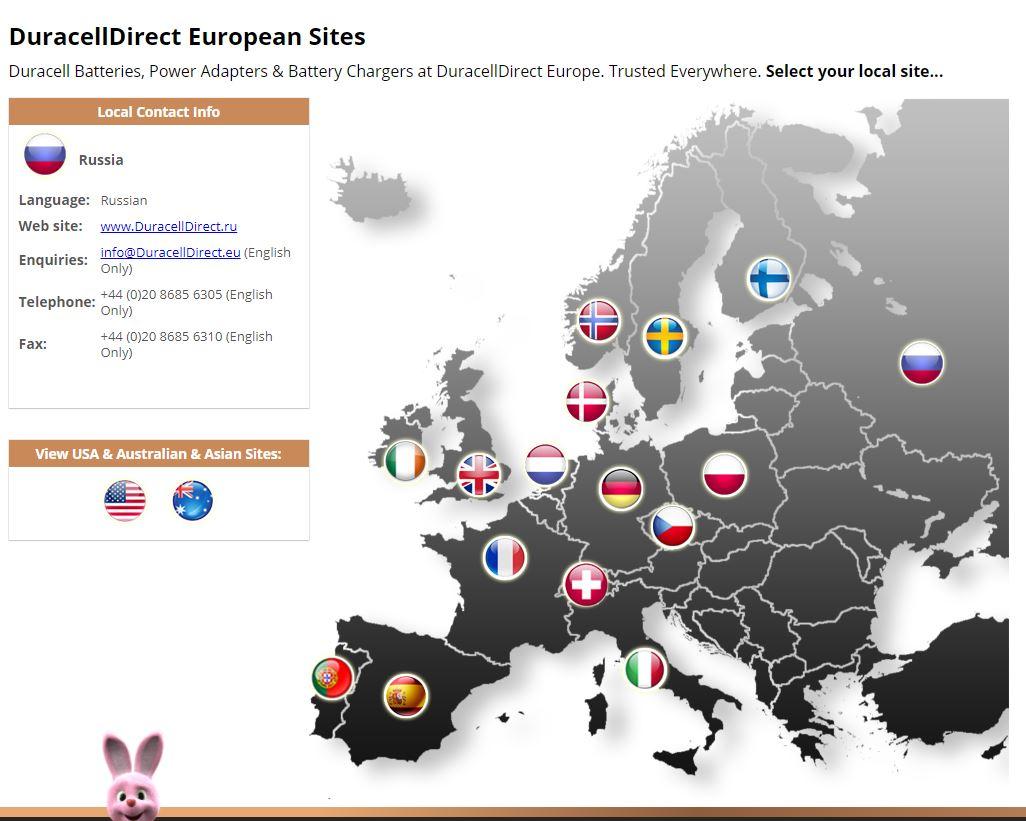 The .TIPS domain extension can be used by companies and bloggers from various industries to share their best business and marketing advice with their visitors. It's a particularly relevant extension for company blogs and it will make your blog domain easily remembered by your regular visitors.
nozbe.tips
Nozbe is a collaboration tool meant to manage and complete team projects while working from home. It's available as a web app, as well as on Android and Apple. The .TIPS domain is used by the company to direct to their help page.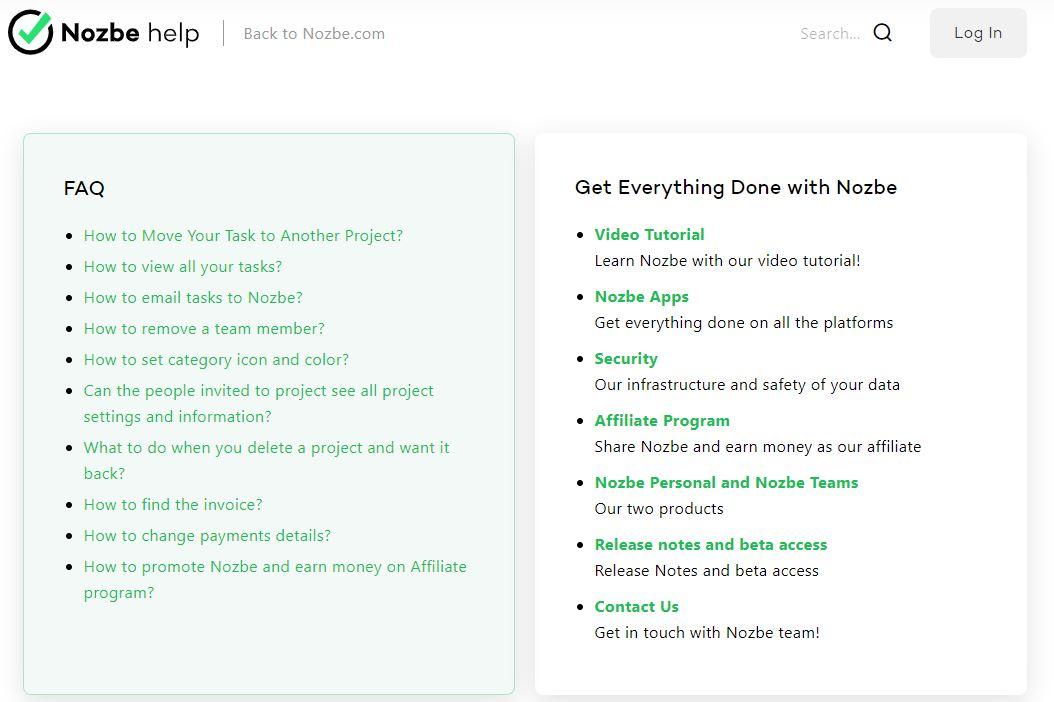 Did you know that B2B marketers who blog generate 67% more leads than those who don't (Source: InsideView). With over 200,000 registrations, .BLOG is a popular domain extension that can prove ideal both for news-focused blogs and for company blogs that share marketing and communication tips with their clients or visitors.
dailynew.blog
Daily New is a blog sharing news about economics, entertainment, politics and sports.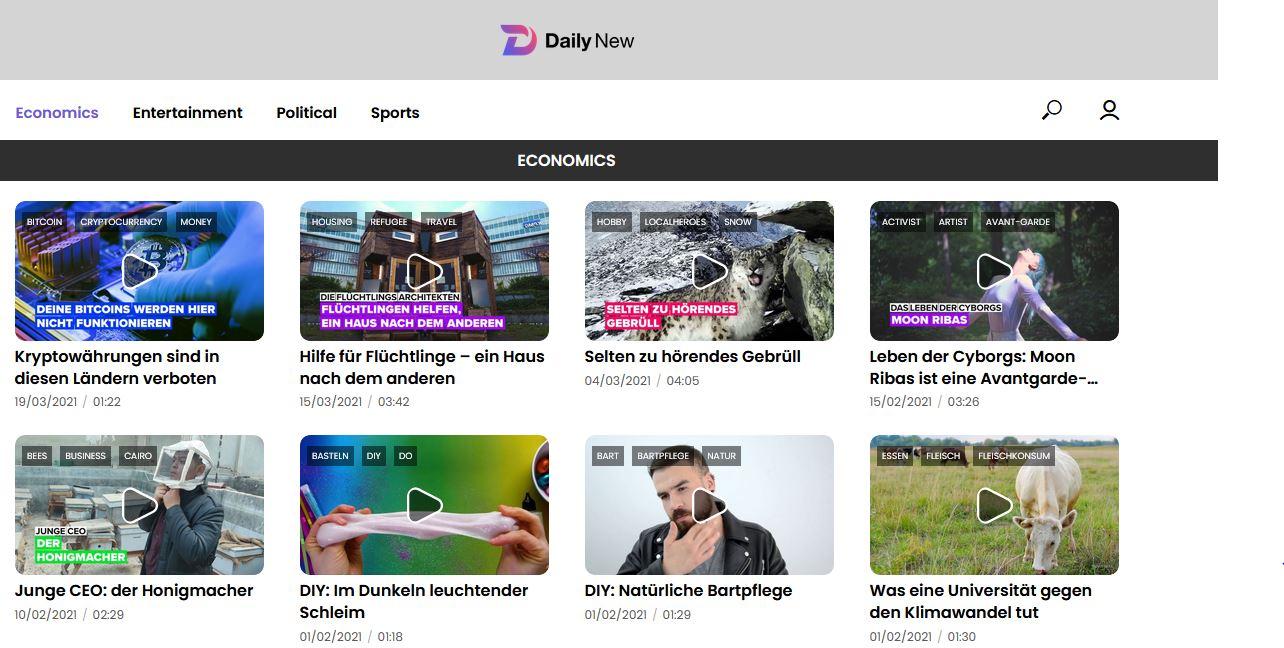 For instant communication with someone across the world, online chats are the way to go. .CHAT extension provides a space for communication service providers and many others.
With over 2 million registrations, .ONLINE is one of the most popular new gTLDs. What's great about it is its flexibility and adaptability to a bunch of industries. It will be a great hit for marketing & communication agencies, as well as news companies for whom everything is happening online.
worldwideconsulting.online
This Polish agency is specialising in websites, social media and development.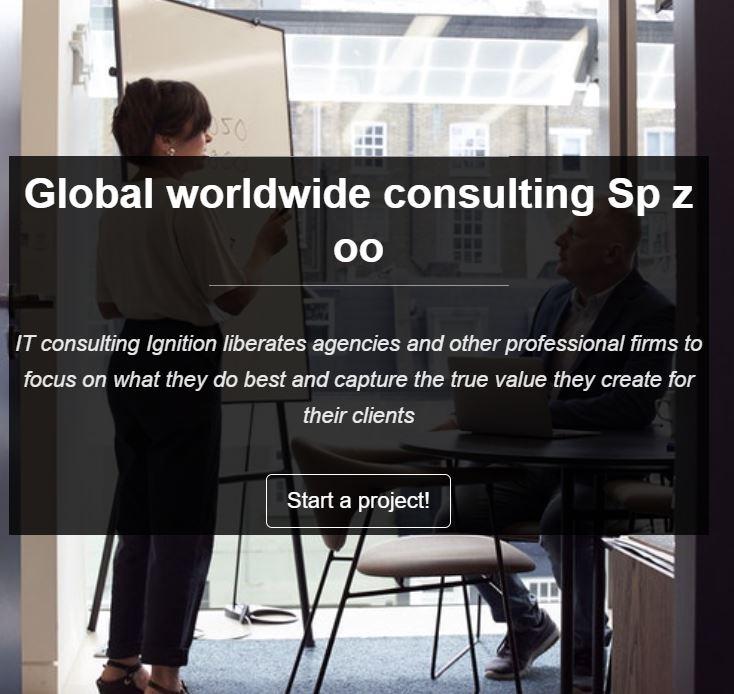 News
With everyone spending more and more time at home over the past year, the online media consumption has exploded, whether it's newspapers, magazines, television or social media. A .MEDIA TLD will make sense for communication & news agencies and media specialists.
bazilik.media
Ukrainian news company Bazilik Media gathers news, looks for updates, analyze cases and writes industry stories.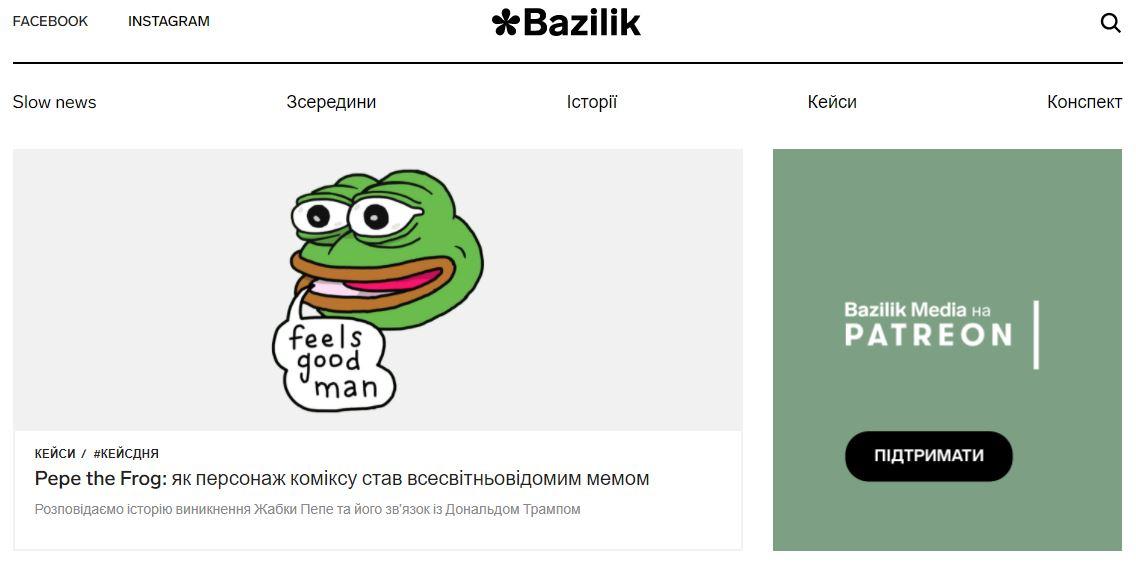 Breaking news! .NEWS is the perfect domain extension for news agencies: short, memorable and an obvious keyword. Be on top of the news industry with an easily identifiable domain extension and find your perfect-match domain name.
paperjam.news
Leader of the economic and financial press in Luxembourg, Paperjam reaches 150,000 unique readers with its magazine, supplements and special issues.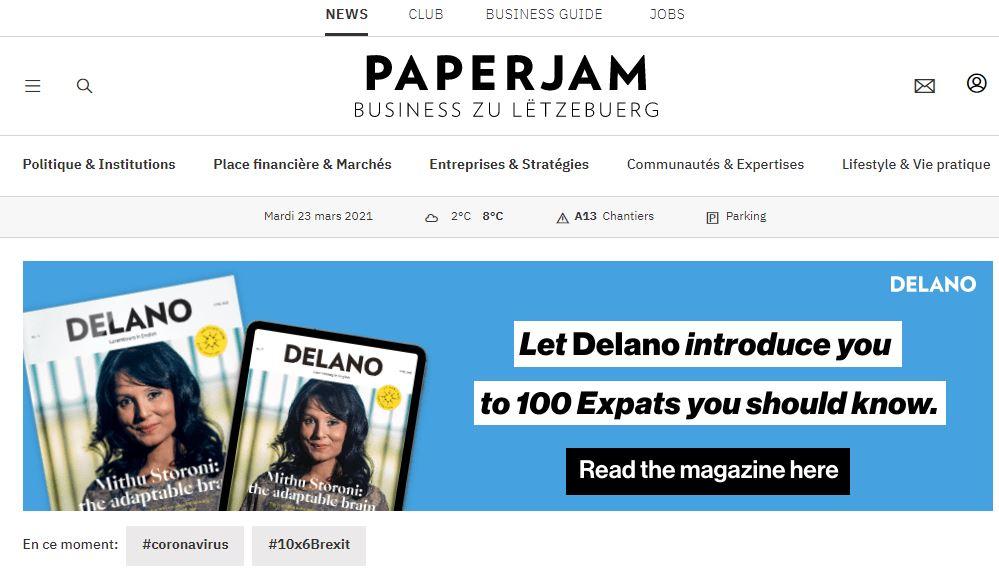 Your press or public relations agency cannot find a more suited domain extension than .PRESS. Short and relevant, this TLD will allow you to find the domain name of your dreams. It's also ideal for personal websites and blogs about anything press-related. Tell your story with .PRESS!
typeand.press
This graphic designer at 'Type & Press' & letterpress practitioner with an interest for typography and branding offers a blog with typography and printmaking news.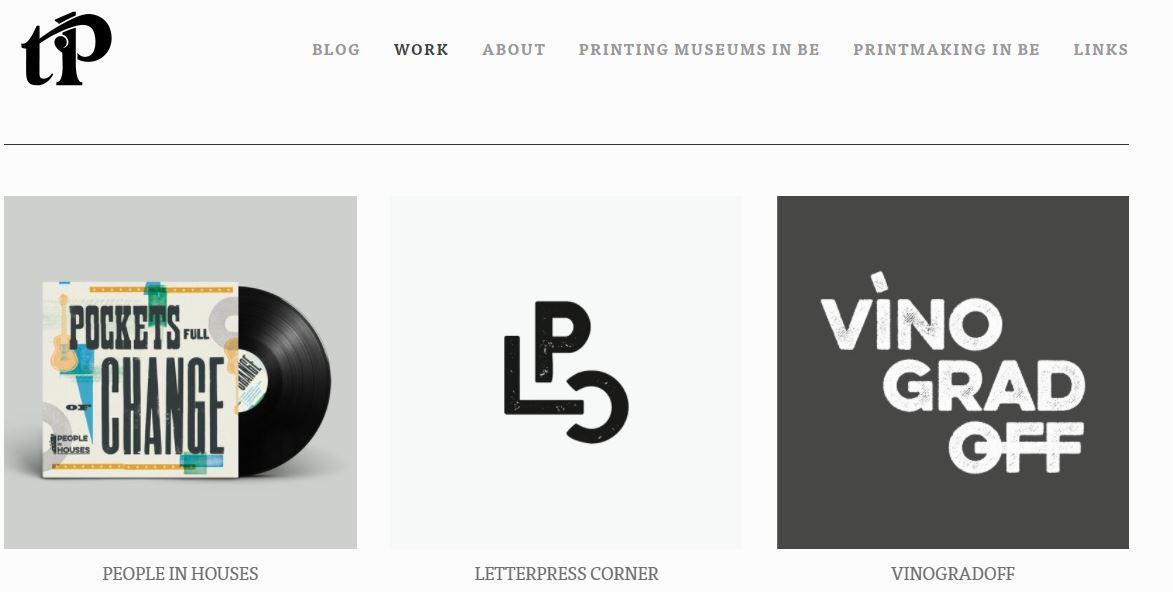 Care to join the +300,000 already existing websites ending in .BUZZ? While this extension is already quite busy and you may not find the exact domain you're looking for, it will definitely intrigue visitors. Whether your website offers breaking news or killer tips on marketing and communications, .BUZZ is a TLD that can only help you achieve popularity in your field.
madtv.buzz
MadTV is a paying Italian streaming video service.
In today's digital age, people expect to hear the latest news immediately after they took place. .TODAY will help your news website rank higher in search engines and get more traffic.
rtl.today
Luxembourgish news website rtl.lu is also betting on .TODAY extension to reach a broad audience.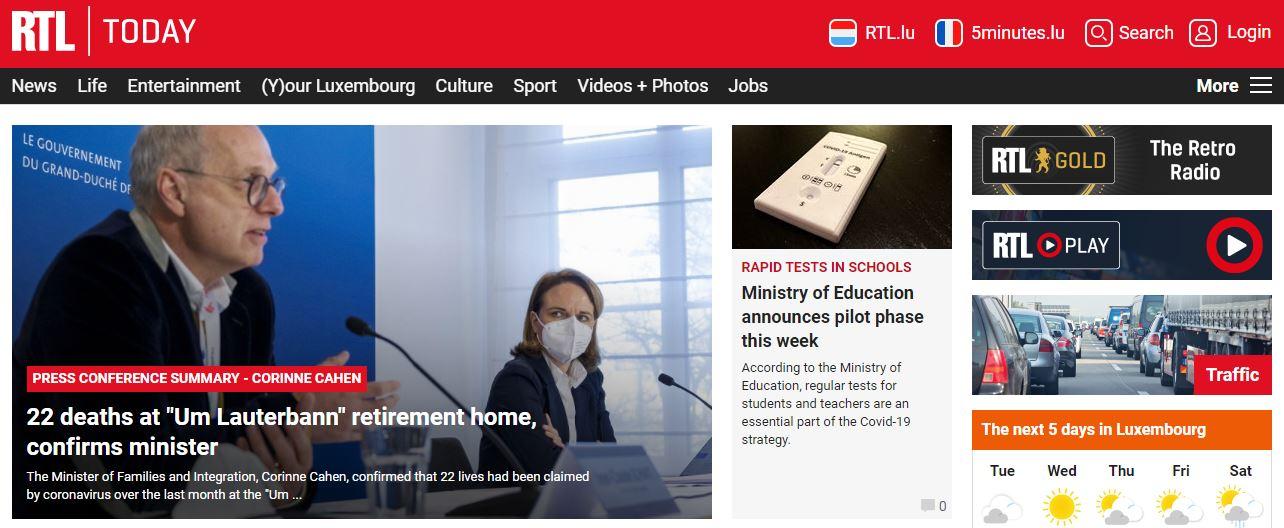 .WORLD is a popular domain extension, with 133,000 registrations. It can be used to share information concerning global news or events, which makes it ideal for news or communication agencies.
Create the perfect website with EuroDNS!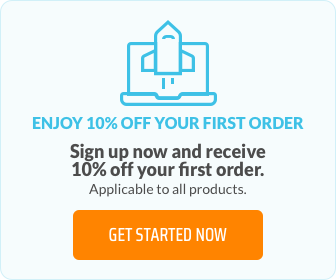 You now have all the information you need to choose the most appropriate domain extension for your business. Don't forget to choose a hosting solution, you will need it to have your website online! Do not hesitate to consult our Plesk or managed WordPress hosting products which will allow you to either have complete control over your site or have our team of experts take care of it for you. For more tips on how to choose your hosting solution, check out our dedicated blog.
Photo by Markus Winkler on Unsplash